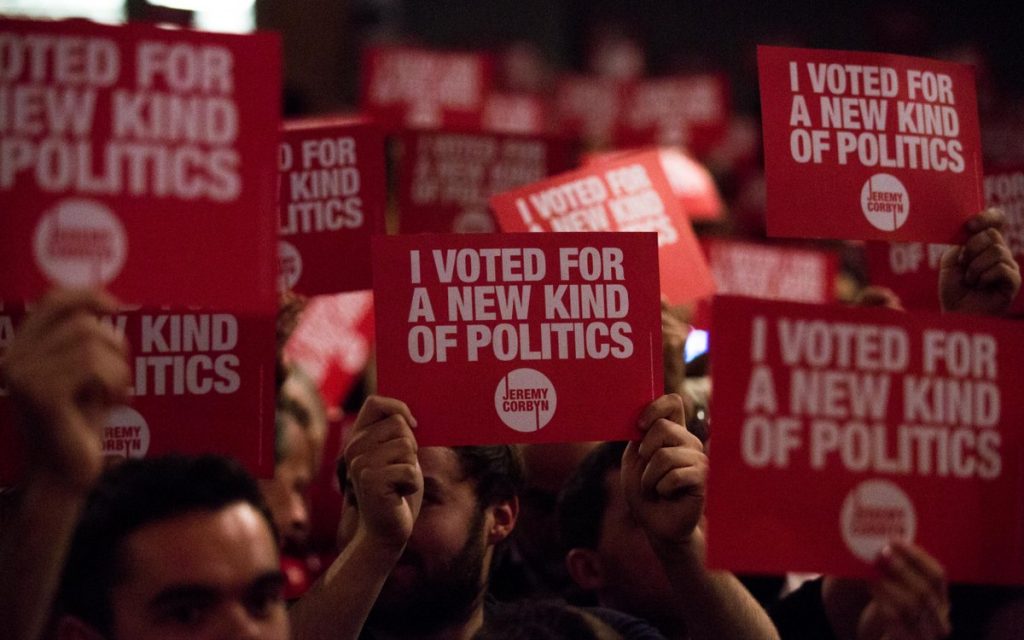 Job description
Temporary contract to November 1st 2018.
Job title: Regional Organiser, Another Europe is Possible and Labour for a People's Vote
Regions available: North West, West Midlands, Wales and the South West. Please state which you are applying for in your application.
Salary: £ 23,435 per annum
Time: 0.5FTE to 1.0FTE (please state your preferred hours in your application)
Reporting to: Another Europe is Possible National Organiser and Director of Labour for a People's Vote
Based in: Home working
Deadline: Monday 30th July, 23:59
Interviews: by phone in the week commencing 30th July.
To apply:
Please email your CV and a cover letter, both maximum 2 pages, addressing the person specification to info@anothereurope.org.
About this role:
Regional organisers will join the Another Europe and Labour for a People's Vote staff team working remotely. Work will be largely in office hours, but the postholder will regularly be required to attend evening and weekend meetings and events for which time off in lieu will be granted.
Key responsibilities
Building grassroots networks in their region – identifying and working with local organisers to build a local presence, including local groups and affiliated local hubs
Taking responsibility for the day to day management of the Labour for a People's Vote campaign in your region.
Working with members to pass LPV's conference motion in as many CLPs as possible in July, August and September 2018.
Mobilising for motions, and liaising with delegates, ahead of Labour Party and relevant trade union conferences
Organising events in the region – including as part of a national speaker tour, as well as rallies, workshops and one off events, working in partnership with local activists
Developing a regional comms strategy, ensuring that notable developments (e.g. a CLP motion is passed, an MP or council leader supports the campaign, a Left Against Brexit event takes place) is press released in local press and media
Undertaking other tasks as required to run the campaign
Person specification
Essential  
Experience in operating in the Labour Party and/or the trade union movement
Experience of mobilising and organising for on progressive issues in a grassroots, trade union or NGO setting.
Experience of working in, or building relationships with, grassroots movements or working with local groups and understanding the needs of local activists and supporters
A high level of interest in current affairs and an understanding of the nuances of progressive political positions and debates
Experience of organising public events
Committed to fighting for social, environmental and economic justice
Ability to work collaboratively with coalition members and with grassroots volunteers
Willingness to work evenings and weekends as required, and to travel to other parts of the UK (for which time off in lieu will be granted)
Desirable
Experience of engaging marginalised groups in campaigns
Excellent writing and editing skills, with experience of drafting email actions or leaflet copy.
Experience of planning and facilitating meetings and workshops.
What we offer
The salary for this role is £ 23,435 per annum plus non-contributory pension. The post is offered full time or part time. Please state which you would be willing to consider (or both). Job share applications are also welcome.
Working hours are flexible, but on the basis of a seven-hour working day. Some evening and weekend work will be expected, for which time off in lieu will be granted.
Annual leave is 26 days a year + bank holidays (pro rata).
Interviews will be held by phone soon after the closing date.
26th July 2018