Leave campaign openly opposes increase in minimum wage for poorest workers
It's a clear warning to all workers: stay clear of these "big-business backed xenophobes"
2nd April 2016
---
Leave.EU – the campaign group bidding to be 'the designated Leave campaign' and backed by UKIP multimillionaire donor Arron Banks – has openly opposed the increase to the minimum wage.
The campaign group have tweeted a picture of Conservative MP and Culture Secretary John Whittingdale, who is supporting a British exit, with anti-immigrant comments he made following the increase in the minimum wage:
The higher our minimum wage rises the more attractive a destination we become for migrants#LeaveEU & regain control pic.twitter.com/vt5GltGtNx

— LEAVE.EU (@LeaveEUOfficial) April 1, 2016
Kieron Merrett, trade union officer for Another Europe Is Possible, said:
"Sadly, it's not an April Fool. Backed by multimillionaires, it's no surprise Leave campaigners oppose higher wages for some of Britain's poorest workers. At least they've revealed their true colours. It's a clear warning to all British workers of the dangers of supporting these big-business backed xenophobes.

"Our campaign is clear that staying in the EU is the best option for workers' pay and conditions, both for British workers and workers from other EU member states. Leave campaigners have made it clear that they want to leave the EU so that they can strip away our hard-won protections at work. Let's have a Europe-wide campaign for a new deal to deliver jobs and prosperity for all workers – not buy into these anti-working class myths about immigration."
More News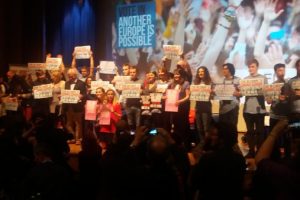 National Committee elections - candidate statements
Read the candidate statements for our National Committee election (online section) 2020. Read more »
---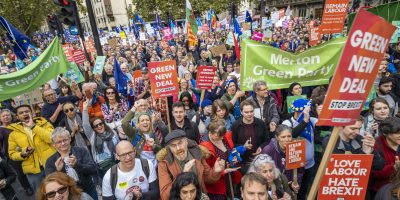 2019: the year in review
It's time to look back and reflect on the events of the past year. Read about what we did: in the streets, in parliament and beyond. Read more »
---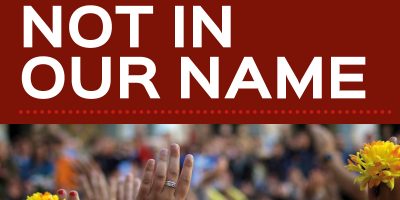 Not In Our Name
A simple way to strengthen our democracy Read more »
---
Another Europe conference: Our strategy - open to amendment.
You can now read and amend our draft strategies for after the general election. Read more »
---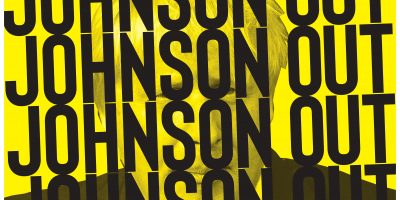 General Election 2019: the fight of our lives
This is the most important general election in our lifetimes. Read more »
---