Left Bloc on the March for Change
Join us in the streets on July 20th.
14th June 2019
---

With big name and grassroots speakers to be announced.
Saturday 20th July will see yet another massive demonstration against Brexit. As the Tory Party is taken over by an extreme rightwing Brexiter, the March for Change will provide a vital rallying point for everyone opposed to the politics of Johnson, May and Trump.
As trade unionists, left wingers, greens, progressives and anti-racists, we will be there loud and proud to fight against Brexit and for the world we want to see.
Only an agenda of hope and solidarity can beat Brexit, a radical challenge to the status quo. If we see a repeat of the 2016 campaign, with the establishment in charge, we will lose.
On July 20th, we will march for:
Decent jobs and homes for all

A Europe-wide green new deal

Workers' rights and a living wage across Europe. Scrap all anti-union laws

Free movement for all – no to Fortress Europe

An economy that serves the many not the few, with democratic ownership and control

A Europe that challenges the power of big corporations, with tough regulation and taxes

A well-funded, entirely publicly owned and run NHS
Join the Facebook event here.
More News
Report: Don't accept this terrible Brexit deal, the case for reform
Another Europe Is Possible launches major new report setting out a series of fundamental problems with the UK-EU Brexit deal  Read more »
---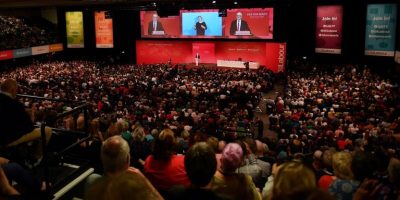 Two motions for Labour conference 2021
This year, Another Europe is urging its supporters in Labour to put forward two vital motions - on migrants' rights and electoral reform. Read more »
---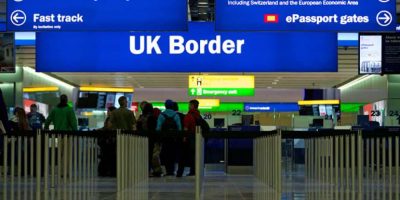 Holyrood candidates pledge not to cooperate with Tories' post-Brexit border regime
Major figures in Scotland have pledged to use the powers of the Scottish parliament to fight back against Westminster's anti-migrant agenda. Read our press release here. Read more »
---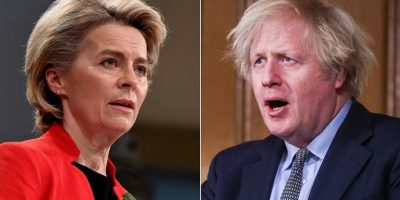 The problem is vaccine monopolies
The latest diplomatic row between the UK and EU is a distraction from the real issue - the prioritisation of profit over human life and good sense. Read more »
---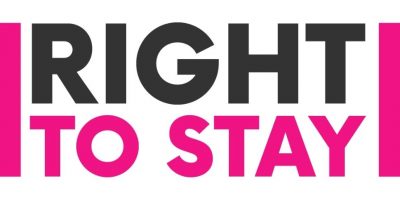 Report: Right to Stay, but how to prove it?
We are now just months away from the June 30th application deadline and it's clear that Settled Status is not working. Read our new report. Read more »
---