Let Us Vote: Take action
We're campaigning for the right to vote for all UK residents, and all UK citizens living abroad. Join us on August 31 – September 1.
23rd August 2019
---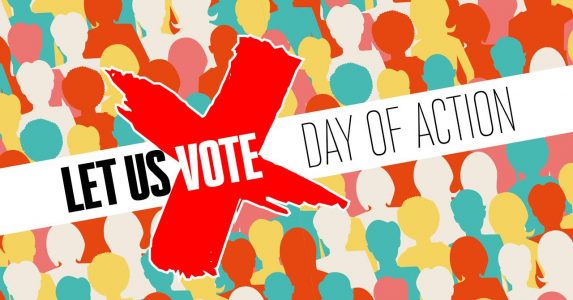 On August 31st and September 1st, we will be taking to the streets to demand that millions of disenfranchised people be given the basic right to vote.
In General Elections and in referendums, UK residents from countries outside of the Commonwealth and Ireland cannot vote. Neither can most UK citizens living abroad. All together, up to 10 million people are denied a vote by the current rules.
We are living in a time of rising racism and anti-migrant sentiment. It is fundamentally wrong that so many millions of people whose lives are deeply affected by developments at Westminster are currently denied a vote.
So join us on the days of action for whatever you can help with. We'll be organising stunts, protests, stalls and leafleting sessions; collecting signatures and writing to MPs. Get in touch and we'll send you materials and details of any events in your area.
Find out more: letusvote.org.uk
Click here if you can help organise an activity in your area.
Endorsed by:
the3million
British in Europe
Another Europe is Possible
Labour Campaign for Free Movement
The Green Party
Young Greens
More News
Report: Don't accept this terrible Brexit deal, the case for reform
Another Europe Is Possible launches major new report setting out a series of fundamental problems with the UK-EU Brexit deal  Read more »
---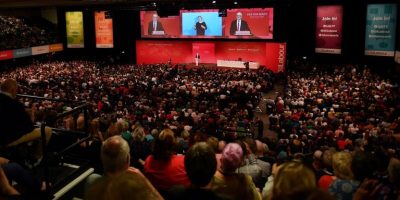 Two motions for Labour conference 2021
This year, Another Europe is urging its supporters in Labour to put forward two vital motions - on migrants' rights and electoral reform. Read more »
---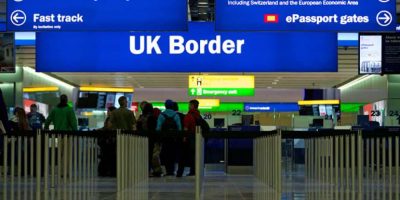 Holyrood candidates pledge not to cooperate with Tories' post-Brexit border regime
Major figures in Scotland have pledged to use the powers of the Scottish parliament to fight back against Westminster's anti-migrant agenda. Read our press release here. Read more »
---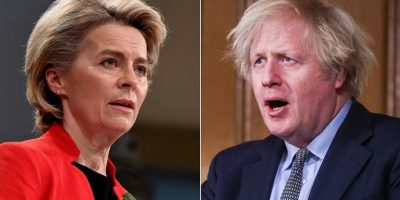 The problem is vaccine monopolies
The latest diplomatic row between the UK and EU is a distraction from the real issue - the prioritisation of profit over human life and good sense. Read more »
---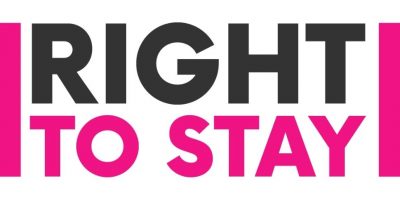 Report: Right to Stay, but how to prove it?
We are now just months away from the June 30th application deadline and it's clear that Settled Status is not working. Read our new report. Read more »
---