Nationwide speaker tour announced
Today, Another Europe is Possible is announcing the first wave of dates for a nation-wide speaker tour in late May and early June.
10th May 2016
---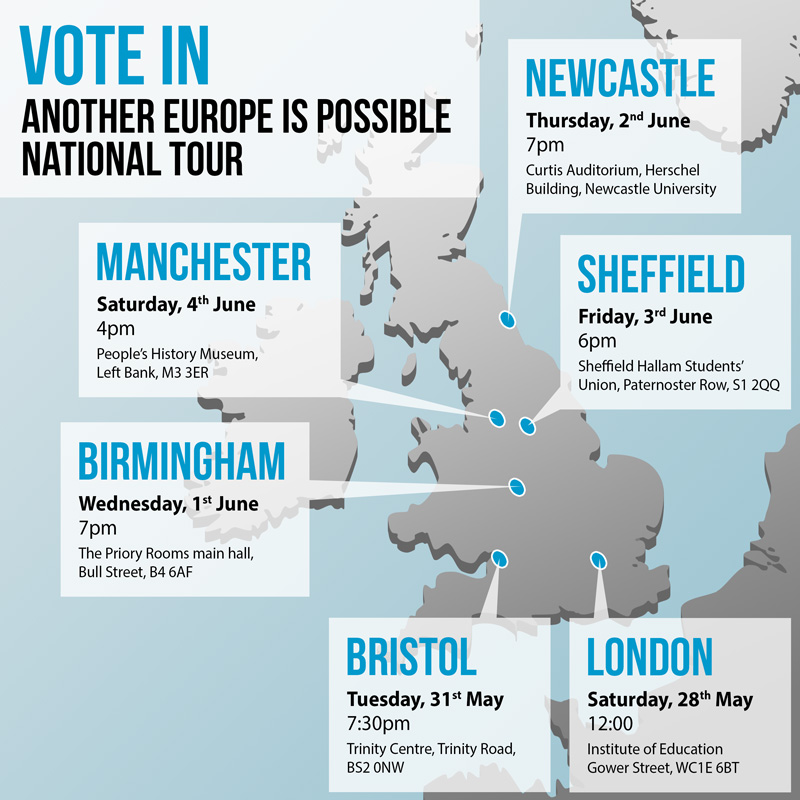 We'll be starting with our national event in London on 28th May with Yanis Varoufakis, John McDonnell and a host of other amazing speakers and interactive sessions.
Then we're off around the country, with speakers including Owen Jones, Caroline Lucas, Clive Lewis, Matt Wrack, Salma Yaqoob, Jean Lambert, Louise Haigh, Natalie Bennett, Kerry McCarthy – and a host of local campaigners and trade unionists.
Here are the dates:
These are just the first wave of dates to be announced. Stay tuned for another set of dates and cities in the coming days.
More News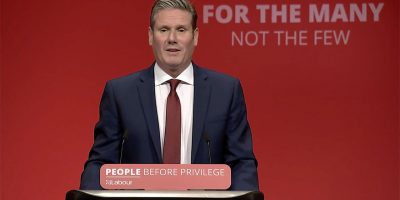 Letter to Keir Starmer: defend all migrants and refugees
Another Europe NC Members have written to Keir Starmer expressing grave concern at his comments on migrant Channel crossings. Read more »
---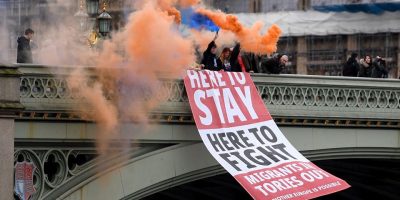 Another Europe Campaign Statements 2021
Ahead of our annual conference on 4 December 2021, our National Committee has agreed these campaign statements. Read more »
---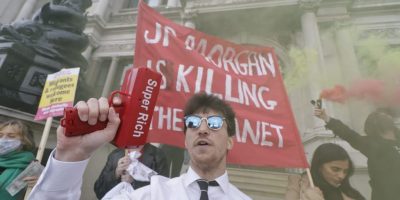 Protest: Climate Refugees Welcome!
Another Europe activists organised a climate refugee solidarity bloc on the COP26 London demo on Saturday 6 November Read more »
---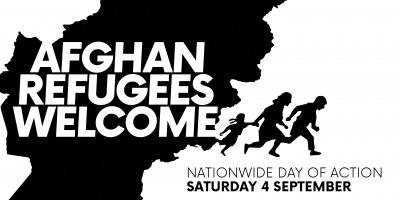 Afghan refugees welcome - nationwide day of action
On September 4th, join the national day of action in solidarity with Afghan refugees - and all migrants. Read more »
---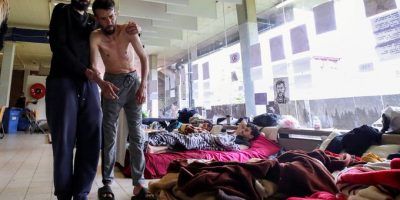 'Dying to be regularised': 100+ artists and thinkers sign open letter in support of Brussels hunger strikers
Four hundred migrants are on hunger strike in Brussels to demand regularisation and basic rights. Their situation is getting desperate. Read more »
---