Nationwide speaker tour announced
Today, Another Europe is Possible is announcing the first wave of dates for a nation-wide speaker tour in late May and early June.
10th May 2016
---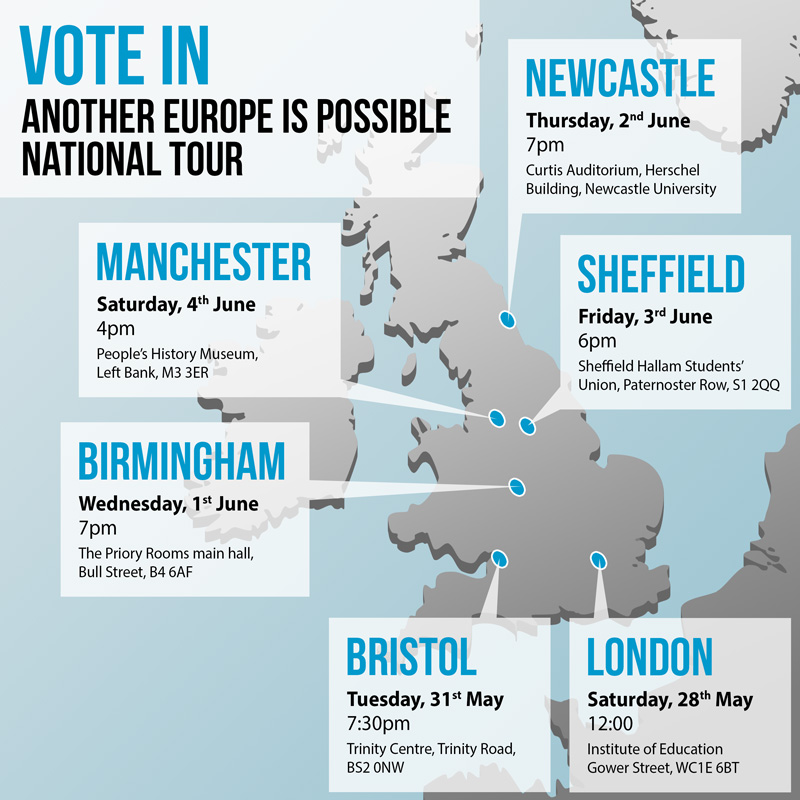 We'll be starting with our national event in London on 28th May with Yanis Varoufakis, John McDonnell and a host of other amazing speakers and interactive sessions.
Then we're off around the country, with speakers including Owen Jones, Caroline Lucas, Clive Lewis, Matt Wrack, Salma Yaqoob, Jean Lambert, Louise Haigh, Natalie Bennett, Kerry McCarthy – and a host of local campaigners and trade unionists.
Here are the dates:
These are just the first wave of dates to be announced. Stay tuned for another set of dates and cities in the coming days.
More News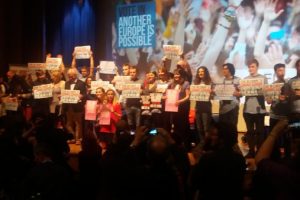 National Committee elections - candidate statements
Read the candidate statements for our National Committee election (online section) 2020. Read more »
---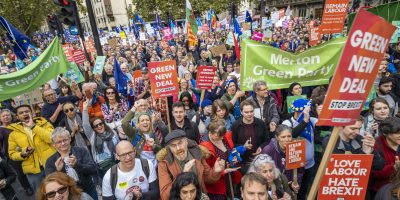 2019: the year in review
It's time to look back and reflect on the events of the past year. Read about what we did: in the streets, in parliament and beyond. Read more »
---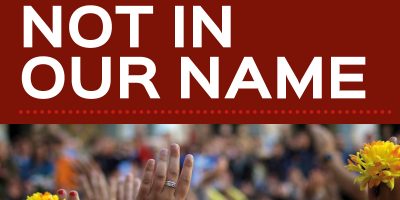 Not In Our Name
A simple way to strengthen our democracy Read more »
---
Another Europe conference: Our strategy - open to amendment.
You can now read and amend our draft strategies for after the general election. Read more »
---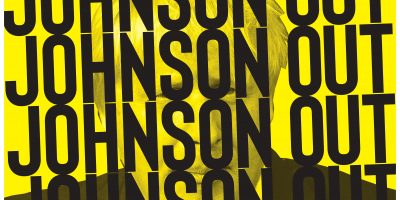 General Election 2019: the fight of our lives
This is the most important general election in our lifetimes. Read more »
---