Nationwide speaker tour announced
Today, Another Europe is Possible is announcing the first wave of dates for a nation-wide speaker tour in late May and early June.
10th May 2016
---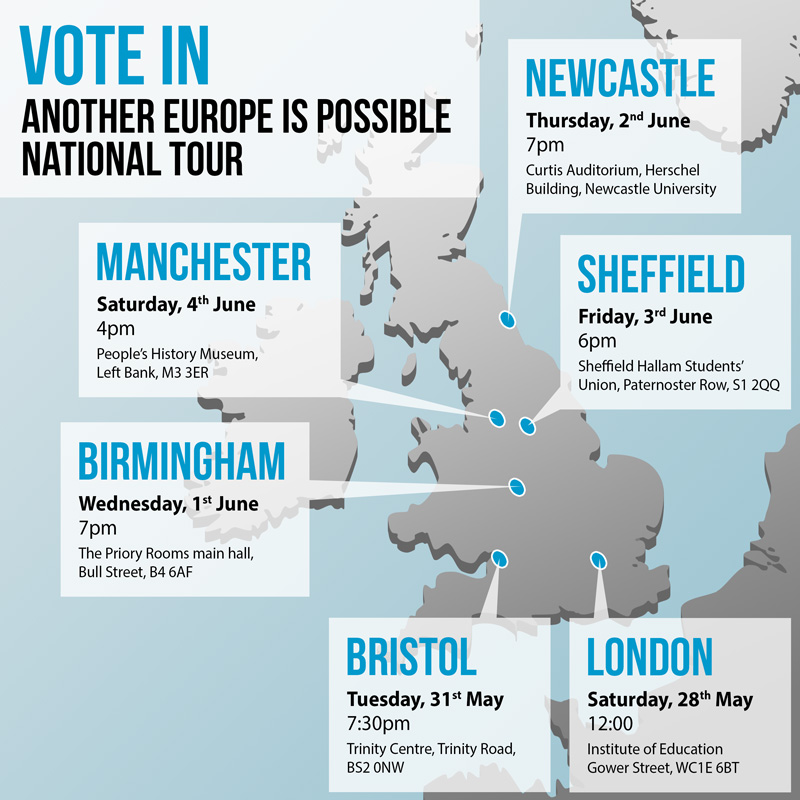 We'll be starting with our national event in London on 28th May with Yanis Varoufakis, John McDonnell and a host of other amazing speakers and interactive sessions.
Then we're off around the country, with speakers including Owen Jones, Caroline Lucas, Clive Lewis, Matt Wrack, Salma Yaqoob, Jean Lambert, Louise Haigh, Natalie Bennett, Kerry McCarthy – and a host of local campaigners and trade unionists.
Here are the dates:
These are just the first wave of dates to be announced. Stay tuned for another set of dates and cities in the coming days.
More News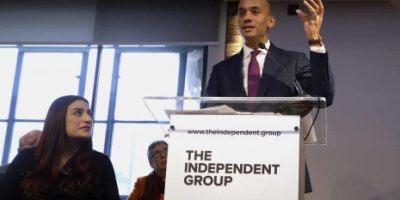 Never mind the splits: we have 5 weeks to stop Brexit
Seven Labour MPs have left the Labour Party. But nothing has changed: we have 5 weeks to stop Brexit. Read more »
---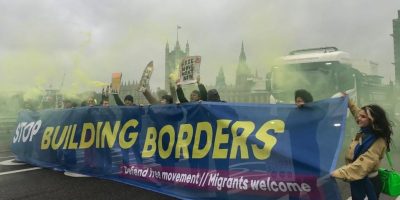 Kill the Immigration Bill - take action on March 1st
Together, we can beat the Tory Immigration Bill - but only if we act. Read more »
---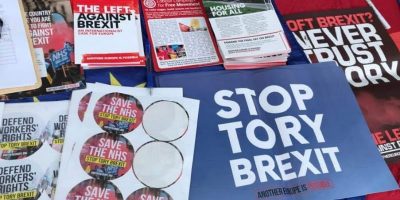 Our last chance? More days of action, 23 and 24 Feb
We will be particularly focusing on areas where we've identified MPs who might need some convincing to vote the right way - but wherever you live, and whatever you can do, save the date and take part!  Read more »
---
Join us this weekend!
We're running stalls, knocking on doors, writing to MPs... Find an event near you. Read more »
---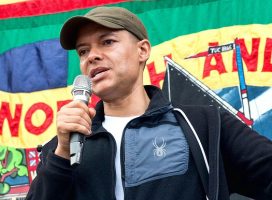 Clive Lewis: Why you should join Another Europe
Become a member today. Read more »
---