¡No Pasaran! Confronting the Rise of the Far Right
Conference bringing together activists from across Europe and beyond to discuss and organise against the rise of the far right.
24th January 2019
---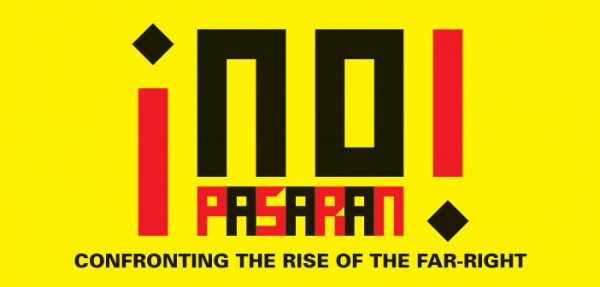 When? 02 March 2019 | 9.30 to 5pm
Where? Bloomsbury Central, 235 Shaftesbury Ave, London WC2H 8EP
The far-right is on the offensive across Europe: the biggest upsurge since the 1930s. From street attacks and mobilisations to government office, they use Islamophobia, anti-Semitism, xenophobia and racism to spread hate and fear. They attack trade unionists and the left, and the rights and liberties of us all.
Gaining succour from the Trump White House, they are increasingly internationalised, well-funded and well-organised. Bolsonaro's victory in Brazil extends this wave into Latin America.
These developments must be countered by rapid and effective mobilisation from the labour and progressive movement. We must be united in Britain and across Europe, and beyond, to defeat this immensely dangerous political turn. This is vital because far right domination of European politics would spell disaster for millions across the continent.
The ¡NO PASARAN! conference on 2 March 2019 brings together left and progressive forces from Europe and further afield: to work together, analyse, and strategise to counter the far-right; to promote viable political alternatives and coordinate an effective response.
The conference will take place over four venues which are all close to each other. Speakers and delegations are coming from across Europe, including France, Germany, Portugal, Hungary and Poland.
Speakers include: Diane Abbott, Ken Loach, Marisa Matias MEP, Laura Parker, Lowkey and many, many others.

Find out more here.
Register here.
More News
Report: Don't accept this terrible Brexit deal, the case for reform
Another Europe Is Possible launches major new report setting out a series of fundamental problems with the UK-EU Brexit deal  Read more »
---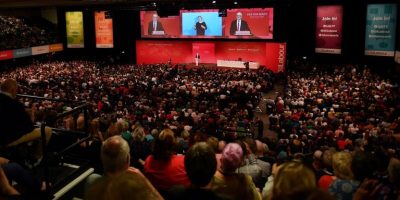 Two motions for Labour conference 2021
This year, Another Europe is urging its supporters in Labour to put forward two vital motions - on migrants' rights and electoral reform. Read more »
---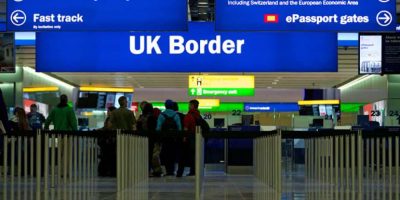 Holyrood candidates pledge not to cooperate with Tories' post-Brexit border regime
Major figures in Scotland have pledged to use the powers of the Scottish parliament to fight back against Westminster's anti-migrant agenda. Read our press release here. Read more »
---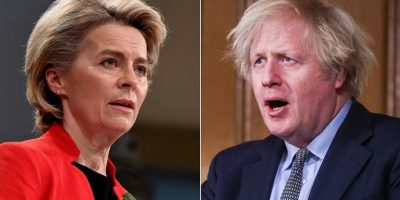 The problem is vaccine monopolies
The latest diplomatic row between the UK and EU is a distraction from the real issue - the prioritisation of profit over human life and good sense. Read more »
---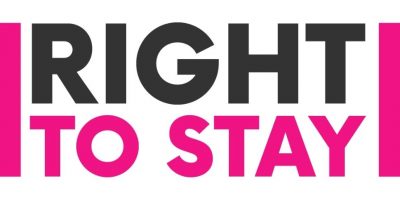 Report: Right to Stay, but how to prove it?
We are now just months away from the June 30th application deadline and it's clear that Settled Status is not working. Read our new report. Read more »
---