Pamphlet: The Left Against Brexit – an internationalist case for Europe
Brexit is a hard right Tory project – the only way to resist it is from the left. This pamphlet puts forward our distinct, left wing reasons to oppose leaving the EU.
19th September 2018
---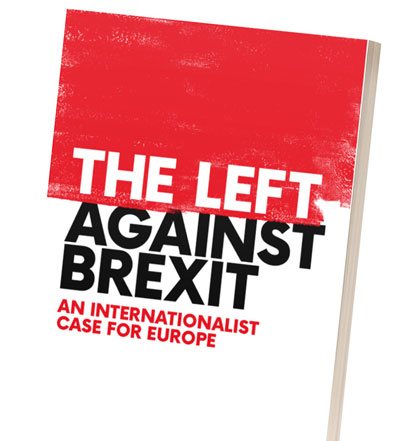 ---
Brexit is a Tory plot to turn Britain into an offshore tax haven with a deregulated economy, do dodgy trade deals with Donald Trump and move the country into the US sphere of influence. The left should be on the front lines of the resistance to this hard right takeover.
But hang on: isn't the EU a 'neoliberal project'? Wouldn't it stop a Corbyn-led government from renationalising the railways? And what about Greece, and Fortress Europe?
These arguments and more are answered in this pamphlet, which puts forward distinct left wing reasons to oppose Brexit. Our case, unlike the centrists who have given anti-Brexit activism a bad name, is committed to freedom of movement, workers' rights – and a Corbyn government.
This is our internationalist case for Europe.
More Resources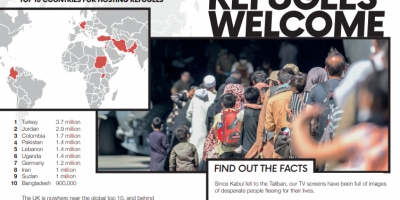 Refugees Welcome - download the leaflet
---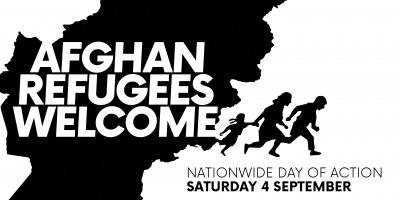 Afghan refugees welcome - nationwide day of action
On September 4th, join the national day of action in solidarity with Afghan refugees - and all migrants. Read more »
---
Report: Don't accept this terrible Brexit deal, the case for reform
Another Europe Is Possible launches major new report setting out a series of fundamental problems with the UK-EU Brexit deal  Read more »
---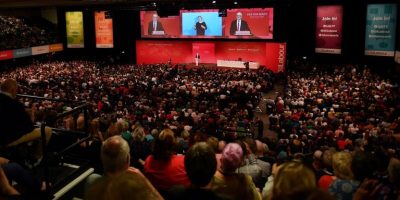 Two motions for Labour conference 2021
This year, Another Europe is urging its supporters in Labour to put forward two vital motions - on migrants' rights and electoral reform. Read more »
---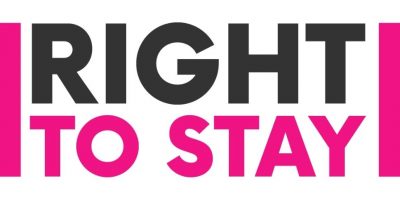 Report: Right to Stay, but how to prove it?
We are now just months away from the June 30th application deadline and it's clear that Settled Status is not working. Read our new report. Read more »
---