Part Two of The Forgotten Troubles – A Documentary On Northern Ireland
Zoe Williams and Luke Cooper explore the contemporary politics of Northern Ireland
30th November 2019
---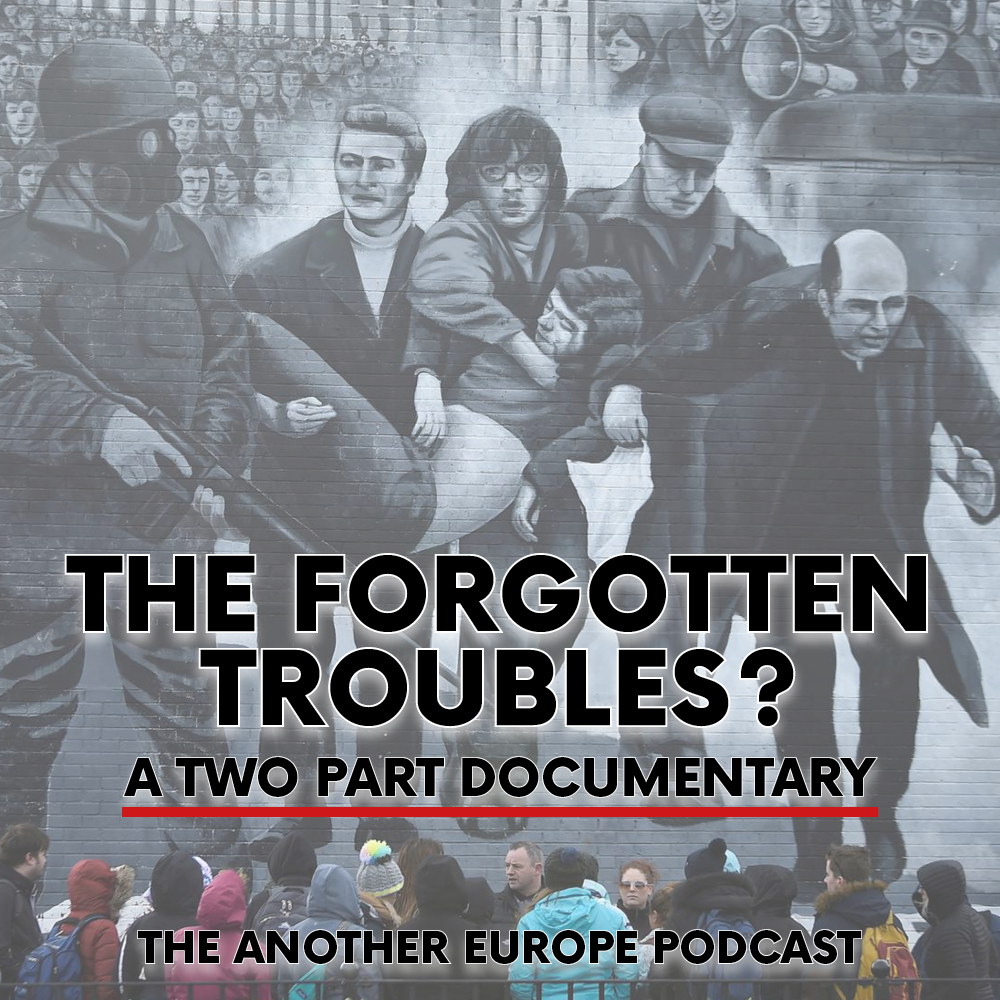 In this, the second part of our two part documentary The Forgotten Troubles, hosts Zoe Williams and Luke Cooper explore the contemporary politics of Northern Ireland and the extent to which the Good Friday Agreement makes it difficult to break out of sectarian division. They meet the Alliance Party on the campaign trail in the traditionally unionist area of Lagan Valley and ask whether it is possible or desirable to go 'beyond Orange and Green'. They explore the possible futures of the island of Ireland in the Brexit crisis, and the difficult challenges it faces.
Featuring: Sorcha Eastwood, Alliance Party candidate for Lagan Valley, Katy Hayward, a sociologist at Queen's University Belfast, Garrett Carr, author of The Rule of the Land, and Mickey Brady, the Sinn Fein MP for Newry and South Armagh.
Editing and mixing: Jamie Coward
The documentary was produced in collaboration with Rosa-Luxemburg-Stiftung, Brussels Office. Funded by the German Federal Foreign Office.
The European Cultural Foundation supports this initiative as it is rethinking Europe as an open and democratic space.

More Podcast episodes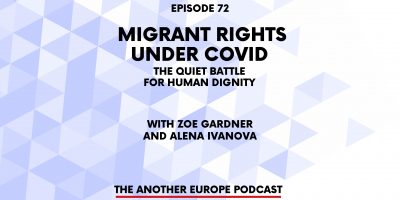 Episode 72: Migrant rights under Covid – the quiet battle for human dignity
---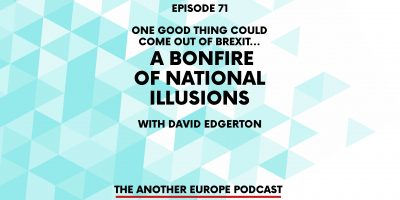 Episode 71: One good thing could come out of Brexit – a bonfire of national illusions
---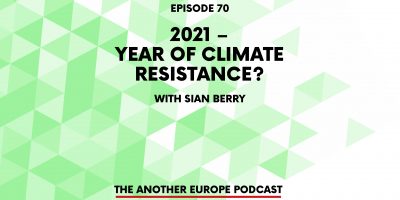 Episode 70: 2021 – year of climate resistance?
---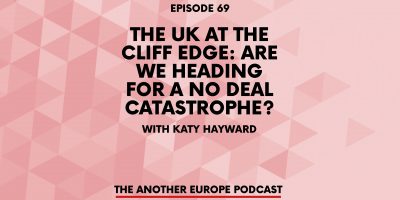 Episode 69: The UK at the cliff edge. Are we heading for a no deal catastrophe?
---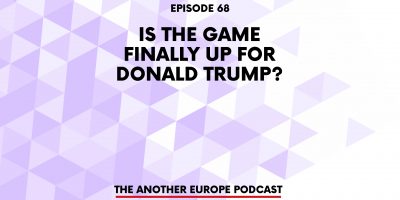 Episode 68: Is the game finally up for Donald Trump?
---