Episode 4: Are we all 'Citizens of Nowhere'?
This week we're joined by Niccolo Milanese, one of two co-authors of an excellent new book, 'Citizens of Nowhere; How Europe can be saved from itself'
2nd July 2018
---
As the name suggests, Citizens of Nowhere challenges Theresa May's infamous phrase – that if you are a citizen of the world, then you're a citizen of nowhere – and offers a radical new agenda for political change. The book isn't just a new political vision but is also in part a history of the authors' own, decade-long attempt to catalyse social change with the establishment of European Alternatives, a transeuropean NGO. We ask Niccolo for his thoughts on how the rise of the far right can be resisted, the place of Eastern Europe in the European story, and the history of 'Europe from below'.
Subscribe on iTunes or Spotify and find us on Audioboom.
More News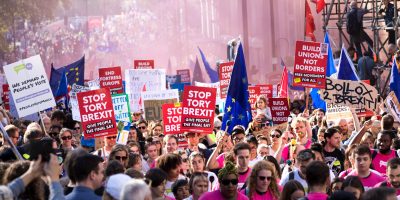 The Tory deal has been defeated - now we need more time
Sign the emergency petition to call for Article 50 to be extended or withdrawn. Read more »
---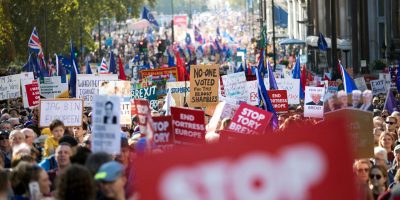 10 things we achieved in 2018
Last year was a period of huge growth for Another Europe. With your help, we achieved so much. Here are our top ten. Read more »
---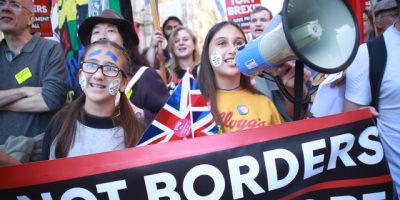 Join us fighting Brexit in 2019
In January, MPs are voting on the Brexit deal. Let's start the year by defeating it. Sign up for the weekend of action. Read more »
---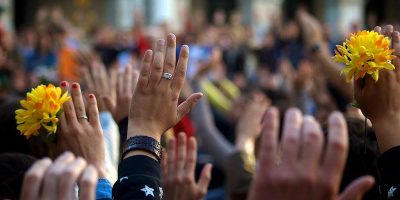 Report: what happened at conference?
Another Europe has a plan and has had a lively democratic conference - read about it here. Read more »
---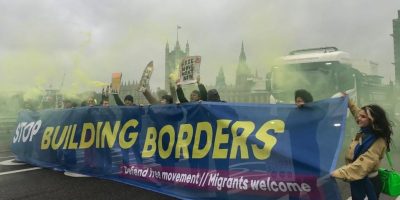 Another Europe conference: final agenda and papers
This is a vital moment - don't miss out on your opportunity to shape our strategy. Read more »
---