Episode 4: Are we all 'Citizens of Nowhere'?
This week we're joined by Niccolo Milanese, one of two co-authors of an excellent new book, 'Citizens of Nowhere; How Europe can be saved from itself'
2nd July 2018
---
As the name suggests, Citizens of Nowhere challenges Theresa May's infamous phrase – that if you are a citizen of the world, then you're a citizen of nowhere – and offers a radical new agenda for political change. The book isn't just a new political vision but is also in part a history of the authors' own, decade-long attempt to catalyse social change with the establishment of European Alternatives, a transeuropean NGO. We ask Niccolo for his thoughts on how the rise of the far right can be resisted, the place of Eastern Europe in the European story, and the history of 'Europe from below'.
Subscribe on iTunes or Spotify and find us on Audioboom.
More News
Report: Don't accept this terrible Brexit deal, the case for reform
Another Europe Is Possible launches major new report setting out a series of fundamental problems with the UK-EU Brexit deal  Read more »
---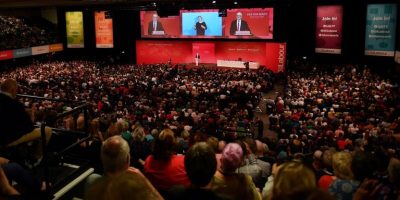 Two motions for Labour conference 2021
This year, Another Europe is urging its supporters in Labour to put forward two vital motions - on migrants' rights and electoral reform. Read more »
---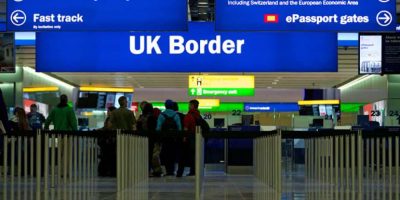 Holyrood candidates pledge not to cooperate with Tories' post-Brexit border regime
Major figures in Scotland have pledged to use the powers of the Scottish parliament to fight back against Westminster's anti-migrant agenda. Read our press release here. Read more »
---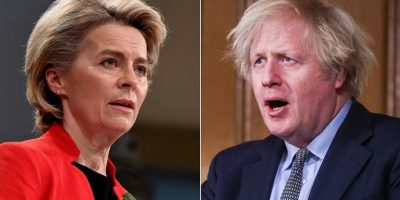 The problem is vaccine monopolies
The latest diplomatic row between the UK and EU is a distraction from the real issue - the prioritisation of profit over human life and good sense. Read more »
---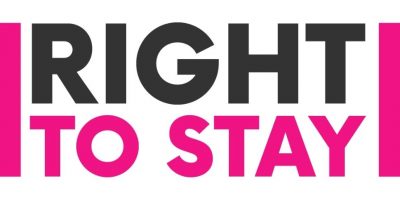 Report: Right to Stay, but how to prove it?
We are now just months away from the June 30th application deadline and it's clear that Settled Status is not working. Read our new report. Read more »
---