Episode 9: Brexit and the economy – project fear or project fact?
This week's guest is Alfie Stirling from the New Economics Foundation
10th September 2018
---
Remember project fear? It was Cameron and Osborne's scare campaign. The economic collapse that never came. We on the left never bought this narrative. Ours was a positive vision for Europe. But as the possibility of a 'no deal Brexit' has come into view, project fear might be looking a little like project fact. What are the actual economic implications of Brexit anyway? And what do they mean for British workers? We talk to Alfie Stirling from the New Economics Foundation to find out. In part two we turn to practicalities and get the lowdown on how the Another Europe campaign is going.
More Podcast episodes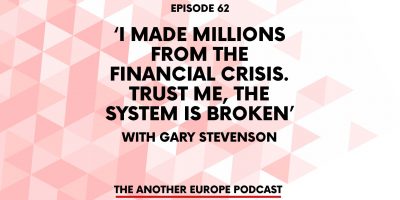 Episode 62: 'I made millions from the financial crisis. Trust me, the system is broken'
---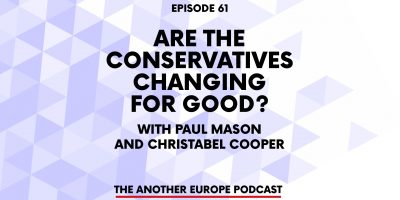 Episode 61: Are the Conservatives changing for good?
---
Episode 60: Black Lives Matter - special edition
---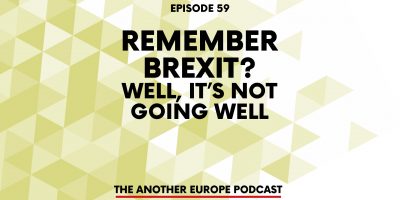 Episode 59: Remember Brexit? Well, it's not going well
---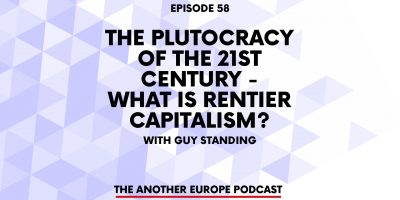 Episode 58: The plutocracy of the twenty-first century - what is rentier capitalism?
---