Episode 9: Brexit and the economy – project fear or project fact?
This week's guest is Alfie Stirling from the New Economics Foundation
10th September 2018
---
Remember project fear? It was Cameron and Osborne's scare campaign. The economic collapse that never came. We on the left never bought this narrative. Ours was a positive vision for Europe. But as the possibility of a 'no deal Brexit' has come into view, project fear might be looking a little like project fact. What are the actual economic implications of Brexit anyway? And what do they mean for British workers? We talk to Alfie Stirling from the New Economics Foundation to find out. In part two we turn to practicalities and get the lowdown on how the Another Europe campaign is going.
More Podcast episodes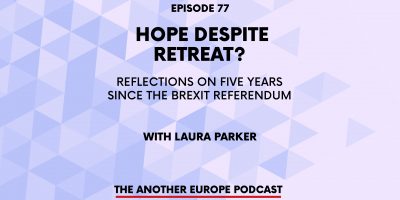 Episode 77: Hope despite retreat? Reflections on five years since the Brexit referendum
---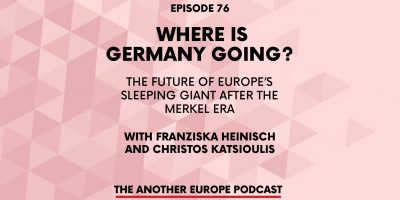 Episode 76: Where is Germany going? The future of Europe's sleeping giant after the Merkel era
---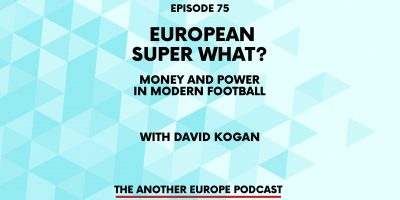 Episode 75: European super WHAT? Money and power in modern football
---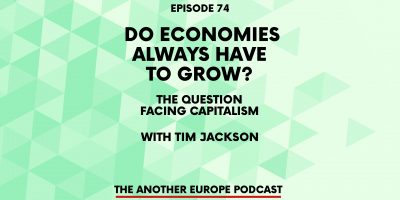 Episode 74: Do economies always have to grow? The question facing capitalism
---
Episode 73: Fighting for life after Covid: how do our economies need to be redesigned?
---