Episode 8: Can Europe be saved from itself?
Paul Mason is this episode's guest on the Another Europe podcast
27th August 2018
---
Oxi, Oxi, No, No, the Greek people chanted in the summer of 2015 only for their government to then – perhaps inevitably – accept Europe's demands for a brutal austerity and privatisation programme. Back in 2015 no British journalist followed these events more closely than Paul Mason, who has since become a high profile backer of Jeremy Corbyn's leadership of the Labour Party. In this podcast we talk to him about Europe and the left, taking in some of the history of Europe's disastrous turn to neoliberalism. We'll also be looking at the tensions that exist between Britain's Corbynistas and the Remain movement.
More Podcast episodes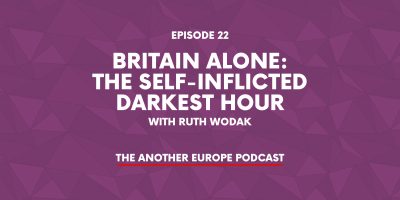 Episode 22: Britain Alone – the self-inflicted darkest hour
With Ruth Wodak. Read more »
---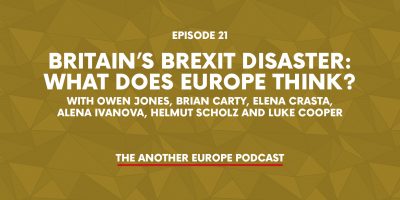 Episode 21: Britain's Brexit Disaster – what does Europe think?
With Owen Jones, Brian Carty, Elena Crasta, Alena Ivanova, Helmut Scholz and Luke Cooper Read more »
---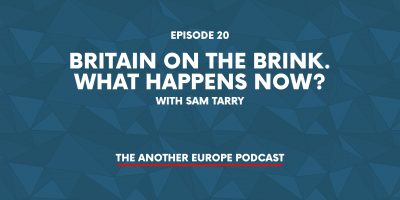 Episode 20: Britain on the Brink. What happens now?
With Sam Tarry Read more »
---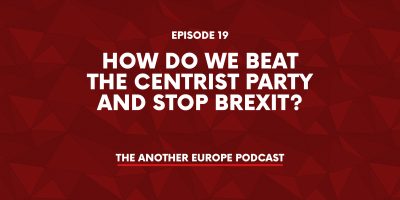 Episode 19: How do we beat the centrist party and stop Brexit?
with Alena Ivanova Read more »
---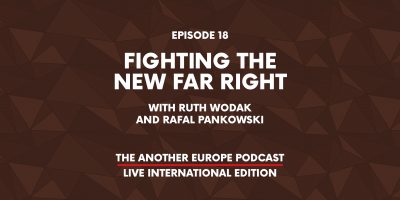 Episode 18: Fighting the new far right
with Ruth Wodak and Rafal Pankowski Read more »
---