Episode 1: Did Britain's imperial fantasies give us Brexit?
Another Europe Is Possible have launched a fortnightly podcast
21st May 2018
---
The first ever Another Europe is Possible podcast, with guests Gary Younge and Kerem Nisancioglu. Hosted by Zoe Williams and Luke Cooper.
Today we'll talk about imperial fantasies and British exceptionalism. Was the case for Brexit essentially animated by golf club delusions about Britain's place in the world, and did that hubris make it inevitable that our leaving negotiations would play out in this shambolic way?
Subscribe on iTunes and find us on Audioboom.
More News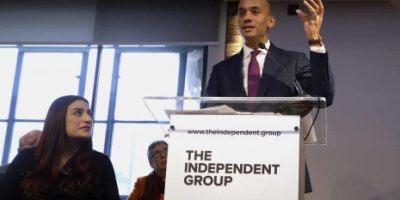 Never mind the splits: we have 5 weeks to stop Brexit
Seven Labour MPs have left the Labour Party. But nothing has changed: we have 5 weeks to stop Brexit. Read more »
---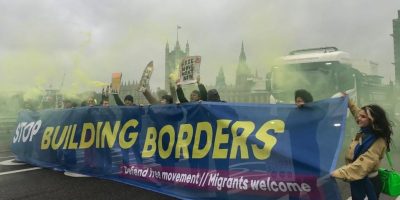 Kill the Immigration Bill - take action on March 1st
Together, we can beat the Tory Immigration Bill - but only if we act. Read more »
---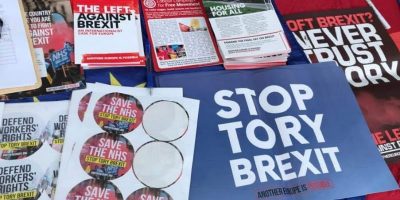 Our last chance? More days of action, 23 and 24 Feb
We will be particularly focusing on areas where we've identified MPs who might need some convincing to vote the right way - but wherever you live, and whatever you can do, save the date and take part!  Read more »
---
Join us this weekend!
We're running stalls, knocking on doors, writing to MPs... Find an event near you. Read more »
---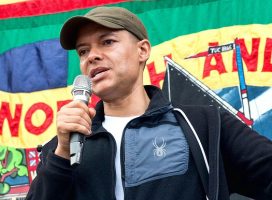 Clive Lewis: Why you should join Another Europe
Become a member today. Read more »
---