Episode 1: Did Britain's imperial fantasies give us Brexit?
Another Europe Is Possible have launched a fortnightly podcast
21st May 2018
---
The first ever Another Europe is Possible podcast, with guests Gary Younge and Kerem Nisancioglu. Hosted by Zoe Williams and Luke Cooper.
Today we'll talk about imperial fantasies and British exceptionalism. Was the case for Brexit essentially animated by golf club delusions about Britain's place in the world, and did that hubris make it inevitable that our leaving negotiations would play out in this shambolic way?
Subscribe on iTunes and find us on Audioboom.
More News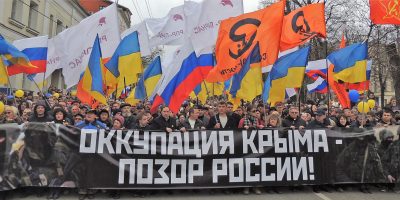 WATCH: No War in Ukraine Rally
An online rally of Russian and Ukrainian human rights defenders and international civil society activists. Read more »
---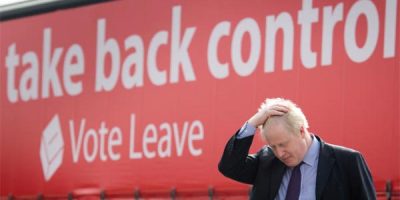 'Towards a less damaging post-Brexit relationship' trade union motion
---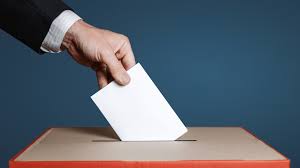 Another Europe elections: run to be on our national committee
Nomination deadline extended to Tuesday 25 January 2022. Read more »
---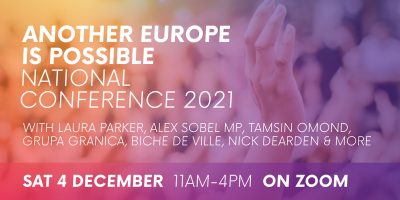 Another Europe National Conference 2021 Recordings & Report
Another Europe's annual members' conference took place via Zoom on Saturday 4 December 2021. Read more »
---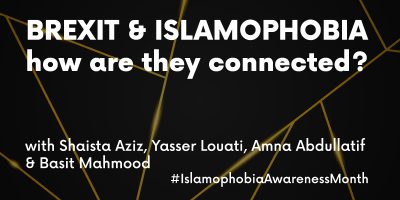 NEW VIDEO: Brexit & Islamophobia - how are they connected?
Watch online now. Read more »
---