Episode 5: Is Brexit dying?
Episode 5: Cabinet resignations and Trump's visit
16th July 2018
---
With Michael Chessum. This week we're putting our heads together to get a grip on what's been a quite remarkable ten days in UK politics. David Davis resigned from the cabinet along with Brexit zealot Steve Baker. He was followed shortly afterwards by Boris Johnson – whose letter of resignation warned that the "Brexit dream is dying". Somehow May managed to hold on for the long-awaited summit with Donald Trump. But just when she thought the ship might have been steadied, the Sun published an explosive interview with the American president. Trump openly backed the Tory rebels. "May has wrecked Brexit", "the deal's off", he told the Murdoch paper. Meanwhile, the streets of Britain were flooded with anti-Trump protestors. We ask what this all means for the parlous state of the UK's negotiations with the EU and the prospects for defeating Brexit.
More Podcast episodes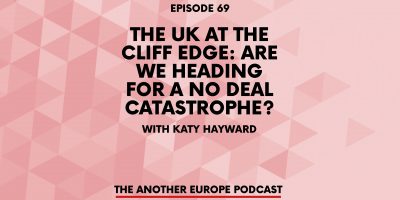 Episode 69: The UK at the cliff edge. Are we heading for a no deal catastrophe?
---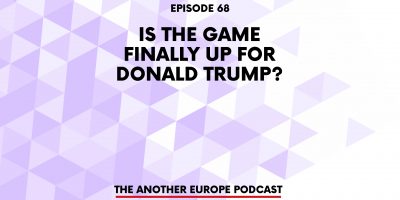 Episode 68: Is the game finally up for Donald Trump?
---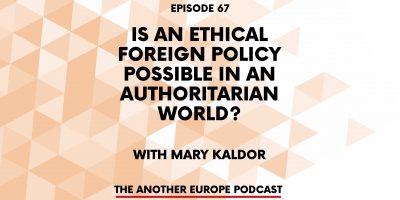 Episode 67: Is an ethical foreign policy possible in an authoritarian world?
---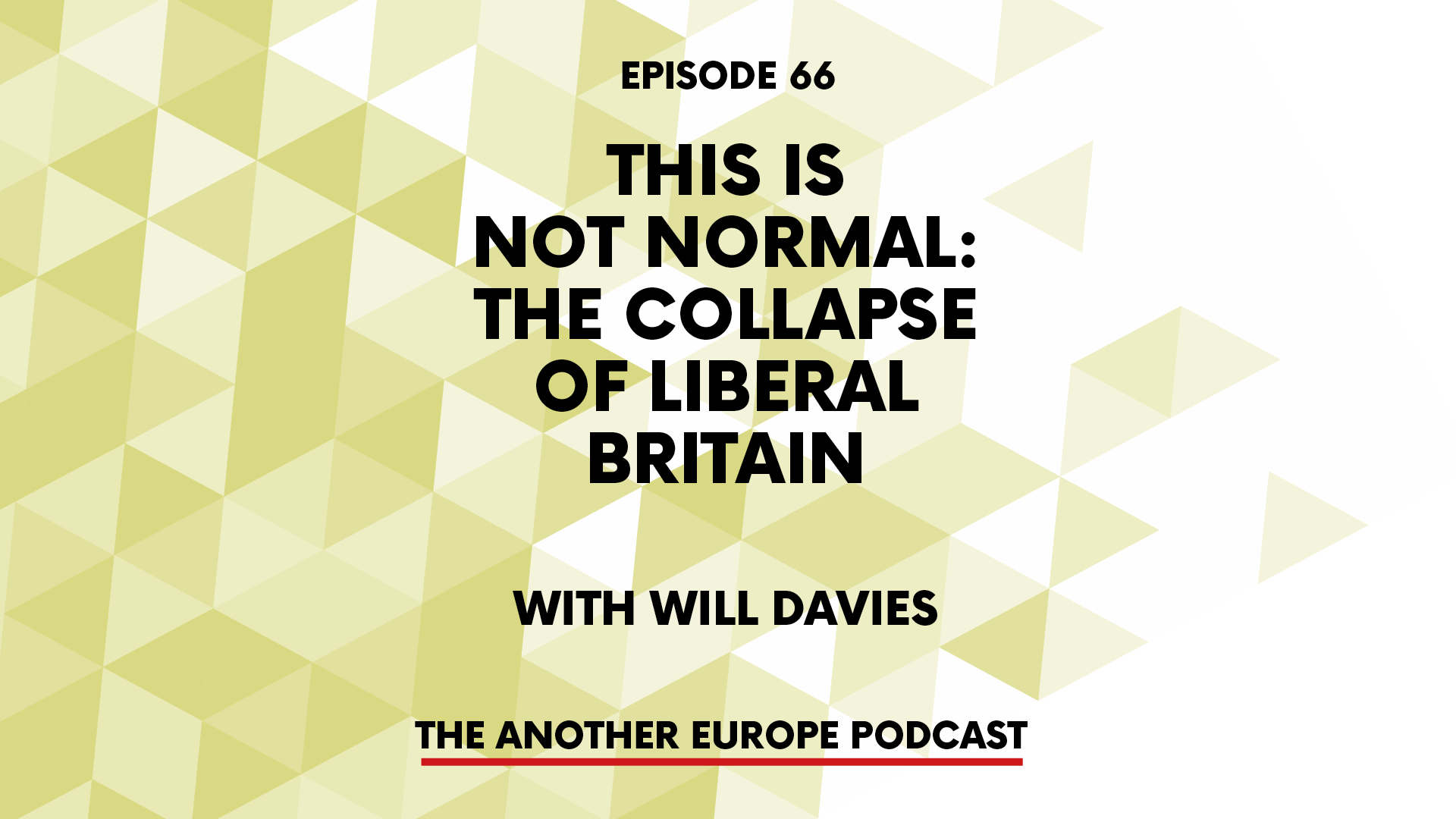 Episode 66: This is Not Normal – the Collapse of Liberal Britain
---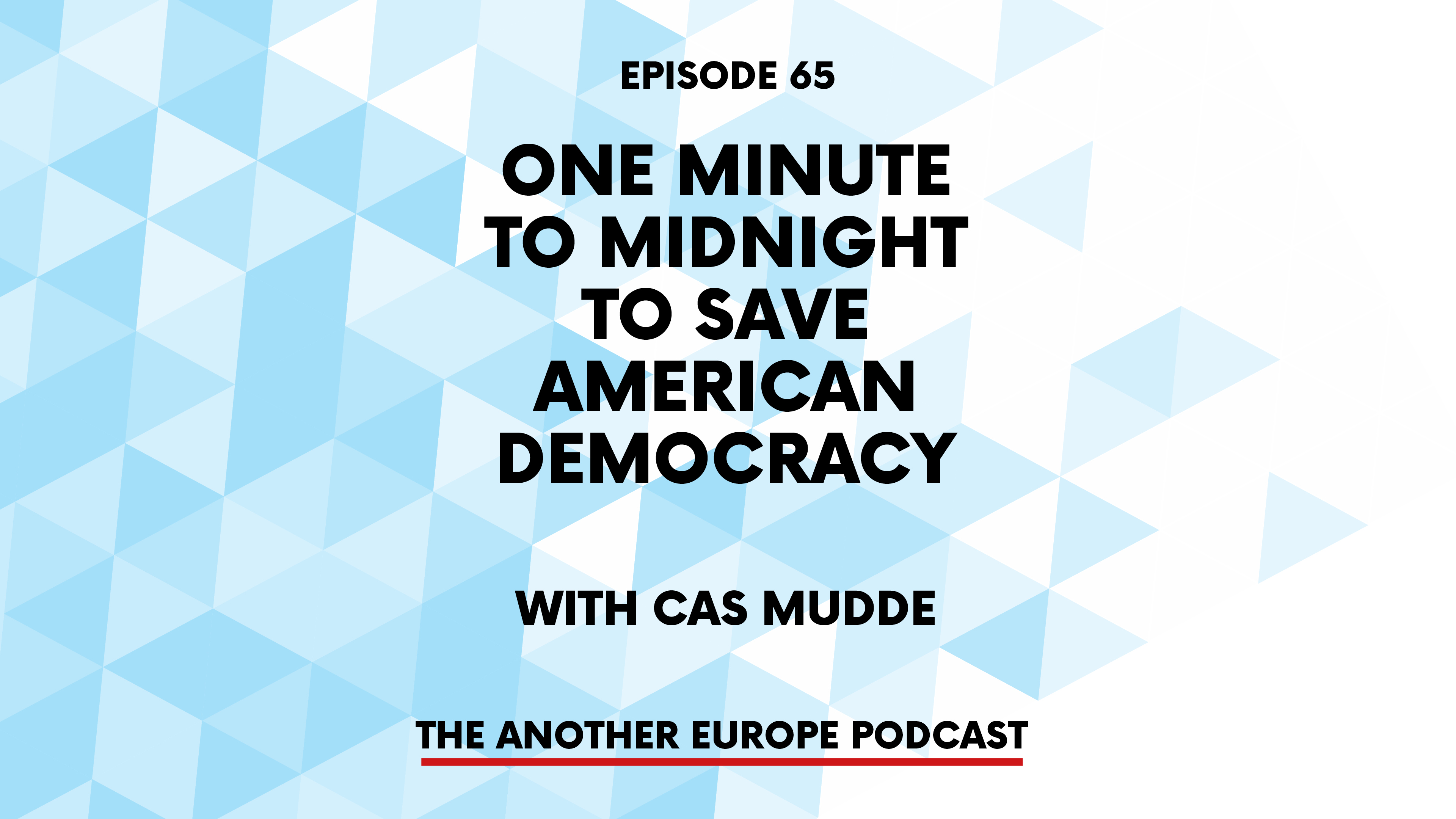 Episode 65: One minute to midnight to save American democracy
---