Episode 5: Is Brexit dying?
Episode 5: Cabinet resignations and Trump's visit
16th July 2018
---
With Michael Chessum. This week we're putting our heads together to get a grip on what's been a quite remarkable ten days in UK politics. David Davis resigned from the cabinet along with Brexit zealot Steve Baker. He was followed shortly afterwards by Boris Johnson – whose letter of resignation warned that the "Brexit dream is dying". Somehow May managed to hold on for the long-awaited summit with Donald Trump. But just when she thought the ship might have been steadied, the Sun published an explosive interview with the American president. Trump openly backed the Tory rebels. "May has wrecked Brexit", "the deal's off", he told the Murdoch paper. Meanwhile, the streets of Britain were flooded with anti-Trump protestors. We ask what this all means for the parlous state of the UK's negotiations with the EU and the prospects for defeating Brexit.
More Podcast episodes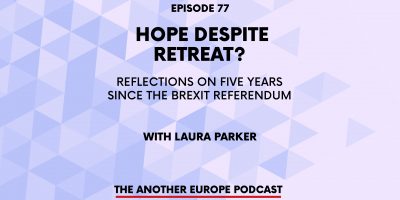 Episode 77: Hope despite retreat? Reflections on five years since the Brexit referendum
---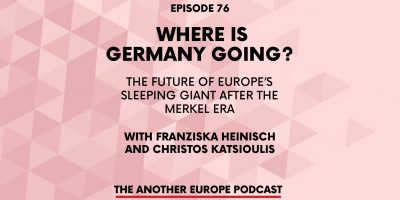 Episode 76: Where is Germany going? The future of Europe's sleeping giant after the Merkel era
---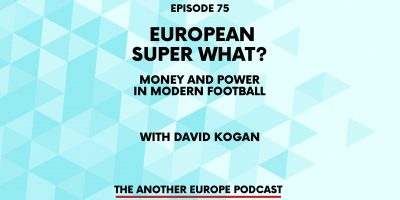 Episode 75: European super WHAT? Money and power in modern football
---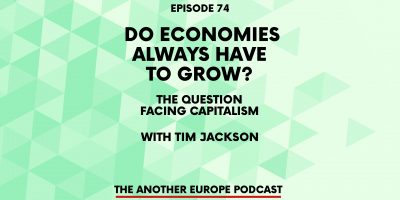 Episode 74: Do economies always have to grow? The question facing capitalism
---
Episode 73: Fighting for life after Covid: how do our economies need to be redesigned?
---