Episode 3: Labour and Brexit
Episode 3 of the Another Europe podcast, with Stephen Bush
18th June 2018
---
Host Zoe Williams and producer Jamie Coward are joined by the irrepressible Stephen Bush to discuss Labour and Brexit. He'll give us the lowdown on Theresa May's awful escape, and the prospects for a Labour reversal on Brexit. What he doesn't know about the hidden wiring of the Labour Party is almost certainly bollocks. Is it mad to think Corbyn might be persuaded to oppose Brexit? Find out in our unmissable podcast.
Subscribe on iTunes and find us on Audioboom.
More News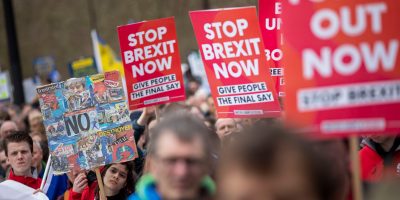 Take action this weekend! August 17-18
Turn up the heat on Boris! Find a campaigning event near you and join in. Read more »
---
Turn up the Heat on Boris
Days of action announced on August 17 and 18. Read more »
---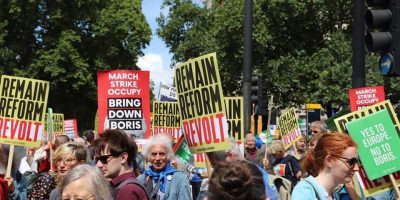 August 3-4: Join us campaigning this weekend
We are leafleting, running stalls and knocking on doors across the country. Find an event near you. Read more »
---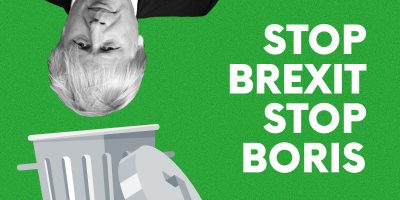 Weekend of Action: August 3 & 4
We're campaigning against Boris Johnson and his Brexit agenda. Sign up and join us. Read more »
---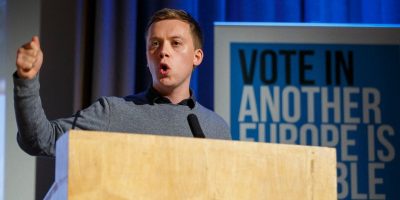 I'm joining the march on Saturday. Are you?
Owen Jones on why it's time for the left to unite against Brexit. Read more »
---