Episode 3: Labour and Brexit
Episode 3 of the Another Europe podcast, with Stephen Bush
18th June 2018
---
Host Zoe Williams and producer Jamie Coward are joined by the irrepressible Stephen Bush to discuss Labour and Brexit. He'll give us the lowdown on Theresa May's awful escape, and the prospects for a Labour reversal on Brexit. What he doesn't know about the hidden wiring of the Labour Party is almost certainly bollocks. Is it mad to think Corbyn might be persuaded to oppose Brexit? Find out in our unmissable podcast.
Subscribe on iTunes and find us on Audioboom.
More News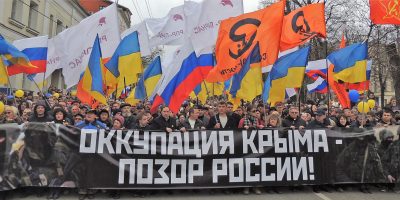 WATCH: No War in Ukraine Rally
An online rally of Russian and Ukrainian human rights defenders and international civil society activists. Read more »
---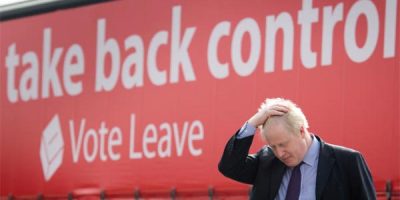 'Towards a less damaging post-Brexit relationship' trade union motion
---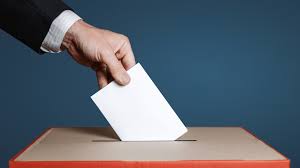 Another Europe elections: run to be on our national committee
Nomination deadline extended to Tuesday 25 January 2022. Read more »
---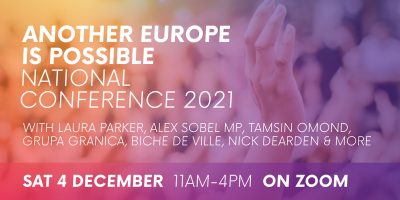 Another Europe National Conference 2021 Recordings & Report
Another Europe's annual members' conference took place via Zoom on Saturday 4 December 2021. Read more »
---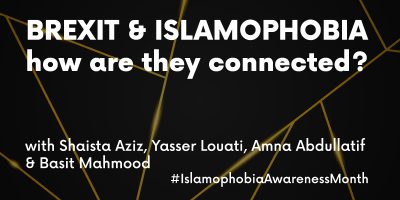 NEW VIDEO: Brexit & Islamophobia - how are they connected?
Watch online now. Read more »
---