Episode 3: Labour and Brexit
Episode 3 of the Another Europe podcast, with Stephen Bush
18th June 2018
---
Host Zoe Williams and producer Jamie Coward are joined by the irrepressible Stephen Bush to discuss Labour and Brexit. He'll give us the lowdown on Theresa May's awful escape, and the prospects for a Labour reversal on Brexit. What he doesn't know about the hidden wiring of the Labour Party is almost certainly bollocks. Is it mad to think Corbyn might be persuaded to oppose Brexit? Find out in our unmissable podcast.
Subscribe on iTunes and find us on Audioboom.
More News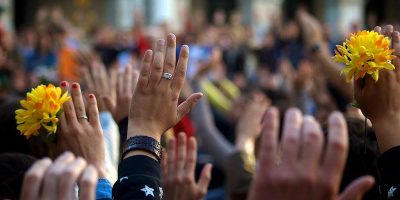 Report: what happened at conference?
Another Europe has a plan and has had a lively democratic conference - read about it here. Read more »
---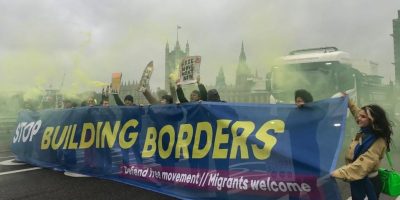 Another Europe conference: final agenda and papers
This is a vital moment - don't miss out on your opportunity to shape our strategy. Read more »
---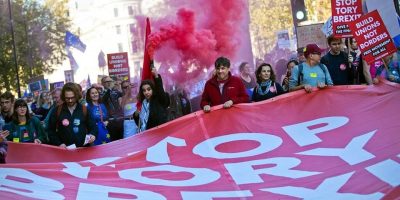 Next weekend of action: December 15-16
When Theresa May's deal is defeated, the fight against Brexit continues. Read more »
---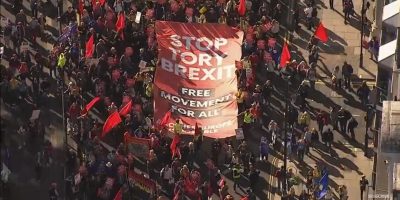 Our strategy, our democracy - open to amendment
You can have a democratic say in what we do and how we function - you just need to join and attend our conference on December 8th. Read more »
---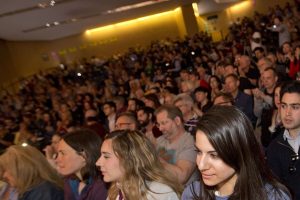 Another Europe conference: agenda and line up announced
On December 8th, you can be part of Another Europe - to decide our strategy and discuss what is happening. Read more »
---