Podcast: Saving Europe From Itself – A Universal Basic Income
with Stewart Lansley
8th December 2019
---
How about giving everyone a guaranteed basic income – a universal benefit to provide a basic foundation for our daily life? It is one of the most contested and controversial ideas of the modern age. But as the world of work transforms beyond recognition, is it only a matter of time before utopia becomes reality? Economist and financial journalist Stewart Lansley thinks so. He talks to hosts Zoe Williams and Luke Cooper about the case for a UBI.
The European Cultural Foundation supports this initiative as it is rethinking Europe as an open and democratic space.
More Podcast episodes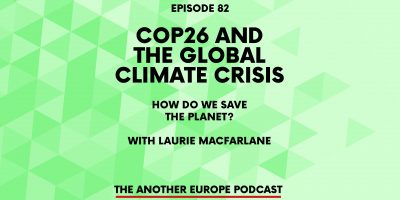 Episode 82: COP26 and the global climate crisis: how do we save the planet?
---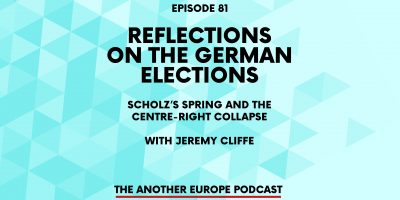 Episode 81: Reflections on the German elections: Scholz's Spring and the centre-right collapse
---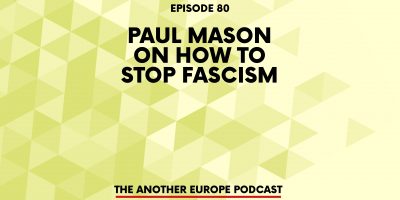 Episode 80: Paul Mason on How to Stop Fascism
---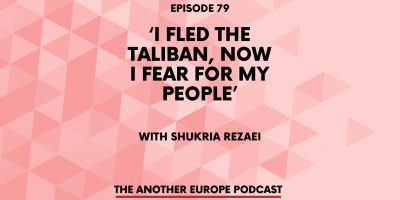 Episode 79: 'I fled the Taliban, now I fear for my people'
---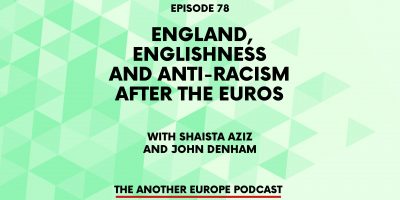 Episode 78: England, Englishness and anti-racism after the Euros
---