Podcast: Saving Europe From Itself – A Universal Basic Income
with Stewart Lansley
8th December 2019
---
How about giving everyone a guaranteed basic income – a universal benefit to provide a basic foundation for our daily life? It is one of the most contested and controversial ideas of the modern age. But as the world of work transforms beyond recognition, is it only a matter of time before utopia becomes reality? Economist and financial journalist Stewart Lansley thinks so. He talks to hosts Zoe Williams and Luke Cooper about the case for a UBI.
The European Cultural Foundation supports this initiative as it is rethinking Europe as an open and democratic space.
More Podcast episodes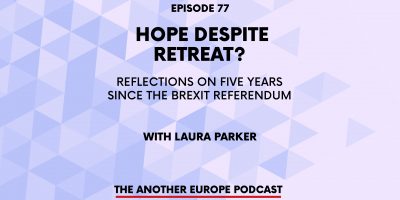 Episode 77: Hope despite retreat? Reflections on five years since the Brexit referendum
---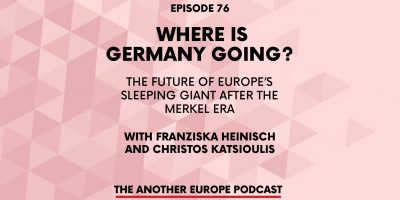 Episode 76: Where is Germany going? The future of Europe's sleeping giant after the Merkel era
---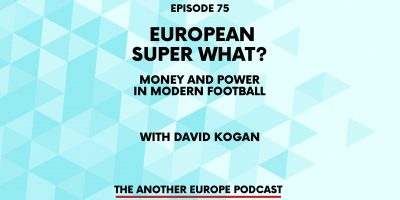 Episode 75: European super WHAT? Money and power in modern football
---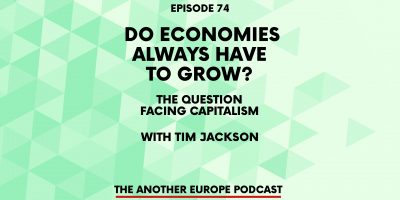 Episode 74: Do economies always have to grow? The question facing capitalism
---
Episode 73: Fighting for life after Covid: how do our economies need to be redesigned?
---