Podcast: Saving Europe From Itself – A Universal Basic Income
with Stewart Lansley
8th December 2019
---
How about giving everyone a guaranteed basic income – a universal benefit to provide a basic foundation for our daily life? It is one of the most contested and controversial ideas of the modern age. But as the world of work transforms beyond recognition, is it only a matter of time before utopia becomes reality? Economist and financial journalist Stewart Lansley thinks so. He talks to hosts Zoe Williams and Luke Cooper about the case for a UBI.
The European Cultural Foundation supports this initiative as it is rethinking Europe as an open and democratic space.
More Podcast episodes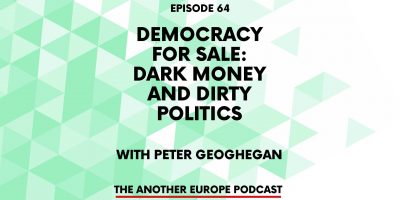 Episode 64: Democracy for Sale – Dark Money and Dirty Politics
---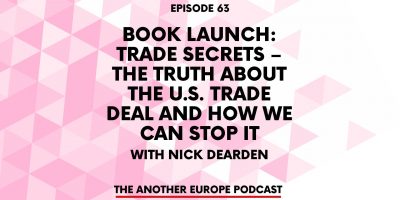 Episode 63. Book launch: Trade Secrets - the truth about the US trade deal and how we can stop it
---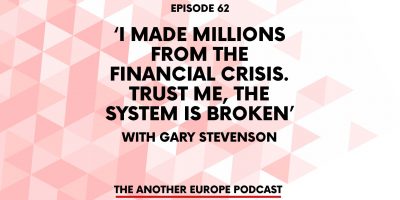 Episode 62: 'I made millions from the financial crisis. Trust me, the system is broken'
---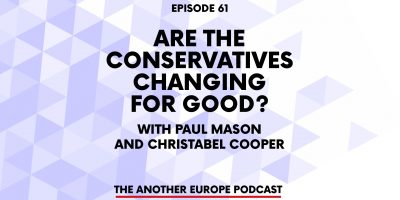 Episode 61: Are the Conservatives changing for good?
---
Episode 60: Black Lives Matter - special edition
---