Episode 2: The left and the EU – the neoliberal conundrum
Episode 2 of the Another Europe podcast with economist Ann Pettifor and Podemos activist Sirio Canos Donnay
4th June 2018
---
Reflecting on the polarisation between the right and left which has opened up in European politics since the financial crisis this podcast discusses the neoliberal conundrum: if the EU has been dominated by free market economic thinking does that mean progressive forces across the continent should support an exit? What are the lessons we might derive from Spain and other countries? And how can progressives mobilising across borders effectively confront the insurgent far right?
Subscribe on iTunes and find us on Audioboom.
More News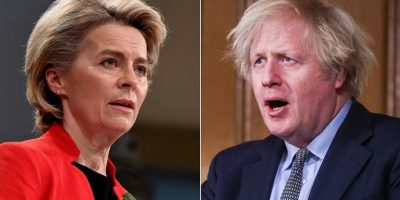 The problem is vaccine monopolies
The latest diplomatic row between the UK and EU is a distraction from the real issue - the prioritisation of profit over human life and good sense. Read more »
---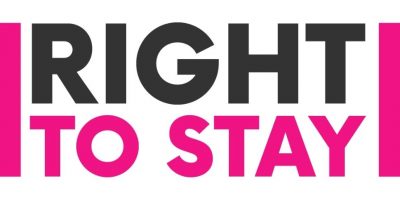 Right to Stay, but how to prove it?
We are now just months away from the June 30th application deadline and it's clear that Settled Status is not working. Read our new report. Read more »
---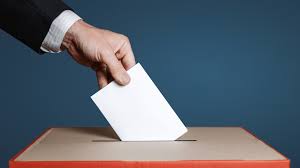 Another Europe elections: run to be on our national committee
Nominations are now open for Another Europe's national committee elections for the year of 2021. Read more »
---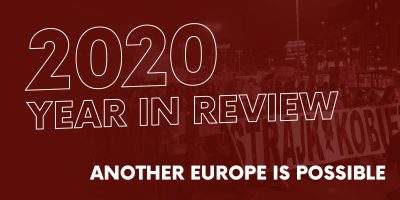 2020: the year in review
2020 was a difficult year for everyone, but we still achieved a lot. Here's our look back on it. Read more »
---
Conference 2020 - report and final strategy document
A report of our conference and strategy for 2021. Read more »
---