Episode 2: The left and the EU – the neoliberal conundrum
Episode 2 of the Another Europe podcast with economist Ann Pettifor and Podemos activist Sirio Canos Donnay
4th June 2018
---
Reflecting on the polarisation between the right and left which has opened up in European politics since the financial crisis this podcast discusses the neoliberal conundrum: if the EU has been dominated by free market economic thinking does that mean progressive forces across the continent should support an exit? What are the lessons we might derive from Spain and other countries? And how can progressives mobilising across borders effectively confront the insurgent far right?
Subscribe on iTunes and find us on Audioboom.
More News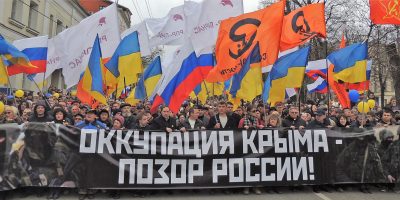 WATCH: No War in Ukraine Rally
An online rally of Russian and Ukrainian human rights defenders and international civil society activists. Read more »
---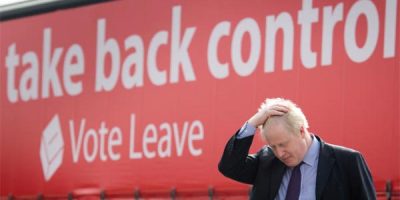 'Towards a less damaging post-Brexit relationship' trade union motion
---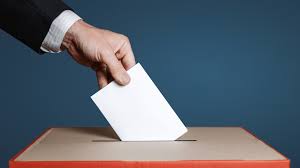 Another Europe elections: run to be on our national committee
Nomination deadline extended to Tuesday 25 January 2022. Read more »
---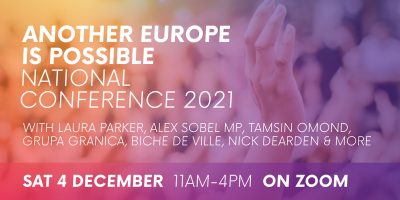 Another Europe National Conference 2021 Recordings & Report
Another Europe's annual members' conference took place via Zoom on Saturday 4 December 2021. Read more »
---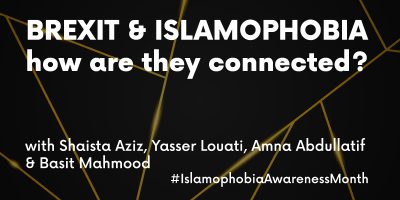 NEW VIDEO: Brexit & Islamophobia - how are they connected?
Watch online now. Read more »
---