Put It To The People: 23 March demonstration
On March 23rd, six days away from the scheduled exit day, hundreds of thousands of people will march to demand a final say on Brexit. Join the left bloc.
7th March 2019
---
More News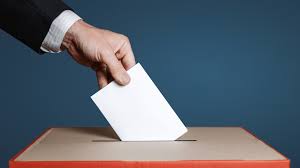 Another Europe elections: run to be on our national committee
Nomination deadline extended to Tuesday 25 January 2022. Read more »
---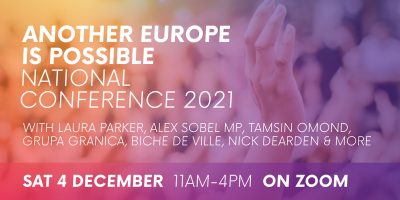 Another Europe National Conference 2021 Recordings & Report
Another Europe's annual members' conference took place via Zoom on Saturday 4 December 2021. Read more »
---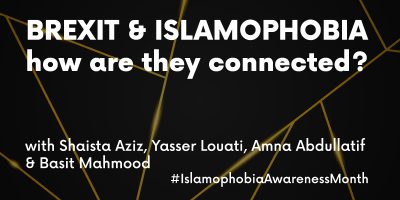 NEW VIDEO: Brexit & Islamophobia - how are they connected?
Watch online now. Read more »
---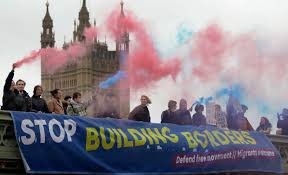 Nationality and Borders Bill Model Motion
Model motion passed unanimously by Oxford Labour Party's Rose Hill and Iffley Ward. Read more »
---
Dispatches from Another Europe National Conference 2021
---