Put It To The People: 23 March demonstration
On March 23rd, six days away from the scheduled exit day, hundreds of thousands of people will march to demand a final say on Brexit. Join the left bloc.
7th March 2019
---
More News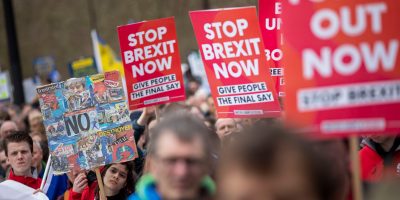 Take action this weekend! August 17-18
Turn up the heat on Boris! Find a campaigning event near you and join in. Read more »
---
Turn up the Heat on Boris
Days of action announced on August 17 and 18. Read more »
---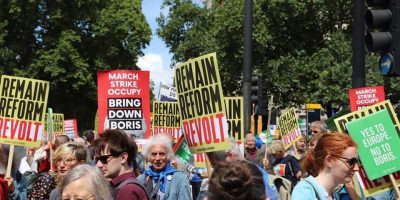 August 3-4: Join us campaigning this weekend
We are leafleting, running stalls and knocking on doors across the country. Find an event near you. Read more »
---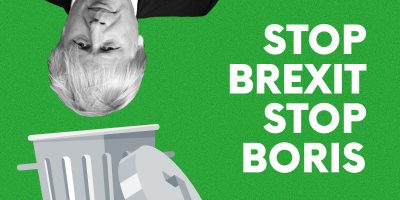 Weekend of Action: August 3 & 4
We're campaigning against Boris Johnson and his Brexit agenda. Sign up and join us. Read more »
---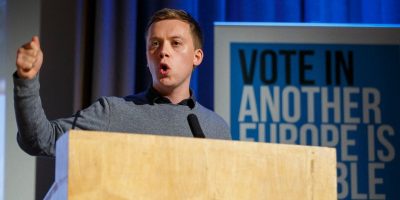 I'm joining the march on Saturday. Are you?
Owen Jones on why it's time for the left to unite against Brexit. Read more »
---