Remain for change: Building European solidarity for a democratic alternative
A new report from Economists for Rational Economic Policies outlines the economic case for progressive change in Europe. It will be formally launched on the 15th June in London
6th June 2016
---
The University of Greenwich Political Economy Research Centre (GPERC),  Economists for Rational Economic Policies (EREP), and the Foundation for European Progressive Studies (FEPS) welcome you to a panel on "Remain for Change: Building European solidarity for a democratic economic alternative" where we will present the findings of the new report of EREP on the role of the UK in the EU and the impact of a potential Brexit.
Speakers include Keir Starmer MP, Matt Wrack (General Secretary, Fire Brigades Union), Ann Pettifor (Director,Policy Research in Macroeconomics-Prime), John Weeks (Emeritus Professor, SOAS),  Jeremy Smith (Co-Director, Prime), Jo Michell (Senior Lecturer, University of the West of England), Ozlem Onaran (Professor, University of Greenwich, GPERC), Engelbert Stockhammer (Professor, Kingston University) and Mehmet Ugur (Professor, University of Greenwich, GPERC).
The report can be download here and tickets for the event are available on Eventbrite.
More News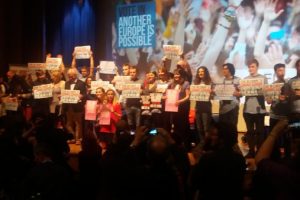 National Committee elections - candidate statements
Read the candidate statements for our National Committee election (online section) 2020. Read more »
---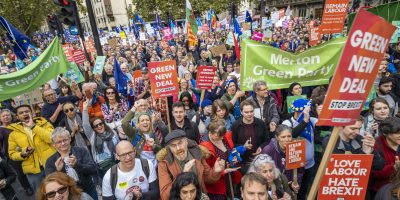 2019: the year in review
It's time to look back and reflect on the events of the past year. Read about what we did: in the streets, in parliament and beyond. Read more »
---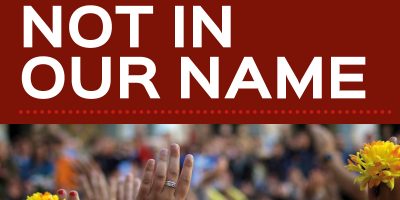 Not In Our Name
A simple way to strengthen our democracy Read more »
---
Another Europe conference: Our strategy - open to amendment.
You can now read and amend our draft strategies for after the general election. Read more »
---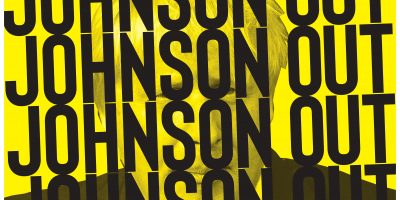 General Election 2019: the fight of our lives
This is the most important general election in our lifetimes. Read more »
---