Report and photos: Rise up for Europe! Hundreds say migrants welcome
Around 700 people turned out for the 'Rise up For Europe: Defend Free Movement, Migrants Welcome' rally on Saturday 9th July outside Downing Street
15th July 2016
---
Migrants, refugee rights and anti-racist campaigners joined forces with the pro European movement in a show of determination that we would keep campaigning for an open and tolerant Britain welcoming people from all over the world.
Rally organiser, Michael Chessum of Another Europe Is Possible, said:
"The determination to keep fighting to defend free movement and keep Britain open was clear to see. As we face a growing climate of fear, racism, and division, it's more important than ever that we take our campaign to the streets.

"Another Europe will keep the flag flying for a Europe based on solidarity, tolerance, compassion,human rights, environmental sustainability and social justice. That means opposing the lurch to nationalism and xenophobia that has taken hold in Britain.

"The four pillars of our movement – environmental sustainability, employment protections, human rights, and free movement – are at risk from Theresa May's right wing and populist administration. We must campaign tirelessly to defend them through the impending negotiations on Britain's future.

"What's more the deal this government does with Europe must be put to a vote of the British public with an option to remain if the deal is rejected. This fight isn't over and we will keep up our campaigning."
More News
Report: Don't accept this terrible Brexit deal, the case for reform
Another Europe Is Possible launches major new report setting out a series of fundamental problems with the UK-EU Brexit deal  Read more »
---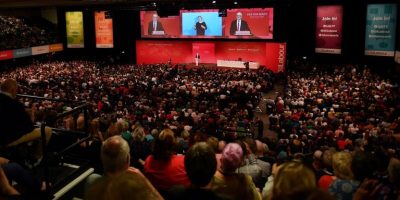 Two motions for Labour conference 2021
This year, Another Europe is urging its supporters in Labour to put forward two vital motions - on migrants' rights and electoral reform. Read more »
---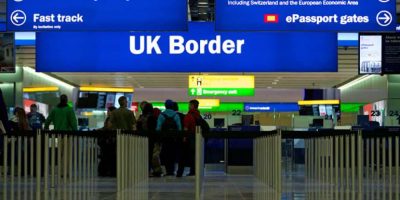 Holyrood candidates pledge not to cooperate with Tories' post-Brexit border regime
Major figures in Scotland have pledged to use the powers of the Scottish parliament to fight back against Westminster's anti-migrant agenda. Read our press release here. Read more »
---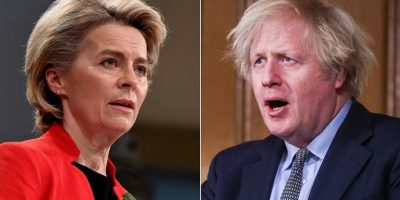 The problem is vaccine monopolies
The latest diplomatic row between the UK and EU is a distraction from the real issue - the prioritisation of profit over human life and good sense. Read more »
---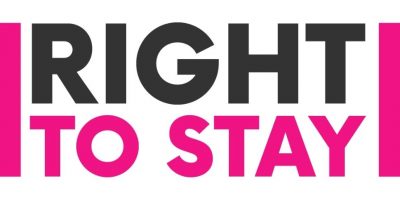 Report: Right to Stay, but how to prove it?
We are now just months away from the June 30th application deadline and it's clear that Settled Status is not working. Read our new report. Read more »
---