Report and photos: Rise up for Europe! Hundreds say migrants welcome
Around 700 people turned out for the 'Rise up For Europe: Defend Free Movement, Migrants Welcome' rally on Saturday 9th July outside Downing Street
15th July 2016
---
Migrants, refugee rights and anti-racist campaigners joined forces with the pro European movement in a show of determination that we would keep campaigning for an open and tolerant Britain welcoming people from all over the world.
Rally organiser, Michael Chessum of Another Europe Is Possible, said:
"The determination to keep fighting to defend free movement and keep Britain open was clear to see. As we face a growing climate of fear, racism, and division, it's more important than ever that we take our campaign to the streets.

"Another Europe will keep the flag flying for a Europe based on solidarity, tolerance, compassion,human rights, environmental sustainability and social justice. That means opposing the lurch to nationalism and xenophobia that has taken hold in Britain.

"The four pillars of our movement – environmental sustainability, employment protections, human rights, and free movement – are at risk from Theresa May's right wing and populist administration. We must campaign tirelessly to defend them through the impending negotiations on Britain's future.

"What's more the deal this government does with Europe must be put to a vote of the British public with an option to remain if the deal is rejected. This fight isn't over and we will keep up our campaigning."
More News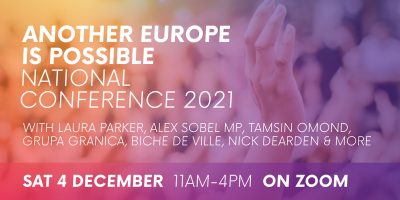 4 Dec 2021: Another Europe National Conference
On Saturday 4th December, Another Europe is Possible will be holding its annual conference online via Zoom. With Alex Sobel MP, Tamsin Omond, Laura Parker & more. Read more »
---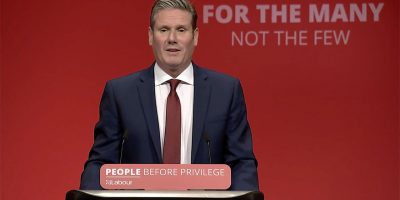 Letter to Keir Starmer: defend all migrants and refugees
Another Europe NC Members have written to Keir Starmer expressing grave concern at his comments on migrant Channel crossings. Read more »
---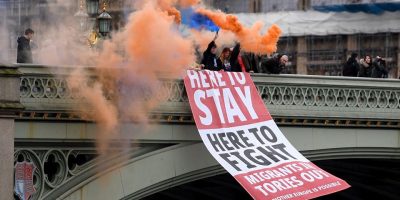 Another Europe Campaign Statements 2021
Ahead of our annual conference on 4 December 2021, our National Committee has agreed these campaign statements. Read more »
---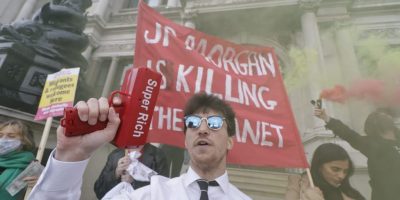 Protest: Climate Refugees Welcome!
Another Europe activists organised a climate refugee solidarity bloc on the COP26 London demo on Saturday 6 November Read more »
---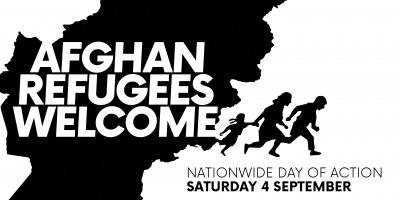 Afghan refugees welcome - nationwide day of action
On September 4th, join the national day of action in solidarity with Afghan refugees - and all migrants. Read more »
---