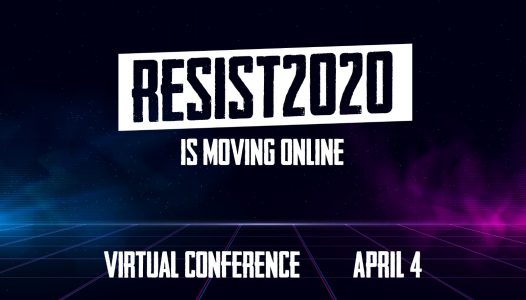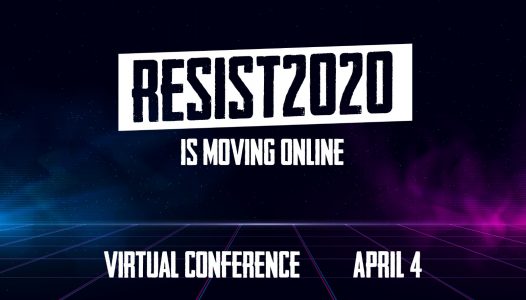 Moved online because of coronavirus – details soon.
Britain leaving the EU is not the end of the fight but the beginning of a long series of battles. Our rights, freedoms and protections are now on the negotiating table and at risk of being eroded if we don't organise to defend them.
Now, we must all look outwards. We will need to build new alliances, coalitions and campaigns – cutting across the Brexit divide and across national frontiers.
On April 4, we will bring together the broad left, progressive campaigns from across civil society and anti-Brexit activists to discuss the struggles ahead of us: from defending migrants to saving the planet, protecting workers' rights to reforming our broken democracy and more. We are inviting groups and individuals who are already working on these issues, whether influencing national policy or organising locally on a grassroots level, to take part.
This will not be a general discussion about the future of the progressive left but a practical forum in which we can plan what to do next on a series of fronts, with series of informative, practical and interactive workshops aiming to equip us for the biggest battles of the coming months and years.
We will hear from groups including the3million, Joint Council for the Welfare of Immigrants, Global Justice Now, Make Votes Matter, Labour Campaign for Free Movement, Bernie 2020 UK, Keep It Complex, Polish Migrants Organise for Change, Europia, Labour and Green Party activists, climate strikers, trade unionists and big names TBA.
Updated agenda and more details will be announced shortly.
Join the Facebook event here.
14th February 2020