Brexit is a nightmare made by the political establishment. It's an attack on working class people and our communities. It's suffocating our politics and poisoning our society.
We can end this nightmare and transform Britain instead. By fighting together, we can win decent homes and jobs for everyone. We can replace racism and division with hope and solidarity. By using and reforming structures like the EU, we can get international Green New Deal to save the planet and tackle inequality.
Only a message of hope and solidarity can beat Brexit, and we aren't waiting for a public vote to happen. We're starting the campaign now.
---
To get ready for a public vote
This summer, Another Europe is Possible is launching a new campaign - Remain, Reform, Revolt. We will be organising a nationwide series of events to build our capacity and grassroots organising all over the country so that when a public vote happens, we're ready. We're coming to a town near you. Check out our events.
To stop Brexit and change Britain instead
The campaign against Brexit has become a mass movement. But unless we have a radical vision for Britain, we will lose another referendum. We need jobs and homes for all, more rights for workers and unions, and a plan to give people control over their own lives. We want to kick out the establishment and fight together for an economy that works for everyone.
We need to get active on the doorstep. Order your materials here, and sign up as a local organiser.
Transform Europe
Only by using and transforming international institutions like the EU can we stop climate change, challenge the power of big companies, introduce a humane and open migration policy, and level up wages and services. This means and ordinary people across Europe acting together against bosses and right wing politicians in Brussels and in our own countries.
---
EVENTS
We'll be listing all of the events for the campaign here and you can add your own. We're interested in:
• public meetings • stalls that you're running • canvassing and leaflets
---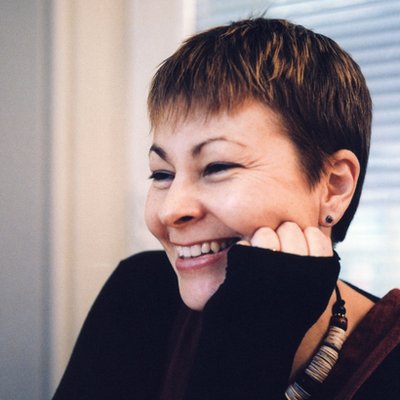 Caroline Lucas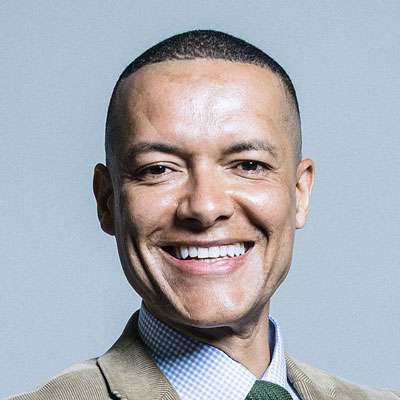 Clive Lewis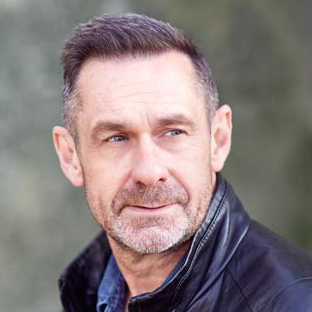 Paul Mason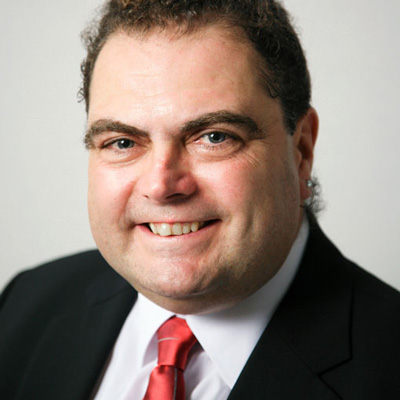 Manuel Cortes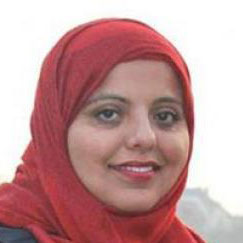 Shaista Aziz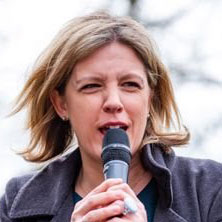 Laura Parker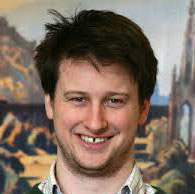 Adam Ramsay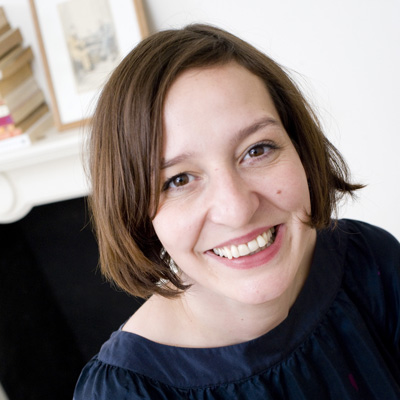 Zoe Williams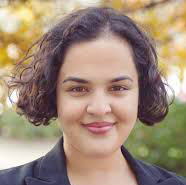 Nadia Whittome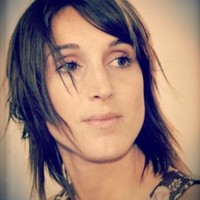 Katia Widlak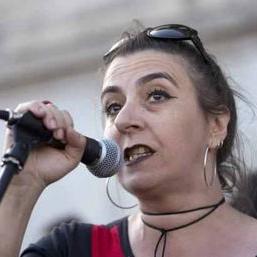 Marina Prentoulis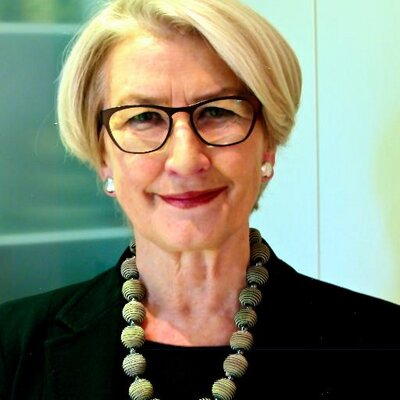 Ann Pettifor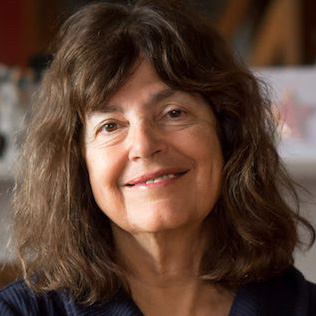 Mary Kaldor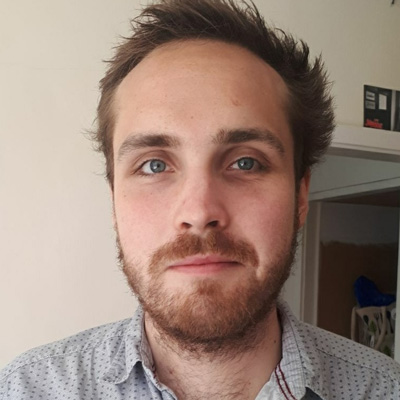 Michael Chessum
Nick Dearden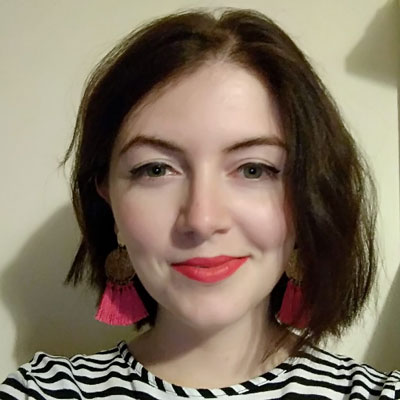 Rachael Ward

Alena Ivanova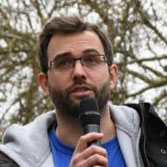 Mark Boothroyd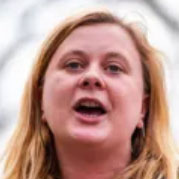 Ruth Cashman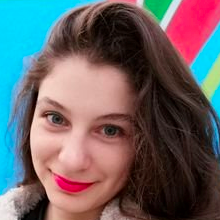 Ana Oppenheim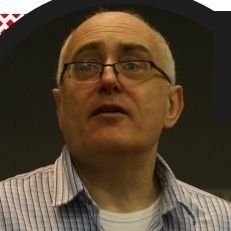 John Moloney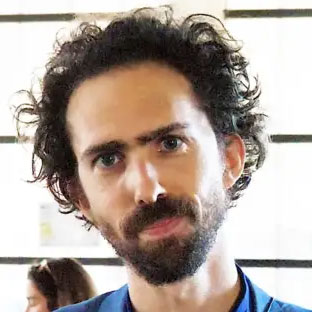 Niccolo Milanese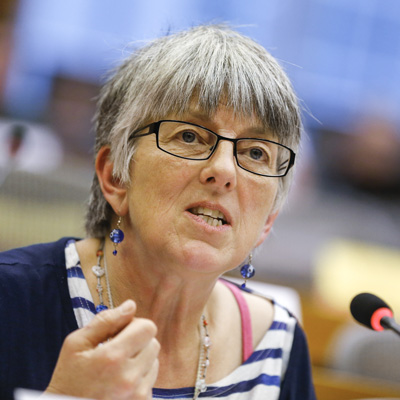 Julie Ward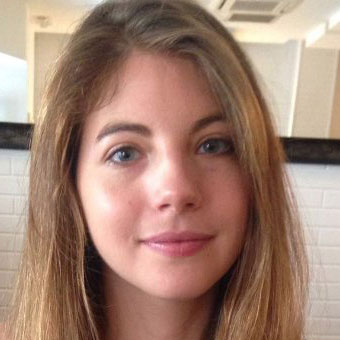 Zoe Gardner
Promoted by Michael Chessum on behalf of Another Europe Is Possible, both at: c/o Housmans Bookshop, 5 Caledonian Rd, Kings Cross, London N1 9DY.
Privacy policy.