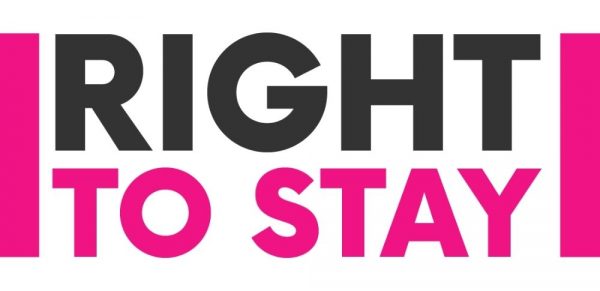 The Settled Status scheme was introduced by the UK government in 2019, and since then millions of people have used it. We are now just a few months away from the June 30th application deadline, and at this crucial moment, we have brought together this investigation into the state of play with the Scheme, along with a few illustrative case studies.
Download the full report from here.
Read coverage of the report in the Independent here.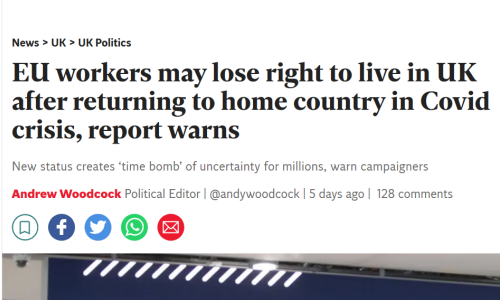 7th March 2021