Jo Cox, RIP
A short tribute to Labour MP Jo Cox
16th June 2016
---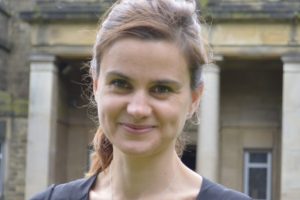 We are deeply saddened and shocked to hear the news of the death of Labour MP Jo Cox. Our thoughts are with her loved ones at this terrible time. Her passing is truly sad and shocking.
We are suspending campaigning out of respect to her friends, colleagues and family.
Labour MP Clive Lewis MP has paid tribute to Jo on behalf of the campaign:
"We have far more in common than that which divides us.
"These are the words of the Labour MP Jo Cox. I don't known if she was murdered for them or the sentiment. But she will be remembered for them."
Jo said these words in her maiden speech to Parliament.
You can watch it here:
More News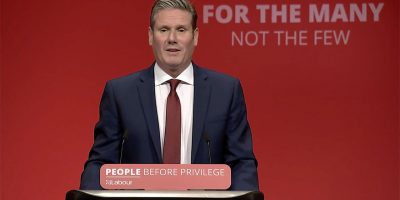 Letter to Keir Starmer: defend all migrants and refugees
Another Europe NC Members have written to Keir Starmer expressing grave concern at his comments on migrant Channel crossings. Read more »
---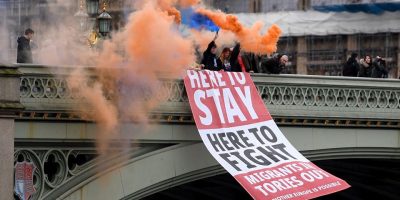 Another Europe Campaign Statements 2021
Ahead of our annual conference on 4 December 2021, our National Committee has agreed these campaign statements. Read more »
---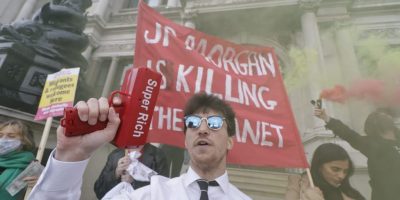 Protest: Climate Refugees Welcome!
Another Europe activists organised a climate refugee solidarity bloc on the COP26 London demo on Saturday 6 November Read more »
---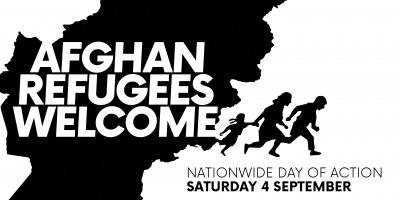 Afghan refugees welcome - nationwide day of action
On September 4th, join the national day of action in solidarity with Afghan refugees - and all migrants. Read more »
---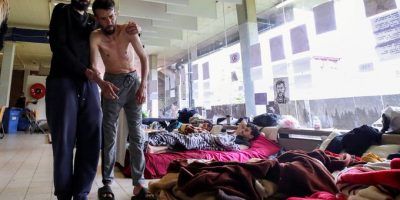 'Dying to be regularised': 100+ artists and thinkers sign open letter in support of Brussels hunger strikers
Four hundred migrants are on hunger strike in Brussels to demand regularisation and basic rights. Their situation is getting desperate. Read more »
---