Jo Cox, RIP
A short tribute to Labour MP Jo Cox
16th June 2016
---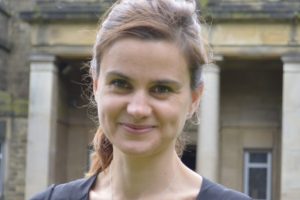 We are deeply saddened and shocked to hear the news of the death of Labour MP Jo Cox. Our thoughts are with her loved ones at this terrible time. Her passing is truly sad and shocking.
We are suspending campaigning out of respect to her friends, colleagues and family.
Labour MP Clive Lewis MP has paid tribute to Jo on behalf of the campaign:
"We have far more in common than that which divides us.
"These are the words of the Labour MP Jo Cox. I don't known if she was murdered for them or the sentiment. But she will be remembered for them."
Jo said these words in her maiden speech to Parliament.
You can watch it here:
More News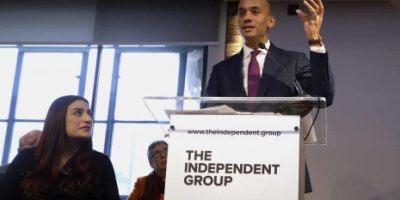 Never mind the splits: we have 5 weeks to stop Brexit
Seven Labour MPs have left the Labour Party. But nothing has changed: we have 5 weeks to stop Brexit. Read more »
---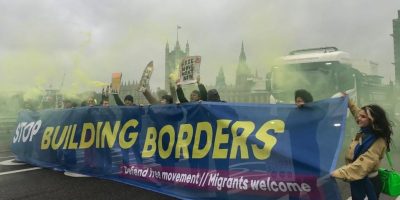 Kill the Immigration Bill - take action on March 1st
Together, we can beat the Tory Immigration Bill - but only if we act. Read more »
---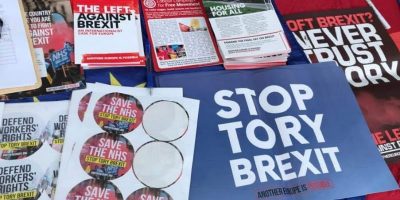 Our last chance? More days of action, 23 and 24 Feb
We will be particularly focusing on areas where we've identified MPs who might need some convincing to vote the right way - but wherever you live, and whatever you can do, save the date and take part!  Read more »
---
Join us this weekend!
We're running stalls, knocking on doors, writing to MPs... Find an event near you. Read more »
---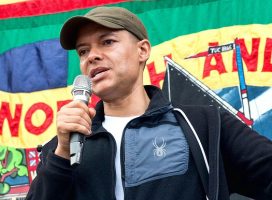 Clive Lewis: Why you should join Another Europe
Become a member today. Read more »
---