Jo Cox, RIP
A short tribute to Labour MP Jo Cox
16th June 2016
---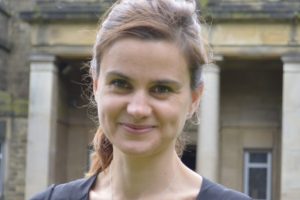 We are deeply saddened and shocked to hear the news of the death of Labour MP Jo Cox. Our thoughts are with her loved ones at this terrible time. Her passing is truly sad and shocking.
We are suspending campaigning out of respect to her friends, colleagues and family.
Labour MP Clive Lewis MP has paid tribute to Jo on behalf of the campaign:
"We have far more in common than that which divides us.
"These are the words of the Labour MP Jo Cox. I don't known if she was murdered for them or the sentiment. But she will be remembered for them."
Jo said these words in her maiden speech to Parliament.
You can watch it here:
More News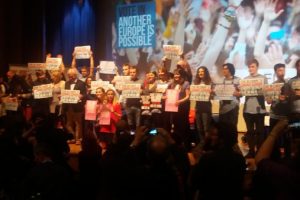 National Committee elections - candidate statements
Read the candidate statements for our National Committee election (online section) 2020. Read more »
---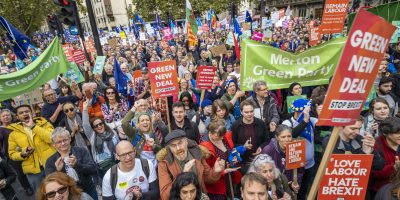 2019: the year in review
It's time to look back and reflect on the events of the past year. Read about what we did: in the streets, in parliament and beyond. Read more »
---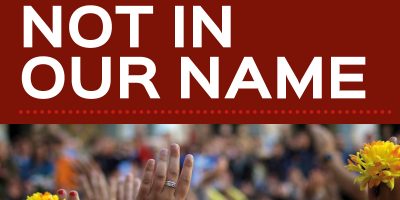 Not In Our Name
A simple way to strengthen our democracy Read more »
---
Another Europe conference: Our strategy - open to amendment.
You can now read and amend our draft strategies for after the general election. Read more »
---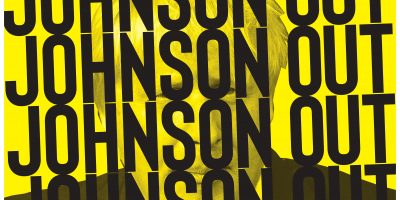 General Election 2019: the fight of our lives
This is the most important general election in our lifetimes. Read more »
---