Rise up for Europe!
We've called a demonstration to say we're still here, still fighting for our rights. Why not organise something similar in your town and city?
1st July 2016
---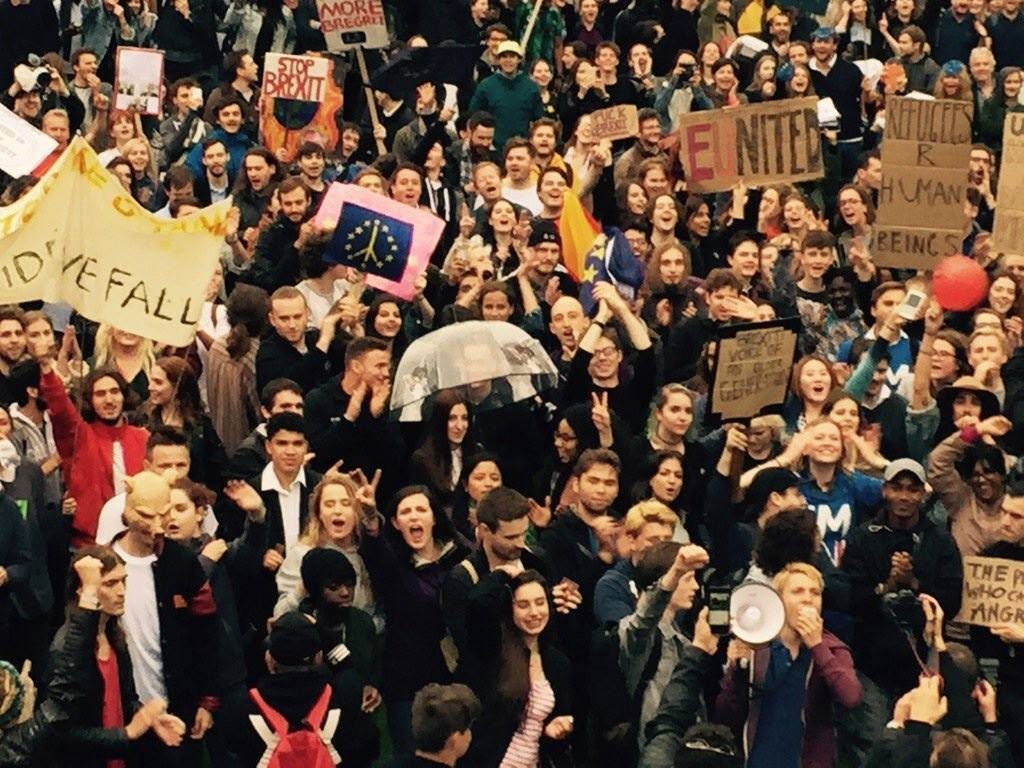 Migrants and refugees welcome here
Defend free movement
Say no to 'Fortress Britain'
Britain has voted to leave the European Union on the back of an appallingly racist Leave campaign. Amid the climate of scapegoating of migrants and Islamophobia, hate crime in our communities has rocketed.
The leave vote was bolstered by years of free market policies which have destroyed communities. We oppose those policies and believe in housing, healthcare, jobs and education for all.
The leave campaign was a product of the government's incompetence and irresponsibility to the people of this country. They have played with fire – we are getting burnt.
This is not the Britain we know.
It's time to stand up.
We will come together on Saturday 9 July to defend our communities from this climate of fear and hatred. We have one simple message: whatever country you are from, whatever community you are proud to be a part of, YOU ARE WELCOME HERE and we will continue our campaign to keep Britain open.
Assemble Downing Street, 1pm.
Called by:
Another Europe Is Possible
Supported by:
Green Party of England and Wales
Left Unity
Global Justice Now
Black Activists Rising Against Cuts (BARAC)
Migrant Rights Network
Not in London? Why not organise something similar in your town and city and post it to our event map? 
More News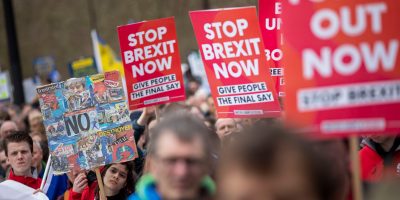 Take action this weekend! August 17-18
Turn up the heat on Boris! Find a campaigning event near you and join in. Read more »
---
Turn up the Heat on Boris
Days of action announced on August 17 and 18. Read more »
---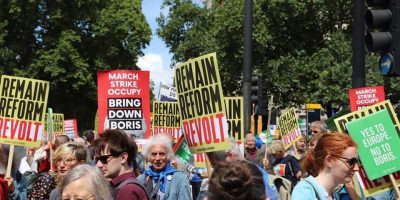 August 3-4: Join us campaigning this weekend
We are leafleting, running stalls and knocking on doors across the country. Find an event near you. Read more »
---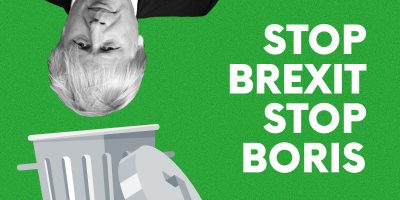 Weekend of Action: August 3 & 4
We're campaigning against Boris Johnson and his Brexit agenda. Sign up and join us. Read more »
---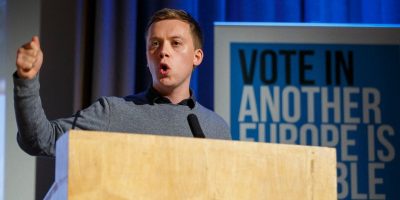 I'm joining the march on Saturday. Are you?
Owen Jones on why it's time for the left to unite against Brexit. Read more »
---