Shadow chancellor John McDonnell backs Another Europe Is Possible
Calls for 'Europe of solidarity, workers' rights and environmental justice' ahead of tonight's Question Time appearance
3rd March 2016
---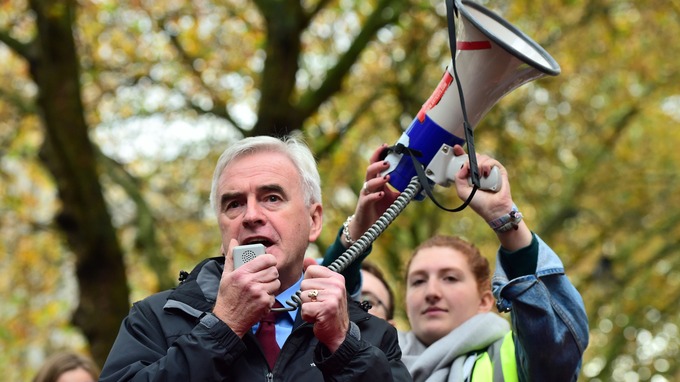 John McDonnell, Labour's shadow chancellor, has today added his support to Another Europe is Possible.
Ahead of his appearance on BBC Question Time tonight, McDonnell calls for "a Europe of solidarity, workers' rights, and environmental justice".
Echoing the distinctive message of Another Europe Is Possible, 'to stay in Europe to change Europe', McDonnell emphasised the role Europe-wide cooperation could play in clamping down on corporate tax avoidance.
John McDonnell said:
"George Osborne offers mate's rates for tax from Google then David Cameron goes to Europe to demand special protections for the City of London.
"The Tories want a Europe of austerity, inequality and runaway corporate power. I want a Europe of solidarity, workers' rights, and environmental justice. Let's have a Europe-wide clampdown on corporate tax dodgers and use the money to end austerity, provide quality jobs and build a more equal society.
"That's what the Another Europe Is Possible campaign is calling for – a real social Europe – and I'm proud to give it my support."
He joins a list of prominent supporters including Owen Jones, fellow shadow cabinet members Cat Smith and Clive Lewis, Green MP Caroline Lucas and a range of grassroots campaigners.
More News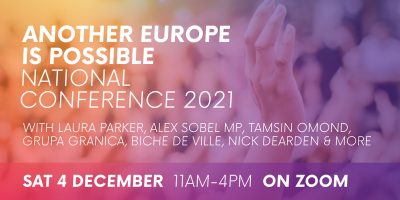 4 Dec 2021: Another Europe National Conference
On Saturday 4th December, Another Europe is Possible will be holding its annual conference online via Zoom. With Alex Sobel MP, Tamsin Omond, Laura Parker & more. Read more »
---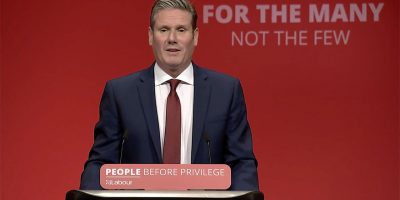 Letter to Keir Starmer: defend all migrants and refugees
Another Europe NC Members have written to Keir Starmer expressing grave concern at his comments on migrant Channel crossings. Read more »
---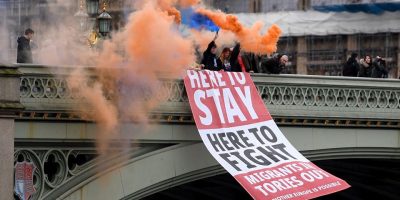 Another Europe Campaign Statements 2021
Ahead of our annual conference on 4 December 2021, our National Committee has agreed these campaign statements. Read more »
---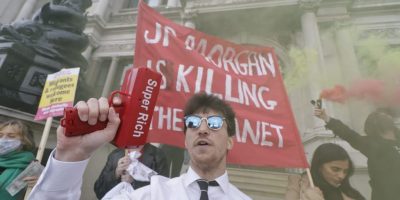 Protest: Climate Refugees Welcome!
Another Europe activists organised a climate refugee solidarity bloc on the COP26 London demo on Saturday 6 November Read more »
---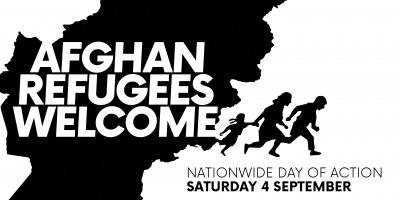 Afghan refugees welcome - nationwide day of action
On September 4th, join the national day of action in solidarity with Afghan refugees - and all migrants. Read more »
---