Shadow chancellor John McDonnell backs Another Europe Is Possible
Calls for 'Europe of solidarity, workers' rights and environmental justice' ahead of tonight's Question Time appearance
3rd March 2016
---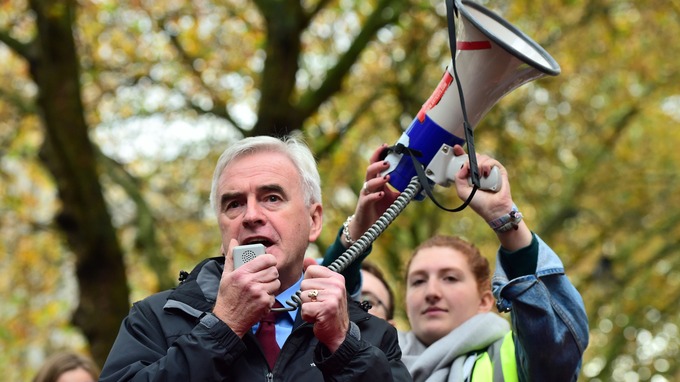 John McDonnell, Labour's shadow chancellor, has today added his support to Another Europe is Possible.
Ahead of his appearance on BBC Question Time tonight, McDonnell calls for "a Europe of solidarity, workers' rights, and environmental justice".
Echoing the distinctive message of Another Europe Is Possible, 'to stay in Europe to change Europe', McDonnell emphasised the role Europe-wide cooperation could play in clamping down on corporate tax avoidance.
John McDonnell said:
"George Osborne offers mate's rates for tax from Google then David Cameron goes to Europe to demand special protections for the City of London.
"The Tories want a Europe of austerity, inequality and runaway corporate power. I want a Europe of solidarity, workers' rights, and environmental justice. Let's have a Europe-wide clampdown on corporate tax dodgers and use the money to end austerity, provide quality jobs and build a more equal society.
"That's what the Another Europe Is Possible campaign is calling for – a real social Europe – and I'm proud to give it my support."
He joins a list of prominent supporters including Owen Jones, fellow shadow cabinet members Cat Smith and Clive Lewis, Green MP Caroline Lucas and a range of grassroots campaigners.
More News
Report: Don't accept this terrible Brexit deal, the case for reform
Another Europe Is Possible launches major new report setting out a series of fundamental problems with the UK-EU Brexit deal  Read more »
---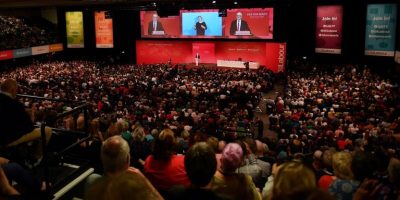 Two motions for Labour conference 2021
This year, Another Europe is urging its supporters in Labour to put forward two vital motions - on migrants' rights and electoral reform. Read more »
---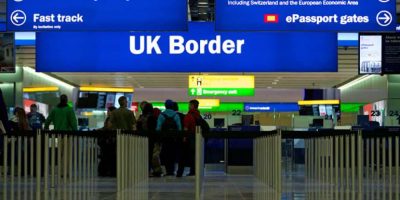 Holyrood candidates pledge not to cooperate with Tories' post-Brexit border regime
Major figures in Scotland have pledged to use the powers of the Scottish parliament to fight back against Westminster's anti-migrant agenda. Read our press release here. Read more »
---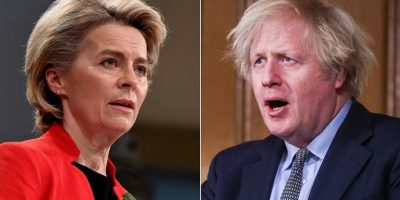 The problem is vaccine monopolies
The latest diplomatic row between the UK and EU is a distraction from the real issue - the prioritisation of profit over human life and good sense. Read more »
---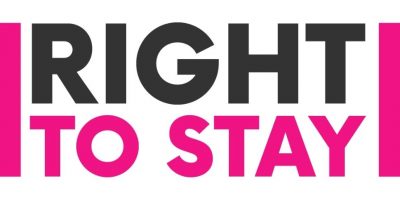 Report: Right to Stay, but how to prove it?
We are now just months away from the June 30th application deadline and it's clear that Settled Status is not working. Read our new report. Read more »
---