106675419-1598265673283-gettyimages-1228167689-urn_newsml_dpa_com_20090101_200823-99-275925-2
27th October 2020

---
More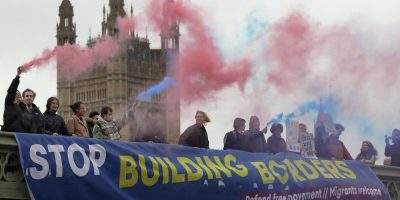 Another Europe's strategy for 2021: open to amendment
Ahead of our annual conference on 12th December, our National Committee has agreed this draft strategy. It is open to amendment by any Another Europe member. Read more »
---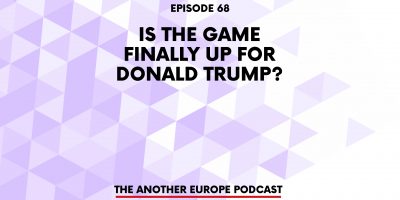 Episode 68: Is the game finally up for Donald Trump?
with Nick Dearden Read more »
---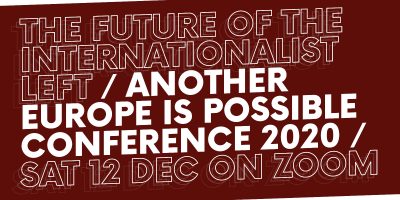 Another Europe conference 2020
On Saturday 12th December, Another Europe is Possible will be holding its annual members' conference. Read more »
---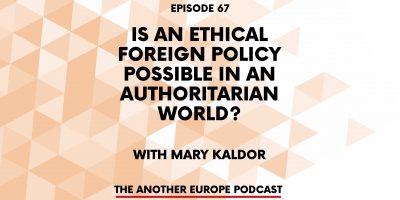 Episode 67: Is an ethical foreign policy possible in an authoritarian world?
with Mary Kaldor Read more »
---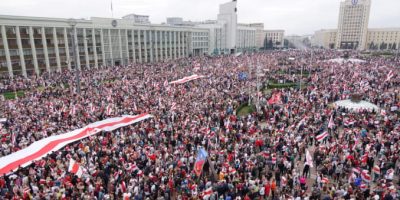 Solidarity with Belarus: a statement
A statement in solidarity with the uprising in Belarus, signed by MPs, activists, trade unionists and others. Read more »
---