Statement on settled legal proceedings between Christopher Chandler and Another Europe Is Possible Ltd
Another Europe is a grassroots organisation without the funds to engage in costly legal battles. On the 17th May via a Statement in Open Court we settled a libel case with Christopher Chandler in the High Court. This statement is published as part of the settlement
18th May 2018
---
On the 28th February Another Europe Is Possible Ltd ("AEIP") published the video "Meet Christopher Chandler" on Facebook, Twitter and YouTube. This resulted in Mr Christopher Chandler bringing a claim for defamation against AEIP in the High Court.
AEIP accepts that the video makes false assertions which are defamatory of Mr Chandler and apologises to him and his family for any distress that it may have caused. We also accept that the video contained inaccuracies and misleading statements that we now correct by means of this statement, and via a Statement in Open Court which will be read in due course in the High Court.
We are also grateful to Mr Chandler that in order to ensure that AEIP will be able to continue its campaigning work, he has agreed both to waive his entitlement to payment of his legal costs and only to require AEIP to pay £250 in damages, to be paid to a charity of his choice. AEIP has agreed to publish this statement via its social media channels and on its website and unconditionally accepts that it has published the following false claims about Mr Chandler:
(1) It is a matter of public record that, through Legatum Foundation Limited, Mr Chandler and his fellow partners in the Legatum Group are substantial donors to The Legatum Institute Foundation, but we accept that neither Mr Chandler, nor his fellow partners nor  the Legatum Group has any control over The Legatum Institute Foundation. We also accept that we were not in a position to say whether The Legatum Institute Foundation is Mr Chandler's "pet project" or whether it is a special project or one of several projects. We therefore withdraw the claim that it is Mr Chandler's "pet project".
(2) We also withdraw the claim that Mr Chandler and his colleagues "got their break in Russia". We accept that Sovereign Global, the demerger of which the Legatum Group was spun out of in 2006, was already a well-established, well-funded and highly profitable investment firm having invested in Hong Kong property for many years before it invested in Russia.
(3) Although we did not specifically assert in the video that Mr Chandler backed Brexit prior to the referendum, we accept that some viewers of the video will have drawn this inference. This is entirely false and we accept that Mr Chandler did not back Brexit prior to the referendum, and that there is no evidence to suggest that he does so now.
(4) Although an exit from the EU's single market may lead to the loss of UK citizens' free movement rights, we accept that we have no grounds on which to assert that Mr Chandler "thinks we'll be better off without freedom of movement rights" (as we said in
the video). We therefore withdraw this claim and welcome Mr Chandler's statement of support for UK citizens' free movement rights.
(5) We accept that Mr Chandler's Maltese citizenship application, which he filed in August 2015, was submitted long before the unexpected referendum result in June 2016. Although the video did not explicitly say that Mr Chandler's application for Maltese
citizenship was motivated by Brexit, we accept many viewers will have inferred this. We accept that this is wrong and apologise unreservedly for making this suggestion."
More News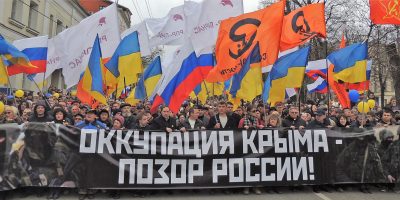 WATCH: No War in Ukraine Rally
An online rally of Russian and Ukrainian human rights defenders and international civil society activists. Read more »
---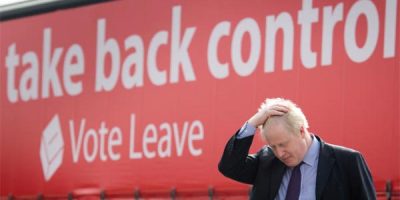 'Towards a less damaging post-Brexit relationship' trade union motion
---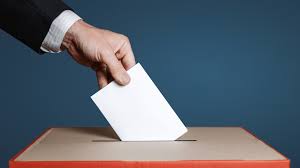 Another Europe elections: run to be on our national committee
Nomination deadline extended to Tuesday 25 January 2022. Read more »
---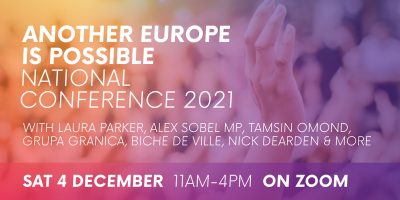 Another Europe National Conference 2021 Recordings & Report
Another Europe's annual members' conference took place via Zoom on Saturday 4 December 2021. Read more »
---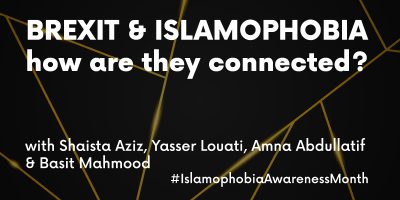 NEW VIDEO: Brexit & Islamophobia - how are they connected?
Watch online now. Read more »
---