'Stop Trump, Stop Brexit' bloc on demonstration against Trump's visit
On Friday July 13th, a huge demonstration will gather to protest Donald Trump's visit to the UK
5th July 2018
---
We will be standing with tens – maybe hundreds – of thousands of people, saying very clearly that Trump and his politics of hate are not welcome anywhere near us.
But vicious attacks on migrants are the policy of our government, and that of governments all over Europe. And Brexit is the British franchise of a global movement – of right wing nationalism, bigotry and anti-migrant politics.
So we are marching on July 13th under a specific banner: Stop Trump, Stop Brexit – free movement for all.
Join us outside All Souls Church at near the main assembly point at 1.45pm. We'll be carrying hundreds of special placards and raising the banner for a world of hope and solidarity.
More News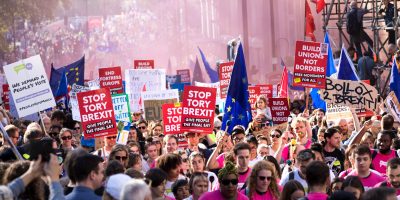 The Tory deal has been defeated - now we need more time
Sign the emergency petition to call for Article 50 to be extended or withdrawn. Read more »
---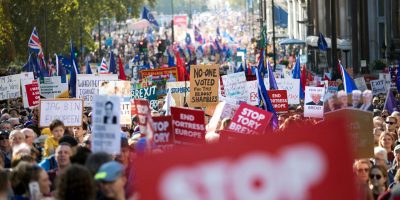 10 things we achieved in 2018
Last year was a period of huge growth for Another Europe. With your help, we achieved so much. Here are our top ten. Read more »
---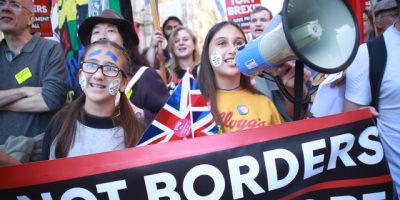 Join us fighting Brexit in 2019
In January, MPs are voting on the Brexit deal. Let's start the year by defeating it. Sign up for the weekend of action. Read more »
---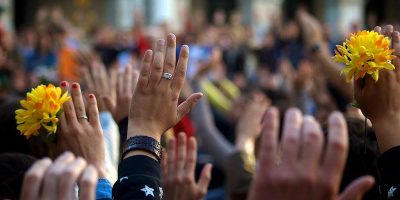 Report: what happened at conference?
Another Europe has a plan and has had a lively democratic conference - read about it here. Read more »
---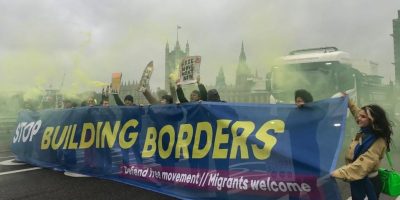 Another Europe conference: final agenda and papers
This is a vital moment - don't miss out on your opportunity to shape our strategy. Read more »
---