Take action this weekend! August 17-18
Turn up the heat on Boris! Find a campaigning event near you and join in.
17th August 2019
---
We are turning up the heat on Boris. On Saturday and Sunday, we will be running stalls across the country and campaigning to stop Brexit and kick the Tories out. We only have weeks left to prevent the catastrophe of No Deal and we need all hands on deck.
Check out the list of confirmed campaigning events and join one nearest to you:
Birmingham
Saturday, 11am
19 St Mary's Row B13 8HW
Facebook event here
Bournemouth
Saturday, 11am
637-641 Christchurch Road BH1 4AP
Facebook event here
Chippenham
Saturday, 12pm
Town Bridge, SN15 1EX
Facebook event here
Colchester
Sunday, 10am
Outside Wivenhoe Co-op, The Avenue Wivenhoe
Facebook event here
Gosforth
Saturday, 9am
NE3 1JZ
Contact Benj 07403375947
Hexham
Saturday, 11am
NE46 3NB
Contact Kim Sanderson sandersonkim@hotmail.com
London – Chelsea
Saturday, 11am
Royal avenue, Kings Road
Facebook event here
Contact Mike Vessey 07805 563273
London – Wood Green
Sunday, 1pm
Wood Green Central Library
Facebook event here
Manchester
Another Europe Bloc at the Peterloo March for Democracy
Meet at the Longsight starting point from 11:30am, corner of Langport Avenue Longsight
Facebook event here
Contact Pete: 07305 681247
Nottingham
Saturday, 10:30am
Old Market Square
Facebook event here
Saffron Walden
Sunday, 12pm
Saffron Walden Library, 2 King Street, CB10 1ES
Facebook event here
Southport
Saturday, 2pm
Carousel on the prom, by the pier
Facebook event here
Contact Pete 07305 681247
York
Saturday, 11am
St Helens Square, YO1 8
Facebook event here
Contact Graham 07956 856103
More News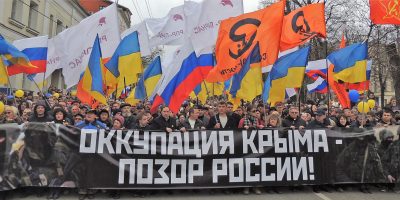 WATCH: No War in Ukraine Rally
An online rally of Russian and Ukrainian human rights defenders and international civil society activists. Read more »
---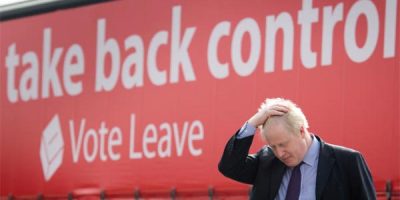 'Towards a less damaging post-Brexit relationship' trade union motion
---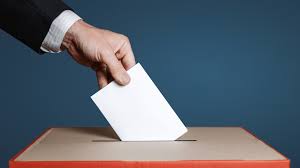 Another Europe elections: run to be on our national committee
Nomination deadline extended to Tuesday 25 January 2022. Read more »
---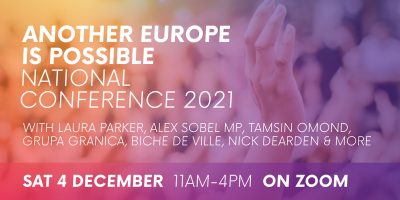 Another Europe National Conference 2021 Recordings & Report
Another Europe's annual members' conference took place via Zoom on Saturday 4 December 2021. Read more »
---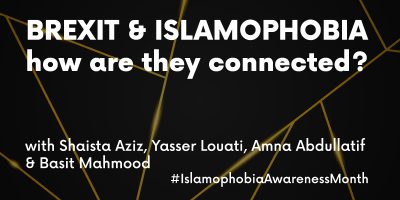 NEW VIDEO: Brexit & Islamophobia - how are they connected?
Watch online now. Read more »
---