Take Back Control
Another Europe is Possible is a partner to an important series of events organised by The World Transformed. These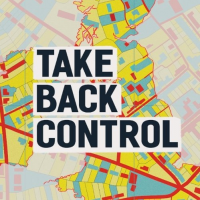 events will tour the country, bringing together  leave and remain voters, make sense of Brexit and discuss the change we want to see in our communities.
Organised by local activists in areas often ignored by the political establishment, each event will be a mixture of talks, workshops, skill sharing sessions, gigs and cultural events.
Check out the website here.
The events will be taking place from 8th April into the summer in Croydon, Tower Hamlets, Sunderland, Bradford, Plymouth, Norwich, Hastings, York, Barnsley and more. An updated calendar can be viewed here.