The Another Europe is Possible show: video reports from Labour conference
Our daily roundups from Labour conference and The World Transformed, with the latest developments and fringe debates
24th September 2018
---
Day 3
Today, we continue discussing the People's Vote motion and what exactly was agreed in the six-hour-long compositing meeting – we hear from people who were in the room, including TSSA's Manuel Cortes. Also check out footage from our organising meetings, watch our interview with David Lammy & more.

Day 2
What happened with the People's Vote motion late last night? What did we talk about during our fringes featuring Owen Jones and Diane Abbott? Watch our summary and analysis of yesterday's events at Labour conference.

Day 1
Labour conference has officially started! Includes The World Transformed debates about national identity, Labour's Brexit position and more.
More News
Report: Don't accept this terrible Brexit deal, the case for reform
Another Europe Is Possible launches major new report setting out a series of fundamental problems with the UK-EU Brexit deal  Read more »
---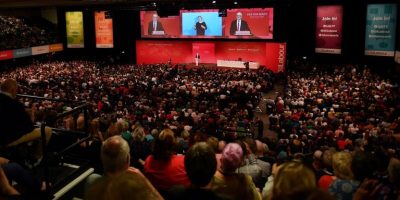 Two motions for Labour conference 2021
This year, Another Europe is urging its supporters in Labour to put forward two vital motions - on migrants' rights and electoral reform. Read more »
---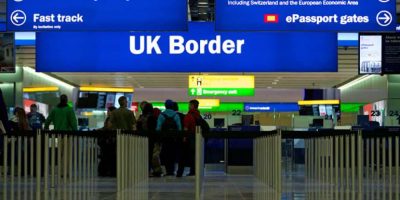 Holyrood candidates pledge not to cooperate with Tories' post-Brexit border regime
Major figures in Scotland have pledged to use the powers of the Scottish parliament to fight back against Westminster's anti-migrant agenda. Read our press release here. Read more »
---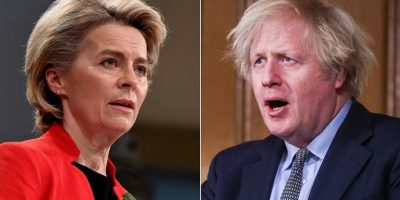 The problem is vaccine monopolies
The latest diplomatic row between the UK and EU is a distraction from the real issue - the prioritisation of profit over human life and good sense. Read more »
---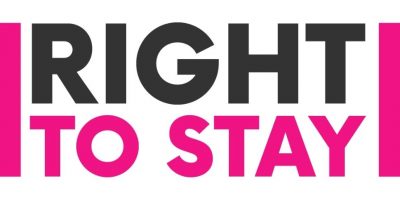 Report: Right to Stay, but how to prove it?
We are now just months away from the June 30th application deadline and it's clear that Settled Status is not working. Read our new report. Read more »
---