The Another Europe is Possible show: video reports from Labour conference
Our daily roundups from Labour conference and The World Transformed, with the latest developments and fringe debates
24th September 2018
---
Day 3
Today, we continue discussing the People's Vote motion and what exactly was agreed in the six-hour-long compositing meeting – we hear from people who were in the room, including TSSA's Manuel Cortes. Also check out footage from our organising meetings, watch our interview with David Lammy & more.

Day 2
What happened with the People's Vote motion late last night? What did we talk about during our fringes featuring Owen Jones and Diane Abbott? Watch our summary and analysis of yesterday's events at Labour conference.

Day 1
Labour conference has officially started! Includes The World Transformed debates about national identity, Labour's Brexit position and more.
More News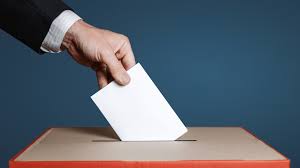 Another Europe elections: run to be on our national committee
Nomination deadline extended to Tuesday 25 January 2022. Read more »
---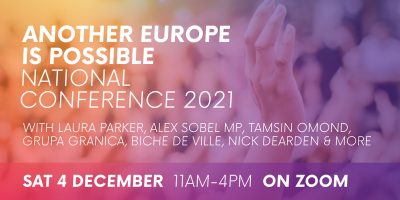 Another Europe National Conference 2021 Recordings & Report
Another Europe's annual members' conference took place via Zoom on Saturday 4 December 2021. Read more »
---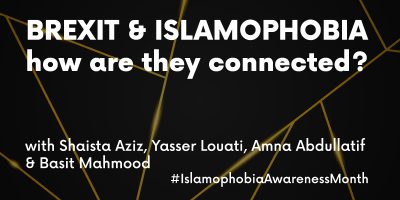 NEW VIDEO: Brexit & Islamophobia - how are they connected?
Watch online now. Read more »
---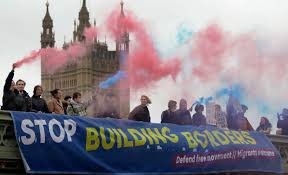 Nationality and Borders Bill Model Motion
Model motion passed unanimously by Oxford Labour Party's Rose Hill and Iffley Ward. Read more »
---
Dispatches from Another Europe National Conference 2021
---