The Another Europe is Possible show: video reports from Labour conference
Our daily roundups from Labour conference and The World Transformed, with the latest developments and fringe debates
24th September 2018
---
Day 3
Today, we continue discussing the People's Vote motion and what exactly was agreed in the six-hour-long compositing meeting – we hear from people who were in the room, including TSSA's Manuel Cortes. Also check out footage from our organising meetings, watch our interview with David Lammy & more.

Day 2
What happened with the People's Vote motion late last night? What did we talk about during our fringes featuring Owen Jones and Diane Abbott? Watch our summary and analysis of yesterday's events at Labour conference.

Day 1
Labour conference has officially started! Includes The World Transformed debates about national identity, Labour's Brexit position and more.
More News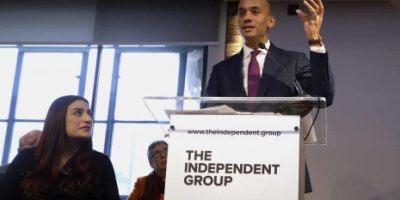 Never mind the splits: we have 5 weeks to stop Brexit
Seven Labour MPs have left the Labour Party. But nothing has changed: we have 5 weeks to stop Brexit. Read more »
---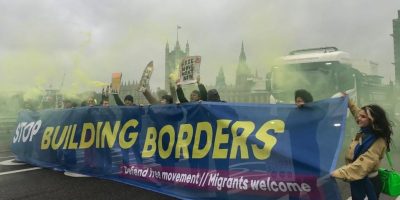 Kill the Immigration Bill - take action on March 1st
Together, we can beat the Tory Immigration Bill - but only if we act. Read more »
---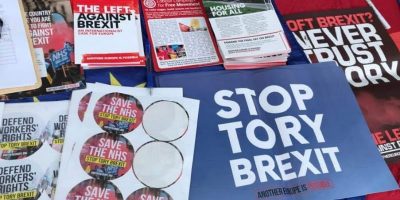 Our last chance? More days of action, 23 and 24 Feb
We will be particularly focusing on areas where we've identified MPs who might need some convincing to vote the right way - but wherever you live, and whatever you can do, save the date and take part!  Read more »
---
Join us this weekend!
We're running stalls, knocking on doors, writing to MPs... Find an event near you. Read more »
---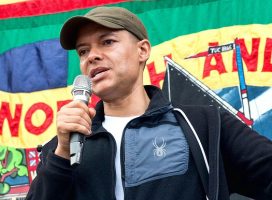 Clive Lewis: Why you should join Another Europe
Become a member today. Read more »
---