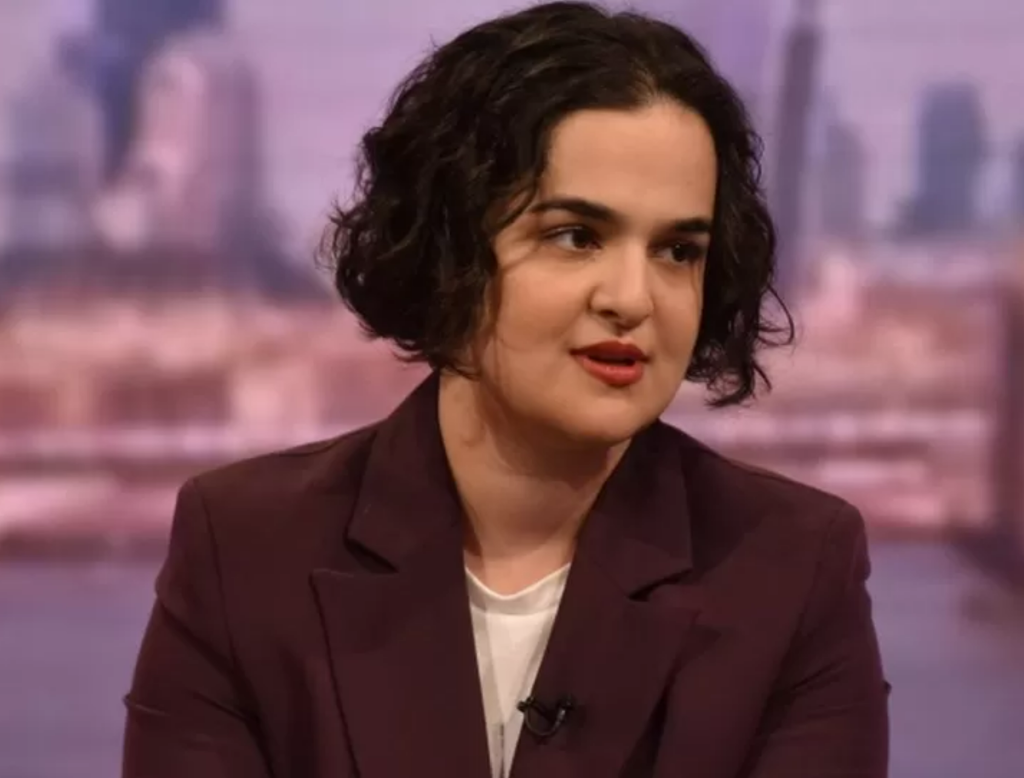 Boris Johnson's disaster-prone premiership has come to an end and a new Tory leader will be elected in the first week of September.
What's the way forward for left wingers and progressives? How do we respond to the multiple crises facing the planet? How do we build international solidarity, defend migrants rights and fight for a better future?
Join our online Members Meeting at 5pm on Monday 12 September with Nadia Whittome MP, one of our founding members and longtime supporters, to discuss.
If you're a member, a link to register should have been sent to your inbox from info@anothereurope.org, just search 'The end of the Johnson regime'.
Not a member? Join us today to have a voice in our democratic processes and help build the movement for internationalism and social justice.
25th August 2022