The Forgotten Troubles? A Two Part Documentary on Northern Ireland
Hosts Zoe Williams and Luke Cooper went to Northern Ireland to understand how its troubled history shapes the present day. In this two part documentary they explain what they learnt
20th November 2019
---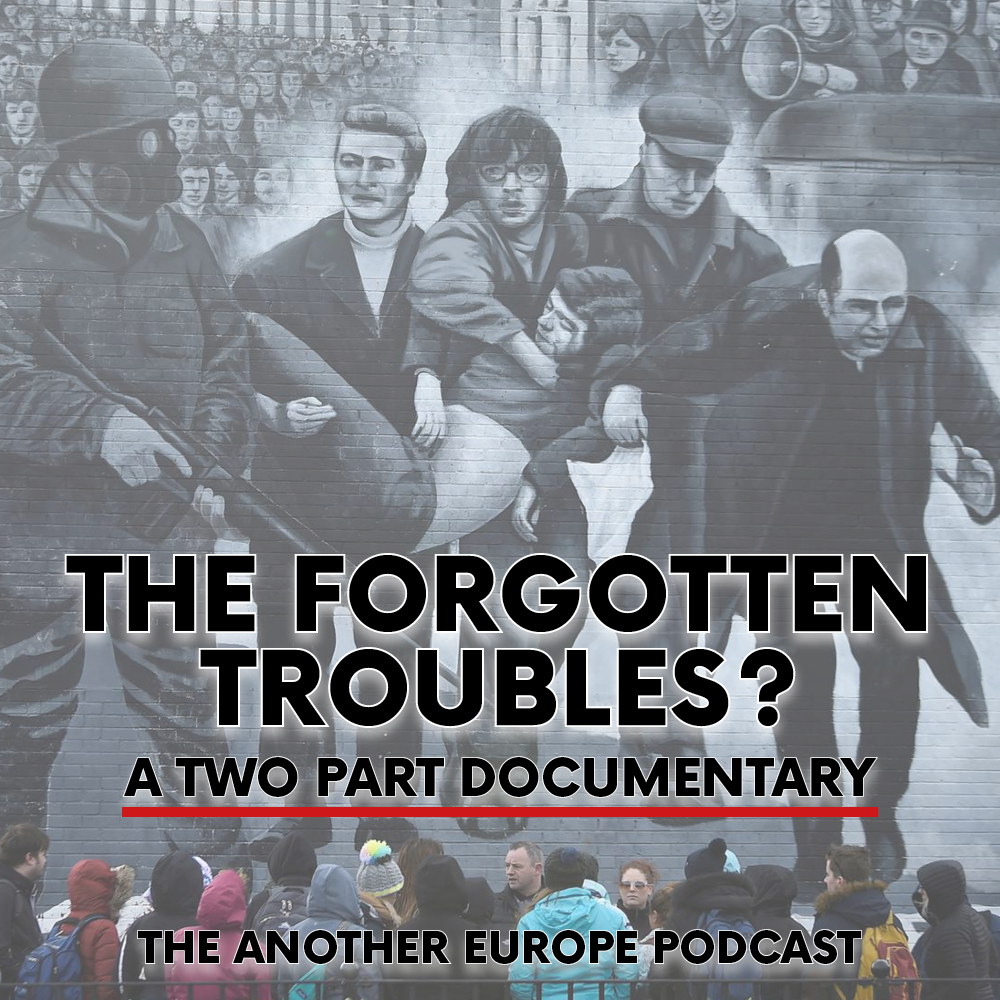 Northern Ireland occupies a strange position within the Brexit debate. It is at once at the centre and at the periphery of the constitutional uncertainty and political crisis Brexit has created. Poorly understood in Britain even amongst the most well informed, the political future of those living on the island of Ireland has been thrown into huge doubt by the 2016 referendum. Hosts Zoe Williams and Luke Cooper went to Northern Ireland to understand how its troubled history shapes the present day. In this two part documentary they explain what they learnt. Part one looks at how the past reverberates into today and the on-going problem of sectarian division.
Featuring: Katy Hayward, a sociologist at Queen's University Belfast, Garrett Carr, author of The Rule of the Land, and Mickey Brady, the Sinn Fein MP for Newry and South Armagh.
Editing and mixing: Jamie Coward
The documentary was produced in collaboration with Rosa-Luxemburg-Stiftung, Brussels Office. Funded by the German Federal Foreign Office.

More Podcast episodes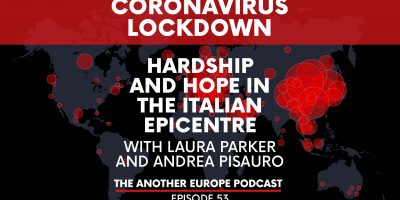 Episode 53: Coronavirus Lockdown - Hardship and hope in the Italian epicentre
with Laura Parker and Andrea Pisauro Read more »
---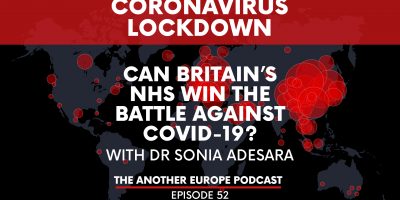 Episode 52: Coronavirus lockdown – Can Britain's NHS win the battle against Covid-19?
---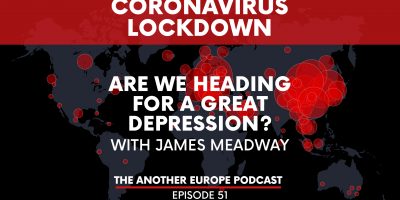 Coronavirus Lockdown - are we heading for a great depression?
with James Meadway Read more »
---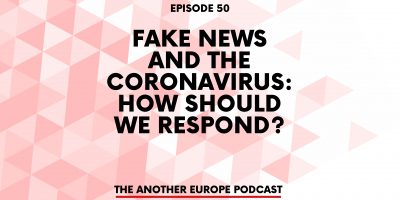 Episode 50: Fake News and the Coronavirus: how should we respond? - Saving Europe From Itself
with Carl Miller, research director of the Centre for the Analysis of Social Media Read more »
---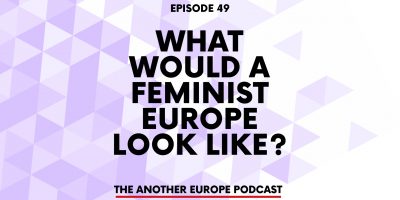 Episode 49: What would a feminist Europe look like?
with Saboura Naqshband, Daphne Büllesbach and Prune Antoine Read more »
---