The next 24 hours: what you can do to stop Tory Brexit
We've spent months fighting this referendum, and we know how high the stakes are. This could well come down to thousands of votes – and everything now hangs on what we do in the next 24 hours.
22nd June 2016
---
How can you help?
Help us get out the vote (see below)
This is going to be the main task over the next 24 hours – we'll be doorknocking, phone banking and running high visibility stalls all over the country.
Ring your undecided relatives and friends
Talk to absolutely everyone you know – and not just people your own age. Make sure they're voting, and voting Remain.
Say why you're voting Remain on social media
Especially If you haven't already said much on social media, make your final pitch to your friends and followers for why you're voting Remain.
Mobilising the vote on the day
We need you on June 23rd – all day if you can manage it. Ask your boss for the day off, take leave, pull a sicky. But regardless of how long you can do – even if it's just an hour or two – get active.
Another Europe is Possible doesn't have the capacity to run an independent 'Get Out the Vote' operation on the day – and we'll be directing all our supporters to get involved in the main operation, primarily with Britain Stronger in Europe and the Labour Party. So, for directions on what to do on the day:
If you're not active in Labour and don't have contact with Stronger In, please fill in our volunteer form by clicking here.
If you are a Labour member, get in touch with your local Labour Party – click here.
If you are not a Labour member and can do so, get in touch with Stronger In in your area – click here.
If you are a Green Party member, inquire with your local party
If you're part of an active Another Europe is Possible group and already have plans for stalls, doorknocking and high visibility actions on the day, please obviously go ahead with these.
More News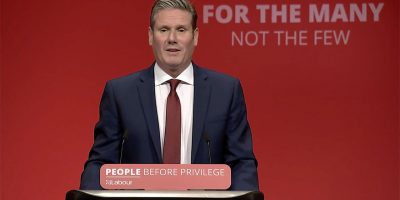 Letter to Keir Starmer: defend all migrants and refugees
Another Europe NC Members have written to Keir Starmer expressing grave concern at his comments on migrant Channel crossings. Read more »
---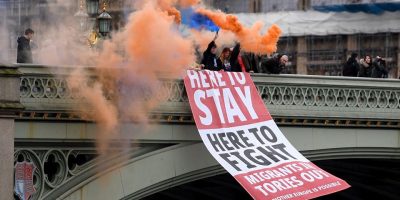 Another Europe Campaign Statements 2021
Ahead of our annual conference on 4 December 2021, our National Committee has agreed these campaign statements. Read more »
---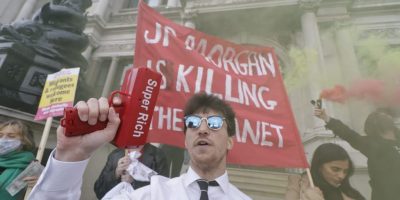 Protest: Climate Refugees Welcome!
Another Europe activists organised a climate refugee solidarity bloc on the COP26 London demo on Saturday 6 November Read more »
---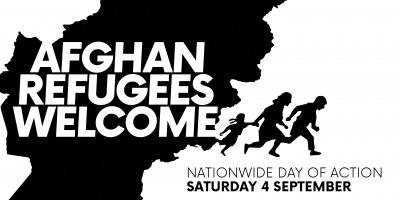 Afghan refugees welcome - nationwide day of action
On September 4th, join the national day of action in solidarity with Afghan refugees - and all migrants. Read more »
---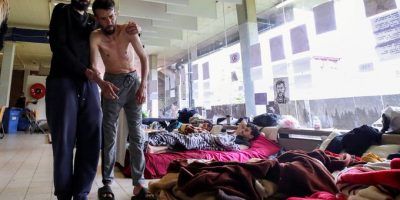 'Dying to be regularised': 100+ artists and thinkers sign open letter in support of Brussels hunger strikers
Four hundred migrants are on hunger strike in Brussels to demand regularisation and basic rights. Their situation is getting desperate. Read more »
---