The next 24 hours: what you can do to stop Tory Brexit
We've spent months fighting this referendum, and we know how high the stakes are. This could well come down to thousands of votes – and everything now hangs on what we do in the next 24 hours.
22nd June 2016
---
How can you help?
Help us get out the vote (see below)
This is going to be the main task over the next 24 hours – we'll be doorknocking, phone banking and running high visibility stalls all over the country.
Ring your undecided relatives and friends
Talk to absolutely everyone you know – and not just people your own age. Make sure they're voting, and voting Remain.
Say why you're voting Remain on social media
Especially If you haven't already said much on social media, make your final pitch to your friends and followers for why you're voting Remain.
Mobilising the vote on the day
We need you on June 23rd – all day if you can manage it. Ask your boss for the day off, take leave, pull a sicky. But regardless of how long you can do – even if it's just an hour or two – get active.
Another Europe is Possible doesn't have the capacity to run an independent 'Get Out the Vote' operation on the day – and we'll be directing all our supporters to get involved in the main operation, primarily with Britain Stronger in Europe and the Labour Party. So, for directions on what to do on the day:
If you're not active in Labour and don't have contact with Stronger In, please fill in our volunteer form by clicking here.
If you are a Labour member, get in touch with your local Labour Party – click here.
If you are not a Labour member and can do so, get in touch with Stronger In in your area – click here.
If you are a Green Party member, inquire with your local party
If you're part of an active Another Europe is Possible group and already have plans for stalls, doorknocking and high visibility actions on the day, please obviously go ahead with these.
More News
Report: Don't accept this terrible Brexit deal, the case for reform
Another Europe Is Possible launches major new report setting out a series of fundamental problems with the UK-EU Brexit deal  Read more »
---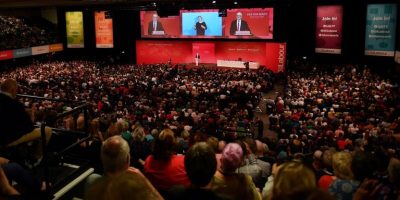 Two motions for Labour conference 2021
This year, Another Europe is urging its supporters in Labour to put forward two vital motions - on migrants' rights and electoral reform. Read more »
---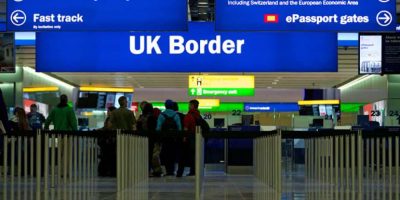 Holyrood candidates pledge not to cooperate with Tories' post-Brexit border regime
Major figures in Scotland have pledged to use the powers of the Scottish parliament to fight back against Westminster's anti-migrant agenda. Read our press release here. Read more »
---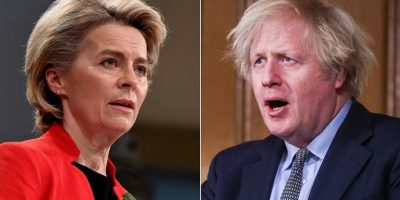 The problem is vaccine monopolies
The latest diplomatic row between the UK and EU is a distraction from the real issue - the prioritisation of profit over human life and good sense. Read more »
---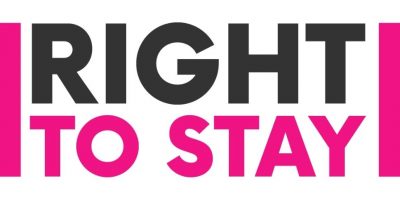 Report: Right to Stay, but how to prove it?
We are now just months away from the June 30th application deadline and it's clear that Settled Status is not working. Read our new report. Read more »
---