The Tory deal has been defeated – now we need more time
Sign the emergency petition to call for Article 50 to be extended or withdrawn.
15th January 2019
---
Theresa May's Brexit deal has been defeated by a huge margin. This is the biggest defeat for a government in over a hundred years – and it brings us closer both to kicking the Tories out of office, and to getting a fresh Brexit referendum.
But there are dangers in this situation too. There is no mandate for any particular form of Brexit, and unless something changes we will crash out of the EU without a deal on March 29th – just 73 days away.
Take a moment to sign and share our emergency petition to extend or withdraw Article 50 here. You can also use it to write to your MP in a single click.
More News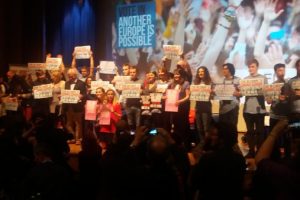 National Committee elections - candidate statements
Read the candidate statements for our National Committee election (online section) 2020. Read more »
---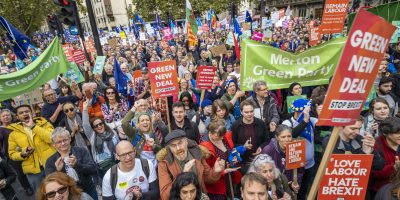 2019: the year in review
It's time to look back and reflect on the events of the past year. Read about what we did: in the streets, in parliament and beyond. Read more »
---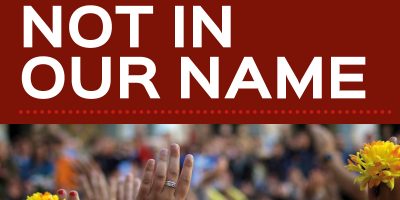 Not In Our Name
A simple way to strengthen our democracy Read more »
---
Another Europe conference: Our strategy - open to amendment.
You can now read and amend our draft strategies for after the general election. Read more »
---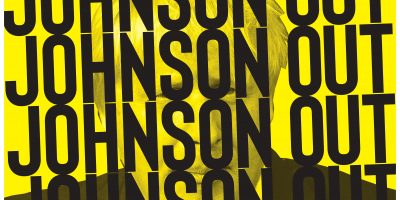 General Election 2019: the fight of our lives
This is the most important general election in our lifetimes. Read more »
---