Theresa May signals UK on path to 'ruinous' hard Brexit
Response to Theresa May's Brexit speech
17th January 2017
---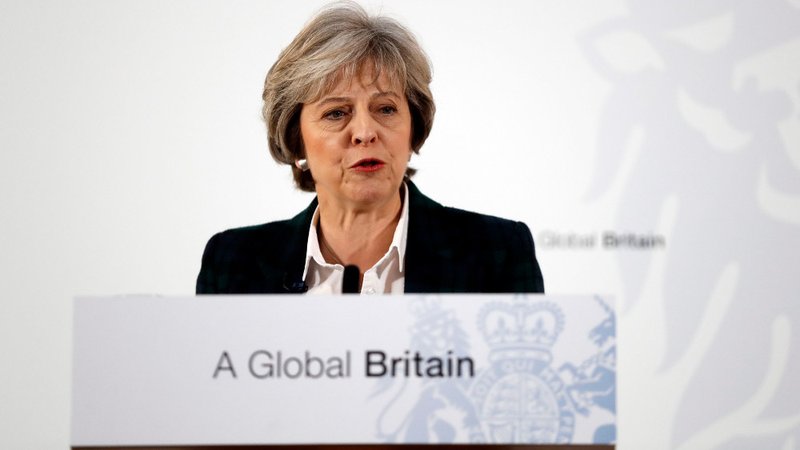 In a major speech outlining her Brexit strategy, prime minister Theresa May has explicitly called for a British exit from the single market, and reiterated that she will seek an end to Britain's free movement agreement with the EU states.
In response, Another Europe's Luke Cooper said:
"Theresa May has gone further than ever before in making clear Britain is on course for a jobs-destroying hard Brexit. The danger, which we foresaw from the moment the referendum was called, is that Britain is now set on a path to becoming an offshore corporate tax haven, engaging in a race to the bottom to compensate big business for an economically ruinous exit from the single market. Ironically, given the jingoistic nationalism of the Leave campaign, far from 'taking back control' this would hand it over to global corporations.

"Once again politicians are falling over themselves to scapegoat EU migrants for Britain's problems. In this climate of growing xenophobia a clear and unambiguous defence of the rights of migrants is vital. Low pay, job insecurity, and zero hours contracts are not caused by migrant workers. But by the failure of successive British governments to deliver legislation that fully protects all workers, migrant and non-migrant alike, from unscrupulous employers."
Jean Blaylock the policy officer for Global Justice Now said:
"May's obsession with immigration is not only going to cause substantial damage to the economy in her refusal to consider the single market option, it's also turning us into an insular, jingoistic nation with no regard for human rights.

"We're starting to see the vision that the government has for the UK after a hard Brexit – and it is terrifying. From Phillip Hammond's threat for the UK to become a corporate tax haven, to the prospect of a trade deal with Trump that would basically be 'TTIP on steroids', the government is doing all it can to use Brexit as an opportunity to restructure the UK to give big business more power. Far from taking back control from the elites, the elites are using the upheaval of Brexit to undermine human rights, public services and working conditions.

"May's concept of a global Britain is a backward looking one, that seeks to build ties with authoritarian regimes with no regard for human rights concerns. Whatever reasons people had for voting 'leave' in June, most people didn't vote for extreme free trade, for increased inequality or for the UK to be turned into a corporate tax haven."
More News
Report: Don't accept this terrible Brexit deal, the case for reform
Another Europe Is Possible launches major new report setting out a series of fundamental problems with the UK-EU Brexit deal  Read more »
---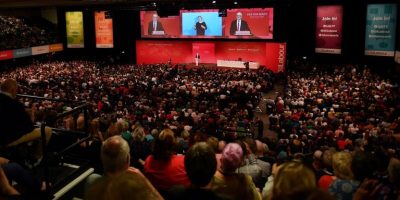 Two motions for Labour conference 2021
This year, Another Europe is urging its supporters in Labour to put forward two vital motions - on migrants' rights and electoral reform. Read more »
---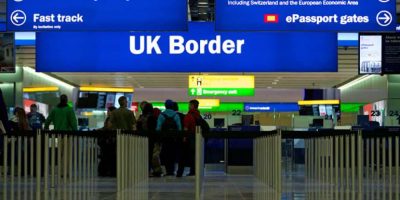 Holyrood candidates pledge not to cooperate with Tories' post-Brexit border regime
Major figures in Scotland have pledged to use the powers of the Scottish parliament to fight back against Westminster's anti-migrant agenda. Read our press release here. Read more »
---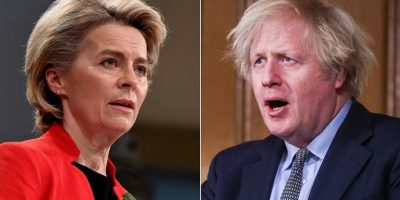 The problem is vaccine monopolies
The latest diplomatic row between the UK and EU is a distraction from the real issue - the prioritisation of profit over human life and good sense. Read more »
---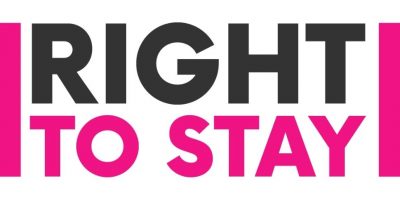 Report: Right to Stay, but how to prove it?
We are now just months away from the June 30th application deadline and it's clear that Settled Status is not working. Read our new report. Read more »
---