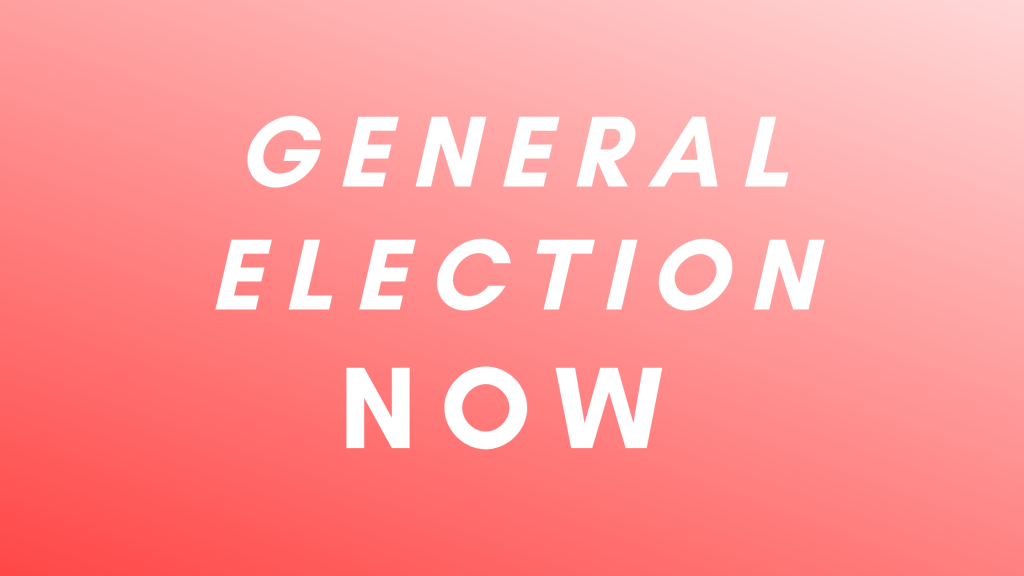 When the Government announced its "mini-budget" on Friday, the UK economy was already at breaking point – millions were facing destitution after 12 years of Tory rule. After all their party's past failures – from austerity, Brexit, and fossil fuel dependence to their responses to COVID-19 and inflation – Liz Truss and Kwasi Kwarteng had an opportunity to help the British people out of a brutal cost of living crisis.
Instead, they made their incompetence and ideological recklessness an economic danger equivalent to our greatest geopolitical crises. Tax cuts that would overwhelmingly benefit the rich would cost £161bn over five years. Unfunded and financed by borrowing, they immediately sparked panic in financial markets. Further interest rate hikes were anticipated and pension funds came under threat, while the pound and bonds tanked in a rejection of Truss' trickle-down "growth plan". Apart from a few fringe right wing think-tanks, no serious economists or analysts believed huge tax cuts for the rich would deliver rapid growth. So, with markets tanking, this hard right Brexit ideology hit the reality of such false expectations.
The people of Britain will now be driven further into poverty by the cost of housing and imports (with Britain importing most of its food) along with even more cuts to welfare and public services while bosses continue to slash workers' pay in real terms. This economic car crash represents the final 'coming home to roost' for Tory Brexit. Even now, the government is still talking about destroying what remains of European standards on workers' rights and environmental protections. 
It's a disaster. They've got to go.
At every turn, wealth is redistributed from poor to rich – and it's ordinary people who are hit in the wallet by the brutality of yet another cruel and careless Tory government. By failing to U-turn, the Prime Minister and Chancellor are permanently trashing their credibility with investors and the UK's long-term economic security.
Truss' libertarian zealotry is a far cry from Boris Johnson's manifesto promises of big government spending for "levelling up", and Kwarteng's "fiscal event" includes the reversal of Rishi Sunak's tax rises. Whatever the "will of the people" might have been after the 2019 general election (already an anti-democratic injustice under 'First Past The Post'), it can't have been all of the contradictory economic policies of the last two Prime Ministers.
This incompetent, experimental, car-crash disaster capitalism has no democratic mandate.
The Truss-Kwarteng administration formed less than a month ago, but this plan has already shown their utter contempt for both democracy and basic economics. We're entering an economic crisis that can't be appeased without new leadership. We demand:
End the shambles. Truss and Kwarteng out now. 
Withdraw the mini-budget. No new austerity to pay for tax cuts for the rich. 
Restore UK access to the European single market and protect the full range of our rights and regulations (environment, workers', etc) from this car crash hard Brexit government. 
Tories out. Call a general election now.
Another Europe Is Possible National Committee, 29th Sept 2022
30th September 2022