Time for a final push
March 10: our last day of action before the meaningful vote. Sign up now.
3rd March 2019
---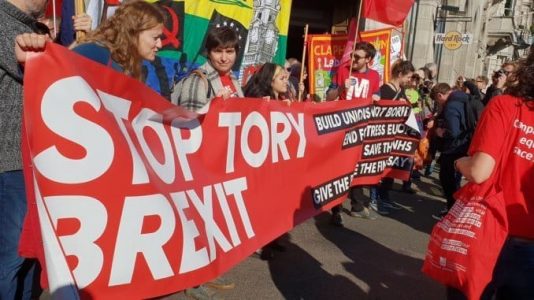 This is the final push.
On March 12, parliament will decide what happens with Brexit. MPs will be voting on an amendment to put May's deal to a referendum, with the option to stay in Europe. It's thanks to the work of thousands of activists like you that we are closer than ever to winning. Now, on the final stretch, let's all mobilise and put an end to Tory Brexit.
On Sunday March 10, we're organising our biggest day of action yet. We need to tell MPs to vote for the Kyle-Wilson amendment and give the people the final say. We also must be ready for the referendum when it happens, and that means campaigning now. We have millions of people to convince that Brexit is not the answer, and we can only do so by talking about our radical alternative: a more equal society with stronger unions, properly funded services and housing for all.
We want things to be happening everywhere – but in particular, we will be focusing on seats with wavering MPs. Can you run a stall, go doorknocking, or organise a local rally? Sign up here, now – we'll provide materials and, where possible, connect you with others in your area.
More News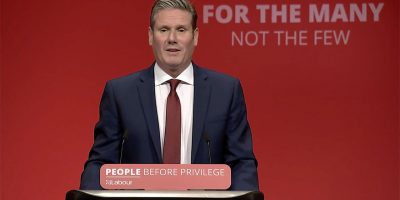 Letter to Keir Starmer: defend all migrants and refugees
Another Europe NC Members have written to Keir Starmer expressing grave concern at his comments on migrant Channel crossings. Read more »
---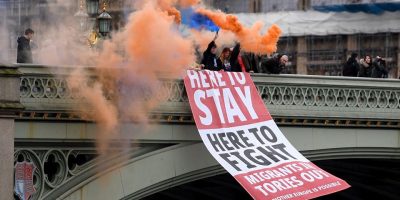 Another Europe Campaign Statements 2021
Ahead of our annual conference on 4 December 2021, our National Committee has agreed these campaign statements. Read more »
---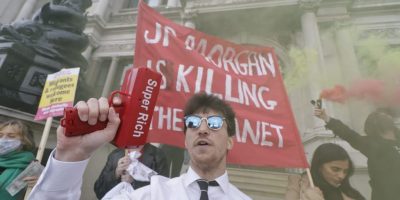 Protest: Climate Refugees Welcome!
Another Europe activists organised a climate refugee solidarity bloc on the COP26 London demo on Saturday 6 November Read more »
---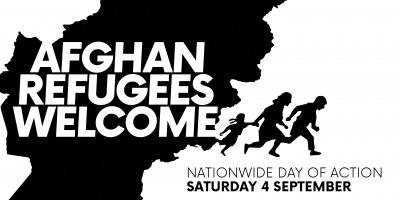 Afghan refugees welcome - nationwide day of action
On September 4th, join the national day of action in solidarity with Afghan refugees - and all migrants. Read more »
---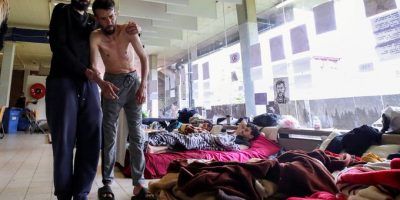 'Dying to be regularised': 100+ artists and thinkers sign open letter in support of Brussels hunger strikers
Four hundred migrants are on hunger strike in Brussels to demand regularisation and basic rights. Their situation is getting desperate. Read more »
---