Time for a final push
March 10: our last day of action before the meaningful vote. Sign up now.
3rd March 2019
---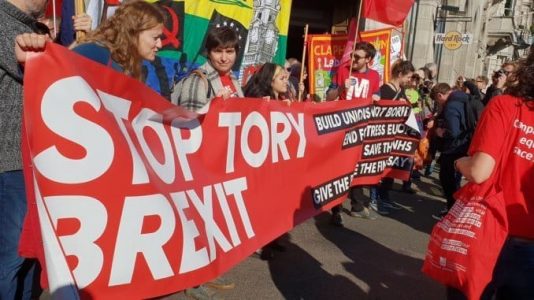 This is the final push.
On March 12, parliament will decide what happens with Brexit. MPs will be voting on an amendment to put May's deal to a referendum, with the option to stay in Europe. It's thanks to the work of thousands of activists like you that we are closer than ever to winning. Now, on the final stretch, let's all mobilise and put an end to Tory Brexit.
On Sunday March 10, we're organising our biggest day of action yet. We need to tell MPs to vote for the Kyle-Wilson amendment and give the people the final say. We also must be ready for the referendum when it happens, and that means campaigning now. We have millions of people to convince that Brexit is not the answer, and we can only do so by talking about our radical alternative: a more equal society with stronger unions, properly funded services and housing for all.
We want things to be happening everywhere – but in particular, we will be focusing on seats with wavering MPs. Can you run a stall, go doorknocking, or organise a local rally? Sign up here, now – we'll provide materials and, where possible, connect you with others in your area.
More News
Report: Don't accept this terrible Brexit deal, the case for reform
Another Europe Is Possible launches major new report setting out a series of fundamental problems with the UK-EU Brexit deal  Read more »
---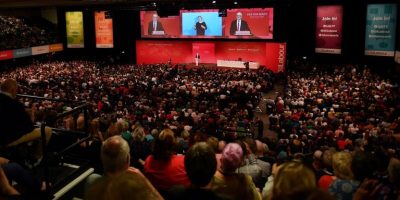 Two motions for Labour conference 2021
This year, Another Europe is urging its supporters in Labour to put forward two vital motions - on migrants' rights and electoral reform. Read more »
---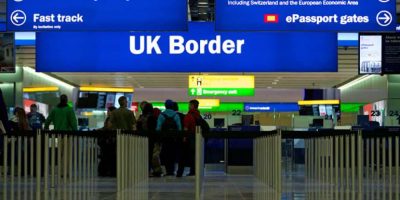 Holyrood candidates pledge not to cooperate with Tories' post-Brexit border regime
Major figures in Scotland have pledged to use the powers of the Scottish parliament to fight back against Westminster's anti-migrant agenda. Read our press release here. Read more »
---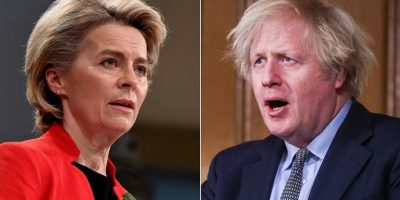 The problem is vaccine monopolies
The latest diplomatic row between the UK and EU is a distraction from the real issue - the prioritisation of profit over human life and good sense. Read more »
---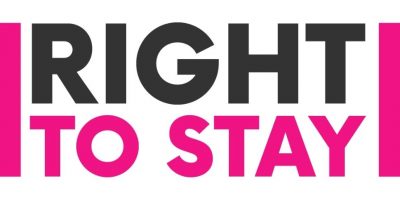 Report: Right to Stay, but how to prove it?
We are now just months away from the June 30th application deadline and it's clear that Settled Status is not working. Read our new report. Read more »
---