Trumpism is a threat to your health – and not just in America, say campaigners and MPs
UK government and Trump administration, as well as far right governments in India and Brazil, engaged in policies which risk sacrificing lives for nativist political objectives
15th April 2020
---
UK government and Trump administration both engaged in policies which risk sacrificing lives for nativist political objectives, say campaigners and MPs
Donald Trump's withdrawal of funding for WHO condemned heavily by the scientific community
Brazil, India and other far right governments allied to Trump's America pursuing policies condemned by international medical community
As Donald Trump's withdrawal of WHO funding draws heavy criticism from across the scientific and medical community, campaigners and MPs have warned that right wing nationalist governments are threatening public health and risking lives in the name of their political agendas.
The UK government has refused to engage in EU ventilator procurement schemes, despite having been invited, and may now not have enough machines for the peak of the epidemic. The government's only defence of this policy has been to rhetorically brief that Britain is "no longer in the EU". The UK is forecast to be among the worst affected countries in Europe.
In Brazil, far right president Jair Bolsonaro, a proud ally of Donald Trump, has publicly played down the risks posed by coronavirus and refused to implement anti-virus measures, against the advice of his own health ministry. In India, Narendra Modi's Hindu nationalist government has forcibly expelled migrants from cities as part of the lockdown, and prominent figures within the governing party have used the situation to stir hatred against Muslims in the country.
Ana Oppenheim from Another Europe is Possible, said:
"Trumpism and right wing nationalism are a threat to your health – and not just in the United States. All over the world, the new far right is risking lives in the name of political self-interest, big business interests and a warped sense of national pride. When the British government refuses to take part in EU ventilator schemes, they are taking part in a version of the same logic."
Clive Lewis MP said:
"All over the world, the new far right are exploiting the crisis to pursue their political agenda instead of saving lives. Their worldview is that nations work best in competition rather than cooperation – and that runs contrary to every piece of modern public health wisdom. When our own Conservative government talks about not needing EU ventilator procurement schemes, we should be under no illusions they are flirting with a similar sentiment.
"This pandemic is happening at a time when so much of the world is dominated by racism, anti-migrant politics and nativism – but what we need is a response which champions and fights for the most vulnerable, for the rights of migrants and for international coordination. Internationalism and a politics of solidarity is the only way to do that."
ENDS
NOTES
1. For more information, please ring Michael on 07964791663 or email info@anothereurope.org
More News
Report: Don't accept this terrible Brexit deal, the case for reform
Another Europe Is Possible launches major new report setting out a series of fundamental problems with the UK-EU Brexit deal  Read more »
---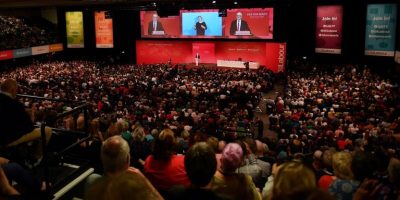 Two motions for Labour conference 2021
This year, Another Europe is urging its supporters in Labour to put forward two vital motions - on migrants' rights and electoral reform. Read more »
---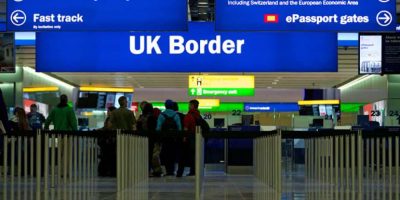 Holyrood candidates pledge not to cooperate with Tories' post-Brexit border regime
Major figures in Scotland have pledged to use the powers of the Scottish parliament to fight back against Westminster's anti-migrant agenda. Read our press release here. Read more »
---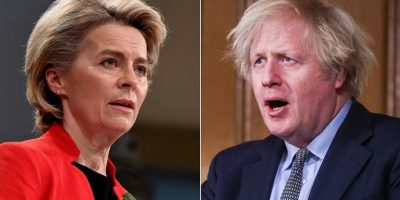 The problem is vaccine monopolies
The latest diplomatic row between the UK and EU is a distraction from the real issue - the prioritisation of profit over human life and good sense. Read more »
---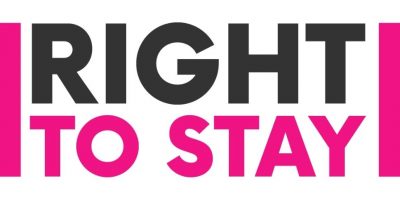 Report: Right to Stay, but how to prove it?
We are now just months away from the June 30th application deadline and it's clear that Settled Status is not working. Read our new report. Read more »
---