TUC: Brexit risks "turning the clock back decades" on women's rights
New report from unions warns on loss of women's rights
24th May 2016
---
In a new report published today, the TUC argue the European Union has been instrumental in empowering working women and enabling them to challenge unequal pay and inequality at work. More generally, it highlights the huge gains made by feminist movements and trade unions since Britain joined the EU in the mid-1970s. Given that the Leave campaign is dominated by right-wing conservative forces hostile, to women's empowerment a British exit could put at risk key protections, such as:
Equal pay for work of equal value – Amendments to the Equal Pay Act required by EU law have allowed hundreds of thousands of low-paid women to win pay claims against employers who undervalued their work.
Paid holidays for part-time women workers – The introduction of the Working Time Directive in 1998 resulted in more than 1.5 million part-time women workers gaining the right to paid holidays for the first time.
Pregnancy discrimination – EU law required the UK government to make protection from dismissal because of pregnancy a day one right. Without this right women would have to wait 2 years before pursuing a claim of unfair dismissal.
Today's report comes just weeks after leading employment lawyer Michael Ford QC warned that Brexit would mean "all the social rights in employment currently required by EU law would be potentially vulnerable".
TUC General Secretary Frances O'Grady said:
"Women have made huge gains in the workplace as a result of EU membership, ranging from protection against pregnancy discrimination to fairer pay, holiday and pensions.
"Brexit risks turning the clock black decades on these hard-won rights.
"I think we should all be very worried when he hear leading Brexiters like Priti Patel describing EU social and employment protections as burdens. These laws have helped to improve the lives of millions of working women.
"If we pull out of Europe all the leading employment law experts agree that it will be worse for workers' rights. And it is women who stand to lose most."
More News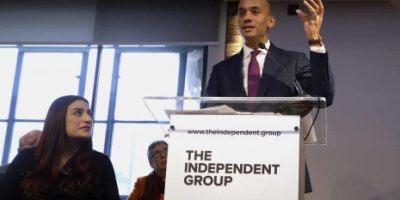 Never mind the splits: we have 5 weeks to stop Brexit
Seven Labour MPs have left the Labour Party. But nothing has changed: we have 5 weeks to stop Brexit. Read more »
---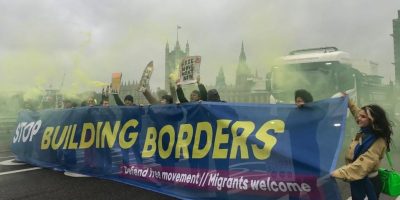 Kill the Immigration Bill - take action on March 1st
Together, we can beat the Tory Immigration Bill - but only if we act. Read more »
---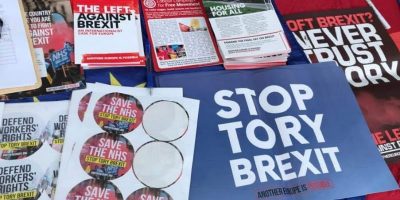 Our last chance? More days of action, 23 and 24 Feb
We will be particularly focusing on areas where we've identified MPs who might need some convincing to vote the right way - but wherever you live, and whatever you can do, save the date and take part!  Read more »
---
Join us this weekend!
We're running stalls, knocking on doors, writing to MPs... Find an event near you. Read more »
---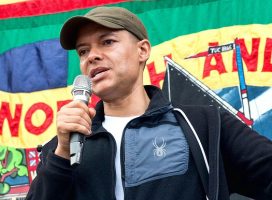 Clive Lewis: Why you should join Another Europe
Become a member today. Read more »
---