Unite union to campaign for Britain to remain in EU
Britain's largest union has joined the In campaign.
18th March 2016
---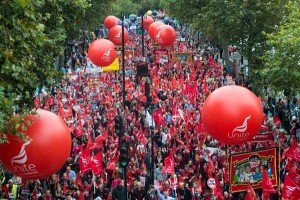 In a big boost to the progressive case for 'In' Unite, the UK's biggest union, has announced it will be campaigning for Britain to remain part of the European Union in the forthcoming referendum.
Unite's 63-strong NEC, which represents workers from across the country, agreed that while the EU needed urgent reform, continuing membership was the best hope for the jobs and rights of workers.
General secretary Len McCluskey said: "It cannot be denied that the European Union has a great deal of work to do to convince its peoples that it is functioning in their interests.
"The punishing treatment meted out to Greece when it needed assistance not austerity, the enduing indulgence of austerity even though this is eliminating Eurozone growth, and the EU's gross failure to address the urgent humanitarian crisis on its borders – these all illustrate the need for this union of nations to urgently rediscover its original mission of solidarity and shared prosperity.
"It is undeniable, however, that for millions of UK workers and their families, the EU is the best hope for their jobs and fundamental rights. Our communities clearly benefit from the investment and trade links that come with being part of the EU.
"Our working people are in increasing need of the employment rights that flow from membership. Rest assured that outside of the EU, left at the mercy of a Conservative government, these protections will be swept away."
More News
Report: Don't accept this terrible Brexit deal, the case for reform
Another Europe Is Possible launches major new report setting out a series of fundamental problems with the UK-EU Brexit deal  Read more »
---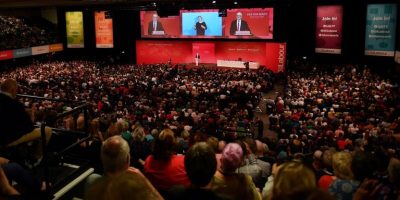 Two motions for Labour conference 2021
This year, Another Europe is urging its supporters in Labour to put forward two vital motions - on migrants' rights and electoral reform. Read more »
---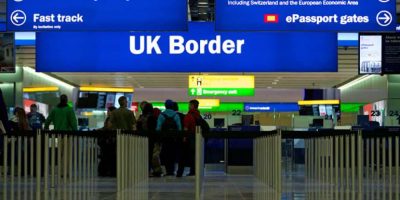 Holyrood candidates pledge not to cooperate with Tories' post-Brexit border regime
Major figures in Scotland have pledged to use the powers of the Scottish parliament to fight back against Westminster's anti-migrant agenda. Read our press release here. Read more »
---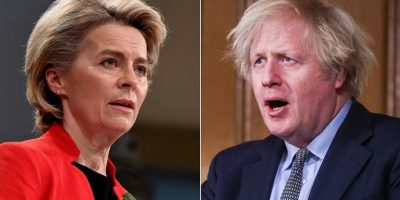 The problem is vaccine monopolies
The latest diplomatic row between the UK and EU is a distraction from the real issue - the prioritisation of profit over human life and good sense. Read more »
---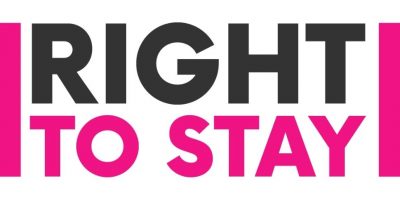 Report: Right to Stay, but how to prove it?
We are now just months away from the June 30th application deadline and it's clear that Settled Status is not working. Read our new report. Read more »
---