Video: Missed the Brexit Britain event? Check out the panels here
Another Europe Is Possible, Open Democracy, the LSE Human Security and Civil Society Research Unit, and DiEM 2025 brought together 450 people in discussion at the Brexit Britain event. If you missed it check out the videos here.
1st November 2016
---
Panel 1: Making sense of Britain's EU referendum
With Owen Jones, Yanis Varoufakis, Ash Sarkar, Zoe Gardner and Mary Kaldor
Panel 2: Brexit and the future of Europe
With Marina Prentoulis, Antonio Rovira, Srećko Horvat, and Ella Vine
Panel 3: What next?
With Amelia Womack, Michael Chessum, and more
More News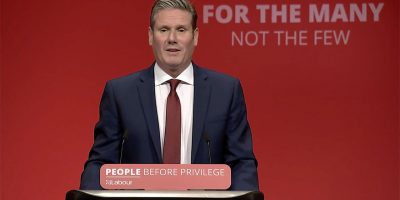 Letter to Keir Starmer: defend all migrants and refugees
Another Europe NC Members have written to Keir Starmer expressing grave concern at his comments on migrant Channel crossings. Read more »
---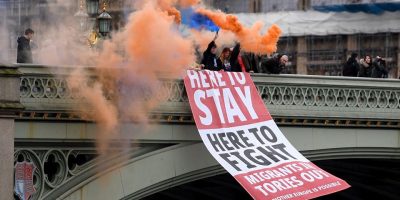 Another Europe Campaign Statements 2021
Ahead of our annual conference on 4 December 2021, our National Committee has agreed these campaign statements. Read more »
---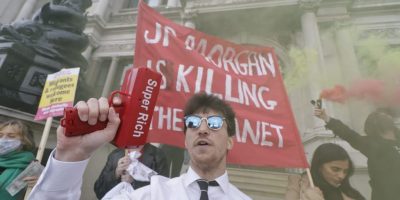 Protest: Climate Refugees Welcome!
Another Europe activists organised a climate refugee solidarity bloc on the COP26 London demo on Saturday 6 November Read more »
---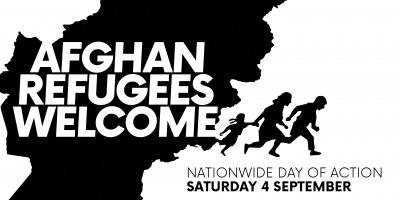 Afghan refugees welcome - nationwide day of action
On September 4th, join the national day of action in solidarity with Afghan refugees - and all migrants. Read more »
---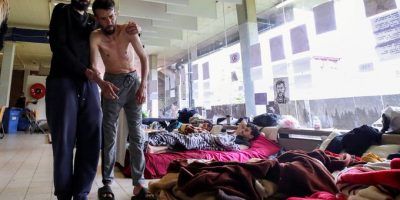 'Dying to be regularised': 100+ artists and thinkers sign open letter in support of Brussels hunger strikers
Four hundred migrants are on hunger strike in Brussels to demand regularisation and basic rights. Their situation is getting desperate. Read more »
---