Video: Missed the Brexit Britain event? Check out the panels here
Another Europe Is Possible, Open Democracy, the LSE Human Security and Civil Society Research Unit, and DiEM 2025 brought together 450 people in discussion at the Brexit Britain event. If you missed it check out the videos here.
1st November 2016
---
Panel 1: Making sense of Britain's EU referendum
With Owen Jones, Yanis Varoufakis, Ash Sarkar, Zoe Gardner and Mary Kaldor
Panel 2: Brexit and the future of Europe
With Marina Prentoulis, Antonio Rovira, Srećko Horvat, and Ella Vine
Panel 3: What next?
With Amelia Womack, Michael Chessum, and more
More News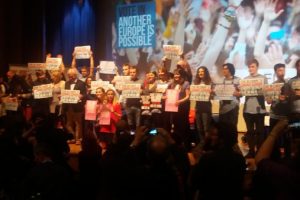 National Committee elections - candidate statements
Read the candidate statements for our National Committee election (online section) 2020. Read more »
---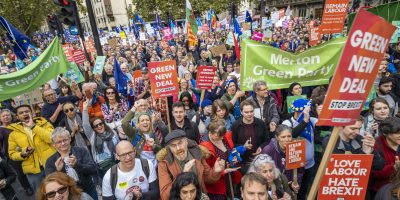 2019: the year in review
It's time to look back and reflect on the events of the past year. Read about what we did: in the streets, in parliament and beyond. Read more »
---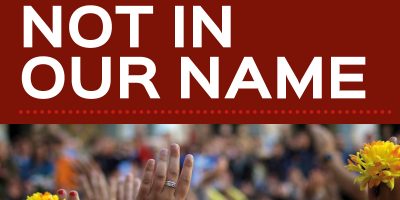 Not In Our Name
A simple way to strengthen our democracy Read more »
---
Another Europe conference: Our strategy - open to amendment.
You can now read and amend our draft strategies for after the general election. Read more »
---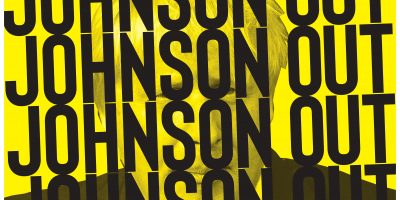 General Election 2019: the fight of our lives
This is the most important general election in our lifetimes. Read more »
---