Video: Missed the Brexit Britain event? Check out the panels here
Another Europe Is Possible, Open Democracy, the LSE Human Security and Civil Society Research Unit, and DiEM 2025 brought together 450 people in discussion at the Brexit Britain event. If you missed it check out the videos here.
1st November 2016
---
Panel 1: Making sense of Britain's EU referendum
With Owen Jones, Yanis Varoufakis, Ash Sarkar, Zoe Gardner and Mary Kaldor
Panel 2: Brexit and the future of Europe
With Marina Prentoulis, Antonio Rovira, Srećko Horvat, and Ella Vine
Panel 3: What next?
With Amelia Womack, Michael Chessum, and more
More News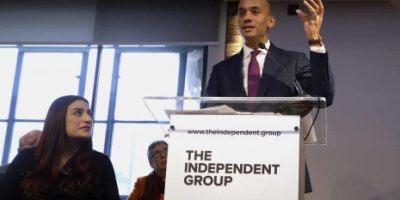 Never mind the splits: we have 5 weeks to stop Brexit
Seven Labour MPs have left the Labour Party. But nothing has changed: we have 5 weeks to stop Brexit. Read more »
---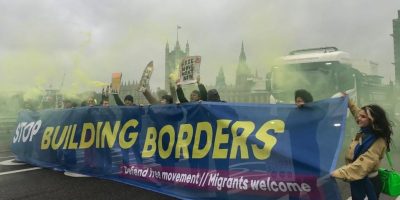 Kill the Immigration Bill - take action on March 1st
Together, we can beat the Tory Immigration Bill - but only if we act. Read more »
---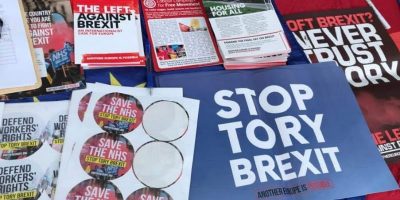 Our last chance? More days of action, 23 and 24 Feb
We will be particularly focusing on areas where we've identified MPs who might need some convincing to vote the right way - but wherever you live, and whatever you can do, save the date and take part!  Read more »
---
Join us this weekend!
We're running stalls, knocking on doors, writing to MPs... Find an event near you. Read more »
---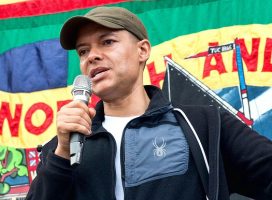 Clive Lewis: Why you should join Another Europe
Become a member today. Read more »
---