VIDEO: 'That's pure racism'
Watch Another Europe's Mary Kaldor on Newsnight
3rd January 2017
---
Just before Christmas 2016 LSE professor and Another Europe Is Possible supporter Mary Kaldor went head-to-head with a Trump supporter to debate globalisation, nationalism, and our new dangerous times.
More News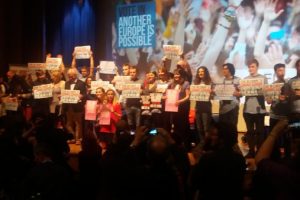 National Committee elections - candidate statements
Read the candidate statements for our National Committee election (online section) 2020. Read more »
---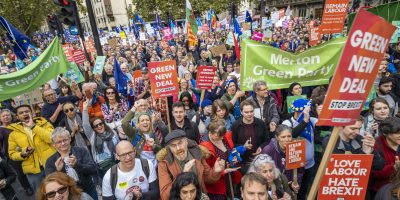 2019: the year in review
It's time to look back and reflect on the events of the past year. Read about what we did: in the streets, in parliament and beyond. Read more »
---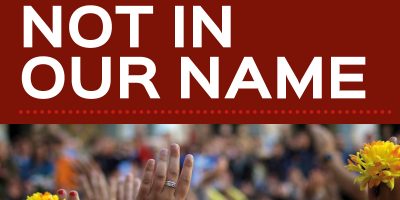 Not In Our Name
A simple way to strengthen our democracy Read more »
---
Another Europe conference: Our strategy - open to amendment.
You can now read and amend our draft strategies for after the general election. Read more »
---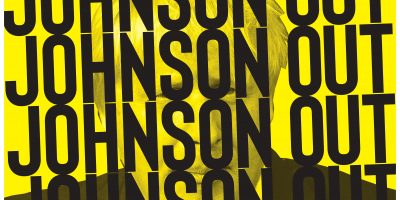 General Election 2019: the fight of our lives
This is the most important general election in our lifetimes. Read more »
---