VIDEO: 'That's pure racism'
Watch Another Europe's Mary Kaldor on Newsnight
3rd January 2017
---
Just before Christmas 2016 LSE professor and Another Europe Is Possible supporter Mary Kaldor went head-to-head with a Trump supporter to debate globalisation, nationalism, and our new dangerous times.
More News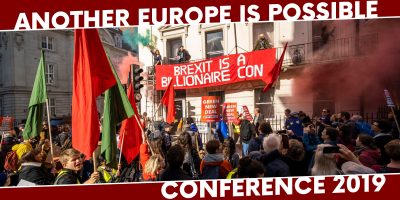 December 14: Another Europe conference 2019
Register now for our democratic members conference. Read more »
---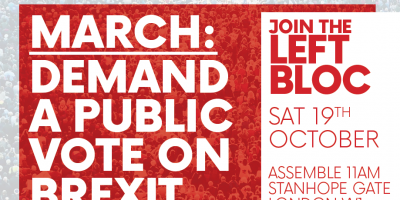 March with us: demand a public vote on Brexit
On October 19th, we need a huge show of strength. March with us to demand a public vote. Read more »
---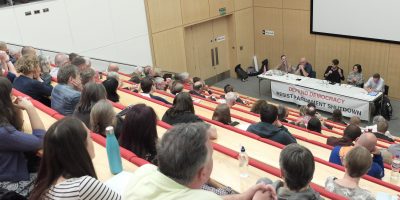 Remain, Reform, Revolt - reports from our meetings so far
We have been touring the country with a series of activist meetings. Get in touch to organise one in your area. Read more »
---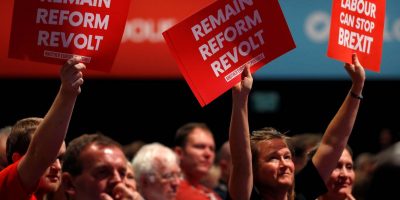 Full report: what happened at Labour conference?
This year's Labour conference was a dramatic event, in which left wing anti-Brexit activists drove the agenda, writes our national organiser Michael Chessum Read more »
---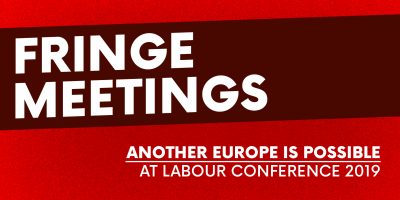 Fringe meetings: Another Europe at Labour conference
Our meetings around the Labour conference fringe and The World Transformed Read more »
---