Watch Melanie Onn's speech on maintaining EU standards for workers' rights
Melanie Onn's 'Ten Minute Rule' bill calling for the protection of EU standards for rights at work will go to second reading in November
8th September 2016
---
It's essential we campaign together to protect our rights at work. Here Melanie Onn explains the difference that EU level protections have made to working people, and the importance of treating them as a minimum and not a ceiling:
More News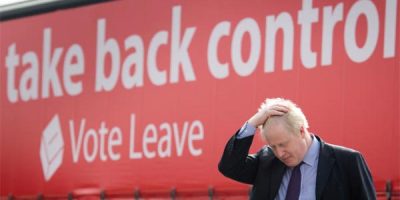 The Fix Brexit Motion
---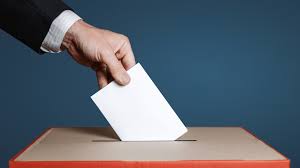 Another Europe elections: run to be on our national committee
Nomination deadline extended to Tuesday 25 January 2022. Read more »
---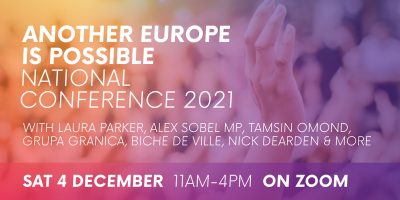 Another Europe National Conference 2021 Recordings & Report
Another Europe's annual members' conference took place via Zoom on Saturday 4 December 2021. Read more »
---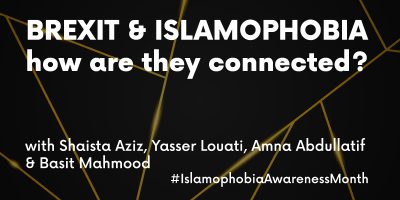 NEW VIDEO: Brexit & Islamophobia - how are they connected?
Watch online now. Read more »
---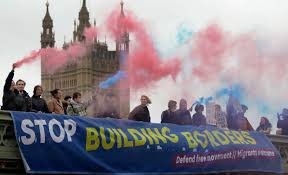 Nationality and Borders Bill Model Motion
Model motion passed unanimously by Oxford Labour Party's Rose Hill and Iffley Ward. Read more »
---