Watch Melanie Onn's speech on maintaining EU standards for workers' rights
Melanie Onn's 'Ten Minute Rule' bill calling for the protection of EU standards for rights at work will go to second reading in November
8th September 2016
---
It's essential we campaign together to protect our rights at work. Here Melanie Onn explains the difference that EU level protections have made to working people, and the importance of treating them as a minimum and not a ceiling:
More News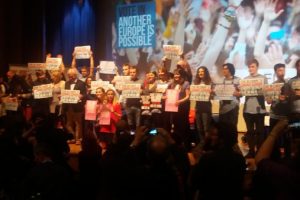 National Committee elections - candidate statements
Read the candidate statements for our National Committee election (online section) 2020. Read more »
---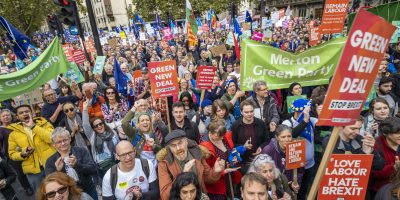 2019: the year in review
It's time to look back and reflect on the events of the past year. Read about what we did: in the streets, in parliament and beyond. Read more »
---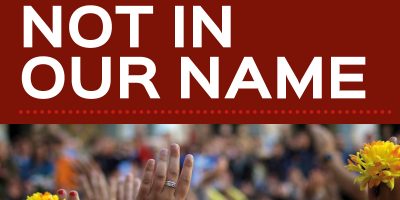 Not In Our Name
A simple way to strengthen our democracy Read more »
---
Another Europe conference: Our strategy - open to amendment.
You can now read and amend our draft strategies for after the general election. Read more »
---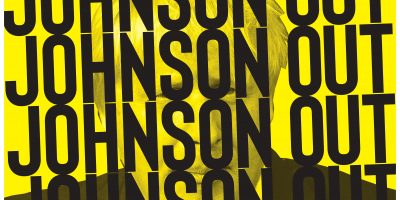 General Election 2019: the fight of our lives
This is the most important general election in our lifetimes. Read more »
---