Weekend of action: February 9-10
Parliament remains in deadlock over Brexit. Every bit of pressure can now help – so we're taking action.
1st February 2019
---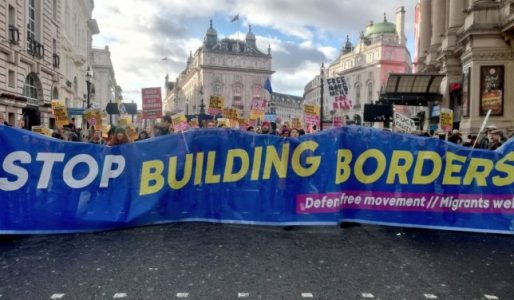 Parliament remains in deadlock over Brexit. After Tuesday's votes, nothing has changed: MPs still can't agree a solution and the outcome is just as unpredictable as ever.
Every bit of pressure can now help. Across the country, people like you are standing up and fighting back against Brexit, austerity and the rise of the right.
We have a growing number of active local groups which have been running stalls, knocking on doors, writing to MPs, collecting signatures under our petitions, holding meetings, rallies and demonstrations. It's not too late to get involved!
Next weekend, on the 9 and 10 of February, we will be taking action again. If you can help, fill in this form – we will send you all the materials you need and, where possible, connect you with other campaigners in the area.
We have less than two months to prevent the Tories from taking us out of the EU, ending free movement, attacking our rights and making us poorer. Now is the time to get active – so join the weekend of action and, if you haven't yet, become a member of Another Europe to have a say in what we do next.
More News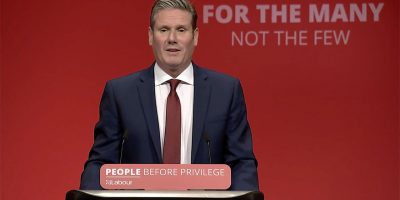 Letter to Keir Starmer: defend all migrants and refugees
Another Europe NC Members have written to Keir Starmer expressing grave concern at his comments on migrant Channel crossings. Read more »
---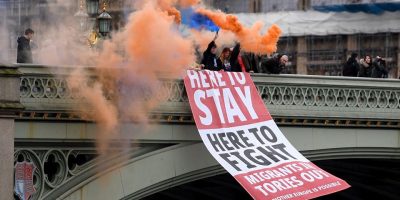 Another Europe Campaign Statements 2021
Ahead of our annual conference on 4 December 2021, our National Committee has agreed these campaign statements. Read more »
---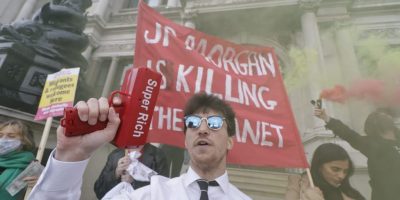 Protest: Climate Refugees Welcome!
Another Europe activists organised a climate refugee solidarity bloc on the COP26 London demo on Saturday 6 November Read more »
---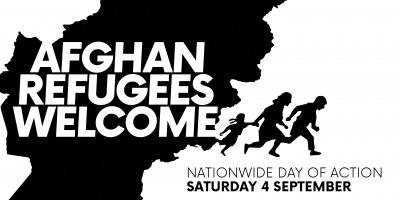 Afghan refugees welcome - nationwide day of action
On September 4th, join the national day of action in solidarity with Afghan refugees - and all migrants. Read more »
---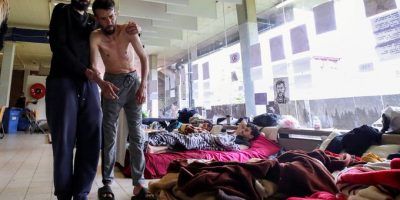 'Dying to be regularised': 100+ artists and thinkers sign open letter in support of Brussels hunger strikers
Four hundred migrants are on hunger strike in Brussels to demand regularisation and basic rights. Their situation is getting desperate. Read more »
---