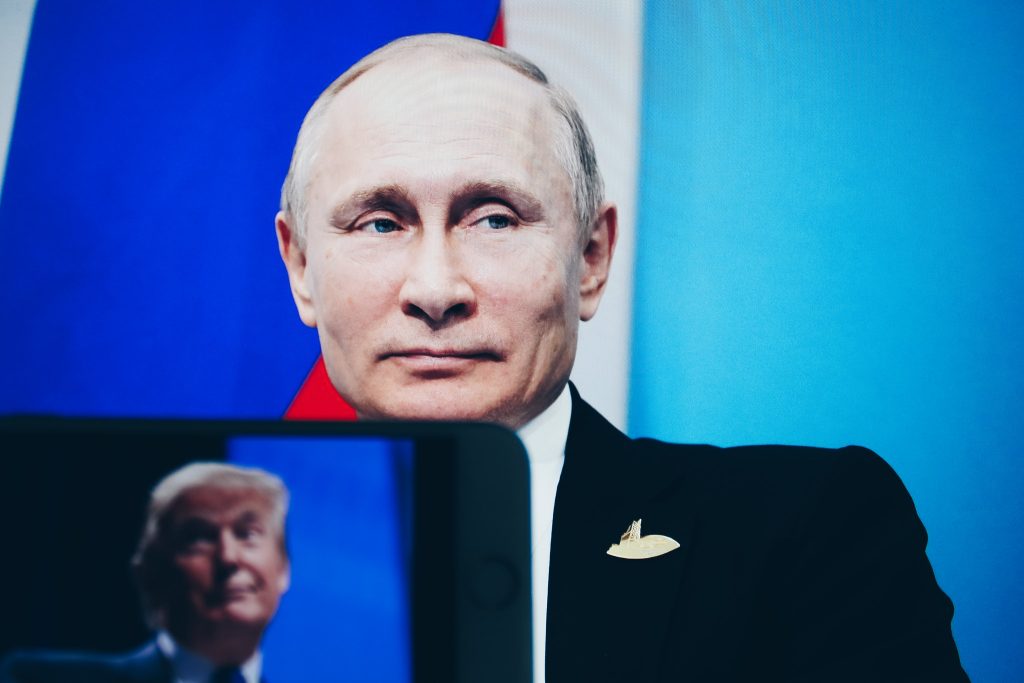 30th March 18.00 – 19.00 London time / 20.00 – 21.00 Kyiv time
REGISTER NOW TO JOIN THE EVENT
As the Russian invasion moves into its second month, in this special edition of the Another Europe podcast we are joined by a panel of experts to analyse this new age of catastrophe.
How should we explain the rise of authoritarianism, fascism and 'Putinism'? Can Ukraine win the war – and if so, how? How can we support Ukraine's civil society? How is the war changing the European Union? What does it mean for the future of other international organisations and alliances like Nato? And what should the future of European and global security look like?
To consider some of these – and your own! – questions, we talk to:
Denis Pilash is a political scientist based in Kyiv and a member of the Ukrainian left media platform, Commons.
Mary Kaldor is Emeritus Professor in Global Governance at the London School of Economics and director of the Conflict Research Programme. She is the author of numerous books and articles on war and conflict from the Cold War to today.
Luke Cooper is a senior research fellow at LSE IDEAS and the author of Authoritarian Contagion; the Global Threat to Democracy (Bristol University Press, 2021).
The discussion will be hosted by Zoe Williams from the Guardian and co-host of the Another Europe Is Possible podcast. The event will be published as a podcast shortly afterwards.
REGISTER NOW TO JOIN THE EVENT
Send us your questions
Is there something you've been wondering about the war on Ukraine and haven't seen answered? To send your questions to the panel in advance email podcast@anothereurope.org.
Some reading from the panel
Denis Pilash – We need a peoples' solidarity with Ukraine and against war, not the fake solidarity of governments
Dmitri Makarov and Mary Kaldor – Why we need to unite for peace and human rights across the old divides
Mary Kaldor – Putin is the product of a corrupt economic system that we must now reform
Luke Cooper – Don't forget that Putin supported Brexit
Luke Cooper – The dangerous allure of 'Europe first'
23rd March 2022