After Article 50, UK democracy will be 'chilled' by Great Repeal Bill
Theresa May is planning an unprecedented bill to transport thousands of European laws into British law. But the process she has proposed represents a huge risk to our democracy
28th March 2017
---
New briefing from legal academic warns that the bill could affect UK democracy for decades to come and could hand massive power from parliament and the people to the government.
Proposed new 'Henry VIII' powers have been described by former Lord Chief Justice as a "self-inflicted blow" that should only be used in a national emergency.
A new briefing argues that the government's proposed Great Repeal Bill (GRB) which will follow on from Article 50 being triggered on 29 March, has the potential to grant the government an almost unprecedented level of unaccountable power, using a political process that will chill democratic scrutiny.
The GRB aims to repeal the European Communities Act 1972, and at the same time convert thousands of EU laws into UK law. This is intended to maintain legal and regulatory certainty after Brexit. All laws that take effect in the UK as a result of EU membership will be converted into UK law. They will then be repealed, replaced or maintained piecemeal after Brexit.
But campaigners fear that important democratic safeguards will be sacrificed in the process. Under so-called Henry VIII powers, ministers could gain the power to repeal rights, protections and standards outside of parliamentary scrutiny.
Sam Fowles, the author of the briefing and a spokesperson for Another Europe is Possible said:
"The Great Repeal Bill is almost unprecedented in scope, form, and lasting effects. It has the potential to empower the government to effectively legislate without the consent of Parliament. So far, there has been an almost total absence of transparency in the government's approach.
"If it is handled with transparency and accountability, then the Great Repeal Bill presents a chance to come together and improve the way this country is governed. But that is not how it has been handled so far. It's up to the government, MPs, and civil society to come together to put that right. Otherwise a bill aimed at "taking back control" will actually represent the disenfranchisement of ordinary voters on a historic scale."
Nick Dearden, the director of Global Justice Now, one of the organisations affiliated with Another Europe is Possible said:
"We fear the Great Repeal Bill will make extensive use of so-called Henry VIII powers which will allow government ministers to make substantial changes to our legal system without proper parliamentary scrutiny. Even in Tudor times these powers were controversial. Today they could allow ministers to jettison equality legislation, workers' rights and environmental protections. We know that MPs have an enormous task here, but these changes must happen in a way that doesn't involve granting Theresa May the powers of a renaissance monarch."
More News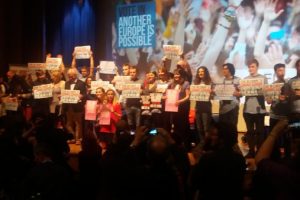 National Committee elections - candidate statements
Read the candidate statements for our National Committee election (online section) 2020. Read more »
---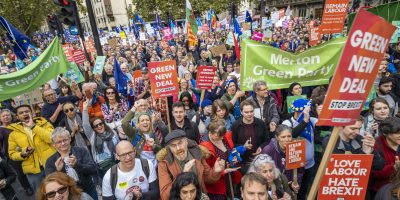 2019: the year in review
It's time to look back and reflect on the events of the past year. Read about what we did: in the streets, in parliament and beyond. Read more »
---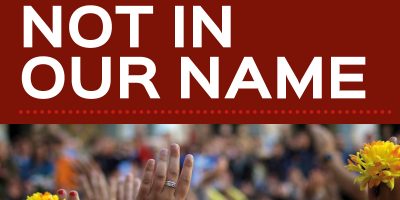 Not In Our Name
A simple way to strengthen our democracy Read more »
---
Another Europe conference: Our strategy - open to amendment.
You can now read and amend our draft strategies for after the general election. Read more »
---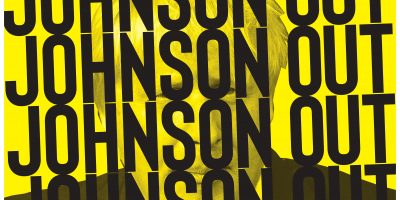 General Election 2019: the fight of our lives
This is the most important general election in our lifetimes. Read more »
---