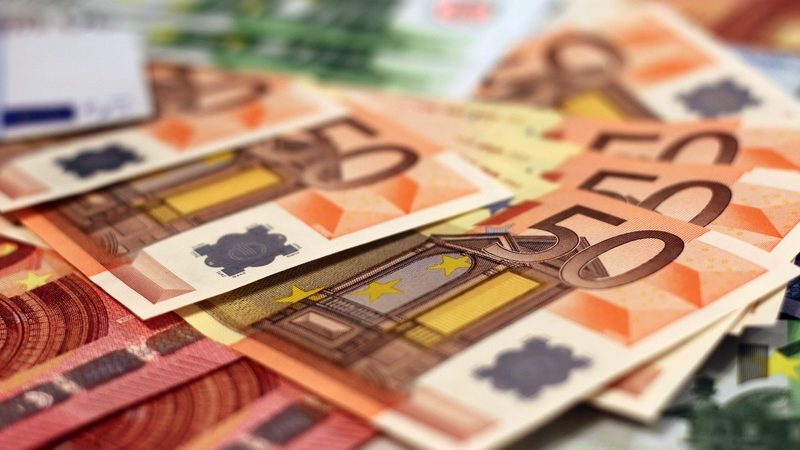 When Russia invaded Ukraine earlier this year, Another Europe launched a campaign to drop Ukraine's debt. As part of the campaign, Caroline Lucas MP put an official question to the UK government asking them to lobby for debt cancellation, and the government agreed in principle to the demand.
Private and state creditors have now decided to suspend Ukraine's debt payments over the next few years, knocking $6.3 billion dollars off the amount owed by the war torn state.
Ukraine is one of Europe's poorest countries. Instead of being forced to service huge debts to richer countries and private banks, Ukraine needs financial aid to bolster its economy during the war and rebuild the country after its end.
While Ukraine's debt has not yet been completely cancelled, this is a significant step forward. Another Europe and Debt Justice will continue to campaign for total debt cancellation in Ukraine and around the globe.
We couldn't have done this without your help. Join our movement today and help us continue this crucial work.
21st July 2022