Daily #StopTheCoup protests ramp up pressure as parliament returns
Our press release roundup on #StopTheCoup, Monday 2nd September
2nd September 2019
---
For immediate release
More large protests expected in London and across the country on a daily basis, starting with 5.30 this evening

Mass movement "holding feet to the fire" as parliament comes back, with rumours of general election circulating

Civil disobedience expected, with trade unionists threatening strike action and plans for mobilisation escalating into the weekend
The #StopTheCoup protests are to continue this evening as parliament returns, and will be taking place every day at 5.30 across the country. In London, protesters will gather in Parliament Square. 
Massive demonstrations took place on Saturday, with hundreds of thousands taking to the streets in defiance at Boris Johnson's shutting down of the parliamentary process in order to deliver on his Brexit agenda. 
The protests are organised by a new coalition of organisations, with Another Europe is Possible playing a central role in coordinating efforts alongside Momentum. The Green Party and Jeremy Corbyn have endorsed the demonstrations, as have a number of trade unions. 
The official activities planned in London this week are as follows. 
Organisers emphasise that there will be nationwide action every single day, not just in London, with dozens of independently organised actions already planned. The most reliable source of information on these protests (where there is live-updated map) is at stopthecoup.org.uk
Widespread civil disobedience is anticipated, including the blockading of roads and bridges, throughout the period. Hundreds of trade unionists have also now put their names to a statement calling for strikes to stop the coup. The statement calls on "unions, the Labour Party, and the whole working-class movement" to "urgently mobilise direct action, including protests, strikes, and occupations". 
Michael Chessum, national organiser for Another Europe is Possible, said: 
"With Boris Johnson determined to attack and undermine parliament, it is vital for democracy that a movement builds which can challenge the power of the government. As parliament returns, this mass movement will be holding feet to the fire – and making it absolutely clear to MPs where the public mood is. This is an unelected government acting without a mandate, desperately attempting to push through a Brexit agenda which would wreck the lives of ordinary people, workers and migrants. We don't just have the right to resist it, we have a duty."
Nadia Whittome, a Nottingham Labour activist and spokesperson for Another Europe is Possible said: 
"We are now seeing the true meaning of Brexit – it is a project aimed at nothing less than the destruction of what little democracy we have. And if they are prepared to shut down our democracy to deliver Brexit, their intentions for after they succeed will be even worse. We are facing an all out attack on the rights of migrants and workers, the destruction of the welfare state and the scrapping of vital environmental protections. Everything is at stake, and we can't just rely on judges or MPs."
ENDS
NOTES
For more information please ring 07964791663 or email info@anothereurope.org

Spokespeople from  #StopTheCoup are available for broadcast

The website for the movement can be found at:

http://stopthecoup.org.uk

The statement from trade unionists can be found at:

https://www.anothereurope.org/trade-unionists-against-the-coup/
More News
Report: Don't accept this terrible Brexit deal, the case for reform
Another Europe Is Possible launches major new report setting out a series of fundamental problems with the UK-EU Brexit deal  Read more »
---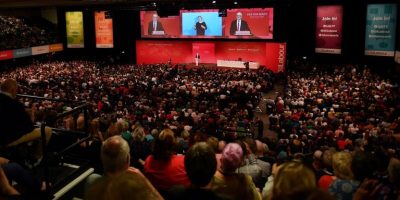 Two motions for Labour conference 2021
This year, Another Europe is urging its supporters in Labour to put forward two vital motions - on migrants' rights and electoral reform. Read more »
---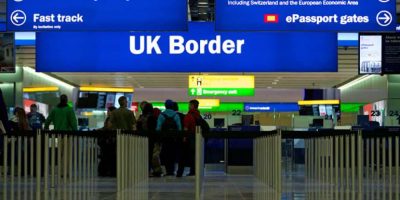 Holyrood candidates pledge not to cooperate with Tories' post-Brexit border regime
Major figures in Scotland have pledged to use the powers of the Scottish parliament to fight back against Westminster's anti-migrant agenda. Read our press release here. Read more »
---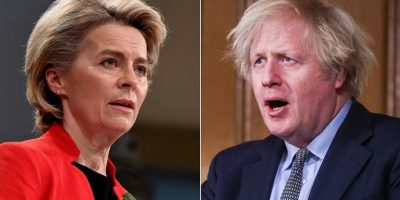 The problem is vaccine monopolies
The latest diplomatic row between the UK and EU is a distraction from the real issue - the prioritisation of profit over human life and good sense. Read more »
---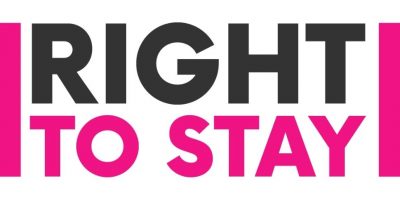 Report: Right to Stay, but how to prove it?
We are now just months away from the June 30th application deadline and it's clear that Settled Status is not working. Read our new report. Read more »
---