Never mind the splits: we have 5 weeks to stop Brexit
Seven Labour MPs have left the Labour Party. But nothing has changed: we have 5 weeks to stop Brexit.
19th February 2019
---
On Monday 18th February, seven Labour MPs resigned from the party to form 'the Independent Group'.
Another Europe is Possible is a cross-party campaign and does not take a position on whether or not people should join the Labour Party. We argue inside every party, trade union and campaign for a radical internationalist agenda – for free movement and solidarity between people and across borders.
We have led the campaign within Labour for a public vote on Brexit. That campaign has the support of the overwhelming majority of Labour members, including on the left. We utterly reject the idea that the anti-Brexit movement is the property of a small faction of centrist political figures. Internationalism, solidarity, free movement, environmentalism, human rights, and workers' unity have been, and should be, the politics of the progressive left.
We have 5 weeks to stop Brexit, with key votes in parliament and a campaign to win on the ground. From the perspective of Brexit, nothing has really changed. We should not get distracted.
Brexit would be a disaster for working class people and the communities which the left seeks to represent. If you want to stop it:
More News
Report: Don't accept this terrible Brexit deal, the case for reform
Another Europe Is Possible launches major new report setting out a series of fundamental problems with the UK-EU Brexit deal  Read more »
---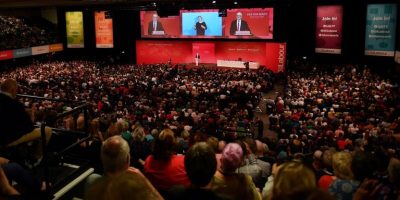 Two motions for Labour conference 2021
This year, Another Europe is urging its supporters in Labour to put forward two vital motions - on migrants' rights and electoral reform. Read more »
---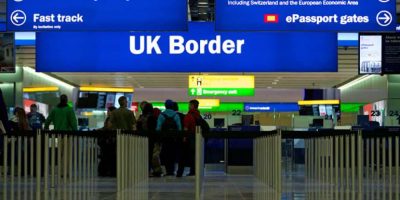 Holyrood candidates pledge not to cooperate with Tories' post-Brexit border regime
Major figures in Scotland have pledged to use the powers of the Scottish parliament to fight back against Westminster's anti-migrant agenda. Read our press release here. Read more »
---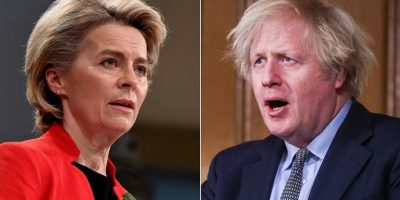 The problem is vaccine monopolies
The latest diplomatic row between the UK and EU is a distraction from the real issue - the prioritisation of profit over human life and good sense. Read more »
---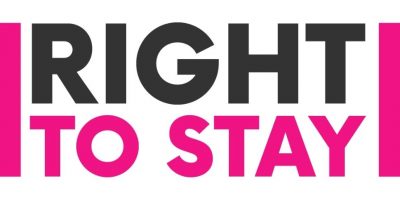 Report: Right to Stay, but how to prove it?
We are now just months away from the June 30th application deadline and it's clear that Settled Status is not working. Read our new report. Read more »
---