Never mind the splits: we have 5 weeks to stop Brexit
Seven Labour MPs have left the Labour Party. But nothing has changed: we have 5 weeks to stop Brexit.
19th February 2019
---
On Monday 18th February, seven Labour MPs resigned from the party to form 'the Independent Group'.
Another Europe is Possible is a cross-party campaign and does not take a position on whether or not people should join the Labour Party. We argue inside every party, trade union and campaign for a radical internationalist agenda – for free movement and solidarity between people and across borders.
We have led the campaign within Labour for a public vote on Brexit. That campaign has the support of the overwhelming majority of Labour members, including on the left. We utterly reject the idea that the anti-Brexit movement is the property of a small faction of centrist political figures. Internationalism, solidarity, free movement, environmentalism, human rights, and workers' unity have been, and should be, the politics of the progressive left.
We have 5 weeks to stop Brexit, with key votes in parliament and a campaign to win on the ground. From the perspective of Brexit, nothing has really changed. We should not get distracted.
Brexit would be a disaster for working class people and the communities which the left seeks to represent. If you want to stop it:
More News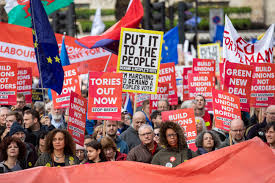 Job opportunity: Communications and Campaigns Officer
Another Europe is Possible is looking for an experienced part time Communications and Campaigns Officer to lead its outward-facing work.  Read more »
---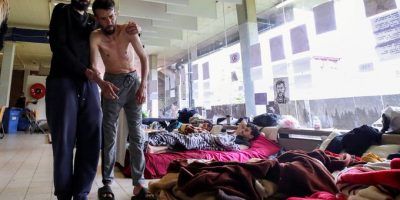 'Dying to be regularised': 100+ artists and thinkers sign open letter in support of Brussels hunger strikers
Four hundred migrants are on hunger strike in Brussels to demand regularisation and basic rights. Their situation is getting desperate. Read more »
---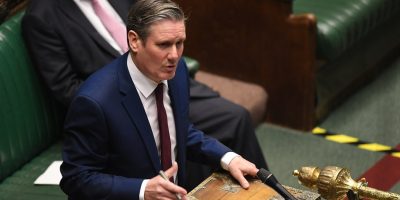 An open letter to Keir Starmer: speak up on Settled Status before it's too late
Days ahead of the deadline for Settled Status applications, more than 400 Labour supporters have written to the Labour leader. Read more »
---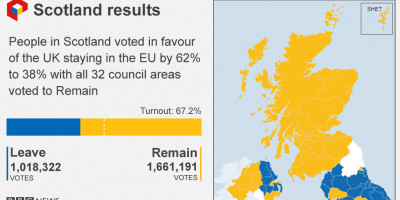 The Scottish people must have the right to self-determination
A statement from the National Committee of Another Europe in the wake of the 2021 Holyrood election results. Read more »
---
Report: Don't accept this terrible Brexit deal, the case for reform
Another Europe Is Possible launches major new report setting out a series of fundamental problems with the UK-EU Brexit deal  Read more »
---